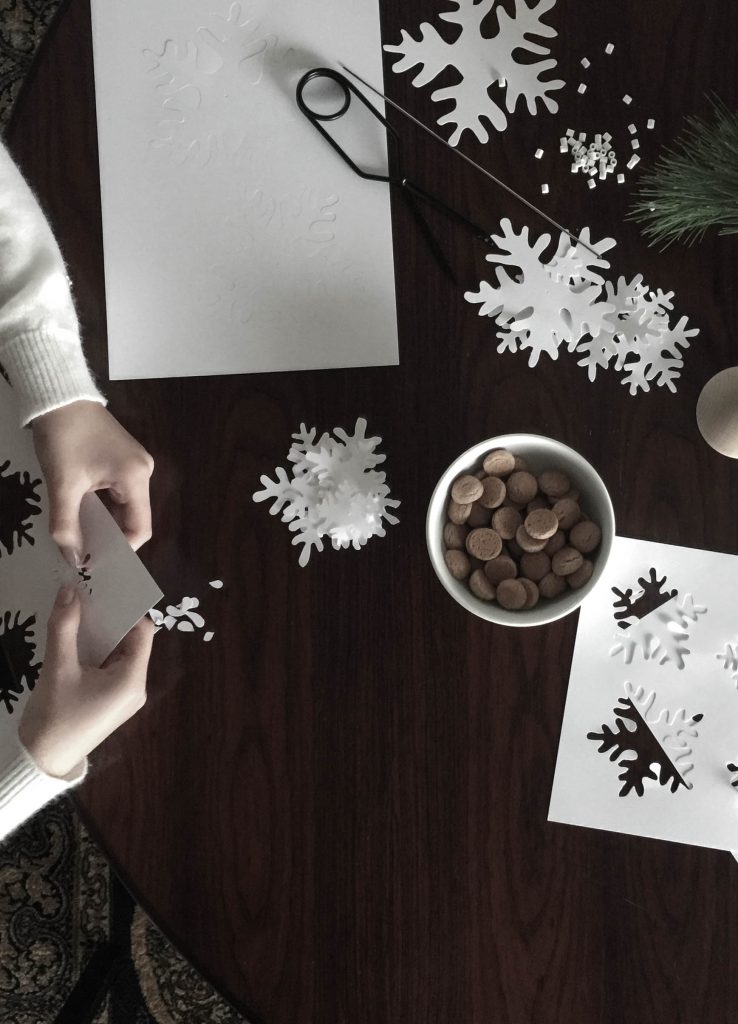 The long wait
Then December is suddenly here. Or, finally, if you ask my kids. They have been waiting patiently for weeks for this magic day to appear, and in their eyes the Christmas starts NOW! For me (and most other grownups, I think?) the time just flies away too fast. Sometimes I find myself longing back to my own childhood and those long December days that seemed endless with excitement and cosy preparations for Christmas eve. Sounds familiar to anyone else?
Slowing down
I have written a bit about this before according to the Christmas month, but I guess it doesn't hurt to repeat it. With kids (or without…) December is a busy month. Lots of activities that needs to be attended. Lots of cosy ones, but there can be too many. Christmas calendars in TV that according to the kids HAVE to be seen. Preparations that should be cosy but actually ends up being a bit stressfull. Big amounts of gifts to be bought. And the list is endless… My intention is this year (as it actually have been the last couple of years) to slow down and enjoy it a bit more. That means for instance that we don't have to attend every activity (at least not all of us), all the Christmas treats and food don't have to be home made and hurray for online shopping!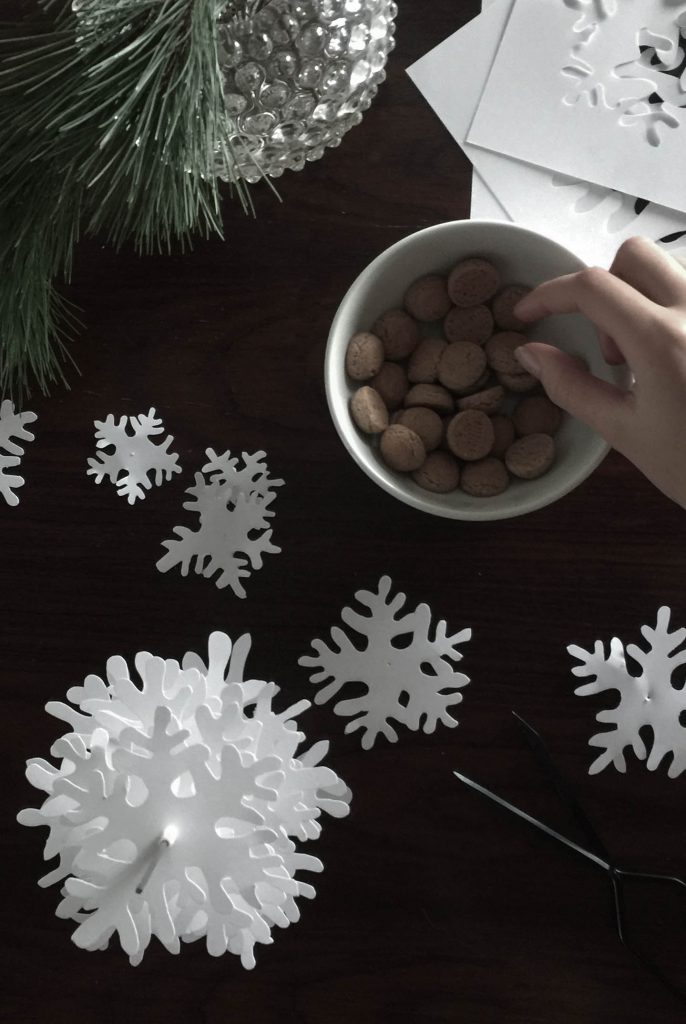 Christmas decorations made easy
One of the things I had very ambitious plans for when the kids were younger, was on the crazy amount of home made Christmas decorations we should make during December. And how cosy it would be! It never turned out that cosy, though. We have made lots of nice things, but what often went wrong and what I always forgot to take into consideration, was patience (both mine and the kid's…). So I've learnt to lower my expectations and that is also why this great DIY project from Fab Goose caught my eyes. The beautiful Christmas trees come as a DIY kit and it's really easy to assemble them. The kids made one each and they loved how easy and straight forward it was.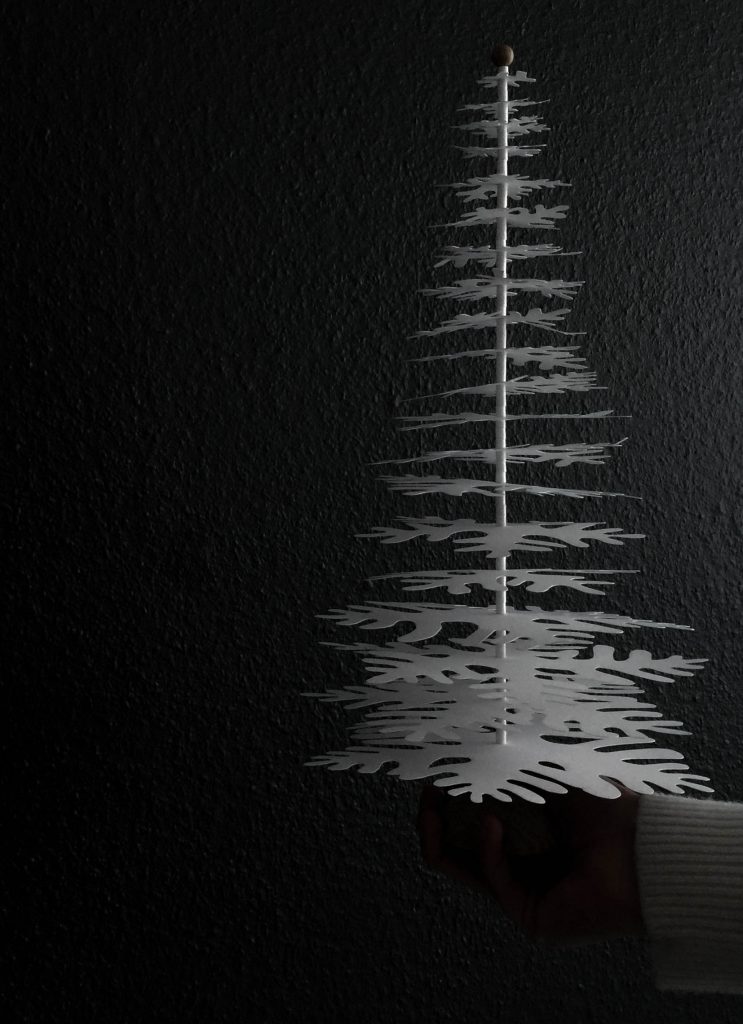 So just a little tip from me here today – check the trees out in Fab Goose's webshop if you are interested. Perfect little project for December 🙂
Enjoy your December, everyone! I will pop by the blog from time to time with some Christmas inspiration and updates on how this slowing down Christmas turns out this year 😉
Best wishes from Heidi