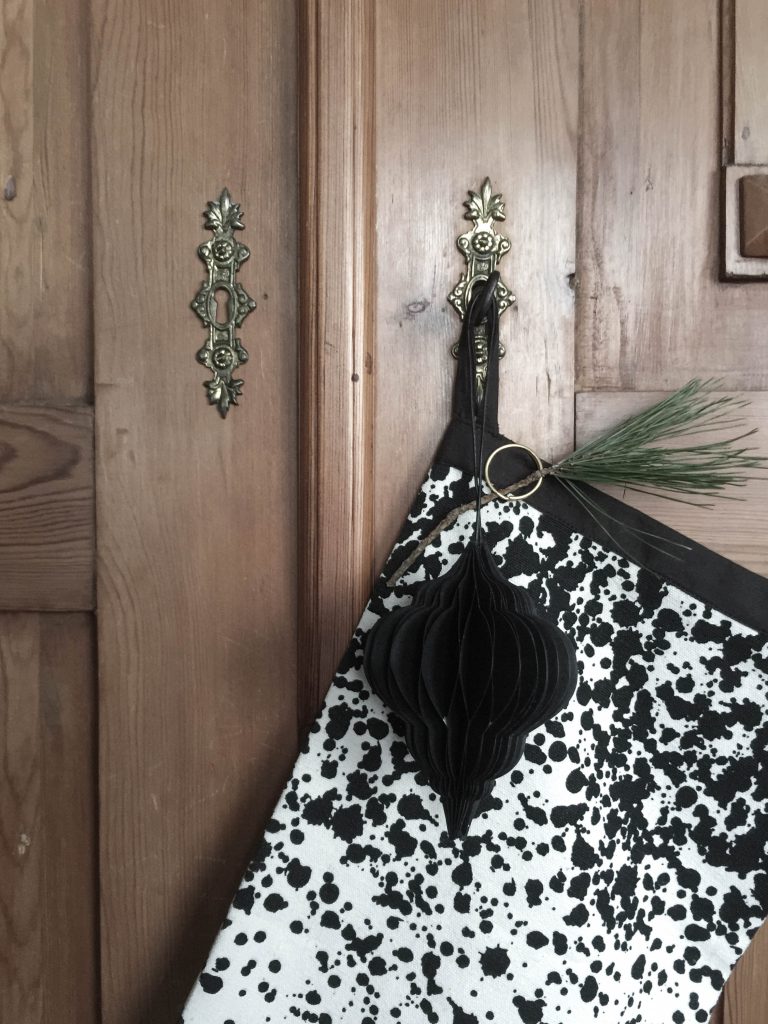 Counting down with a Chritmas stocking
The days in December pass by too fast. The time from the 1st to 24th of December might feel endless to my kids, but personally I feel like the days pass by in a glimpse. Anyway… The kids Christmas stockings are a big part of our December. They have served as a Christmas calendar for some years now, and I love this solution and so do the kids. Waking up and have a look in the stocking every morning is a joy. The benefit for me is that I don't need to have 3×24 calendar gifts ready by the 1st of December 😉
A small treat
I have to admit that my kids get a bit spoiled in December and might get an overload of sugar (well, they most definitely do…). Usually there are a little treat in the stocking, but this year there also have been some other surprises in the shape of things to do together. As today, when we are going to the movies. Cosy for all of us and a good way to remember to put some cosy activities into the calendar during December.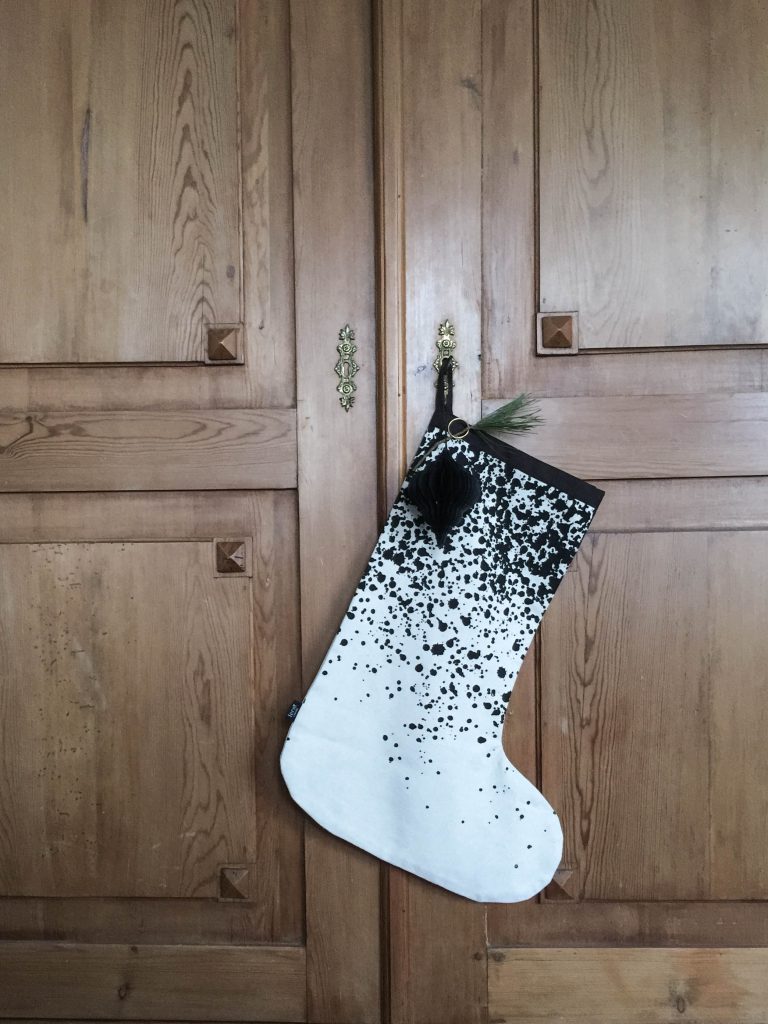 Stockings from Ferm Living
The kids Christmas stockings are from Ferm Living and I bought them a couple of years ago. I love the size and the quality, and I don't think I will ever exchange them for new ones. My three kids stockings each have a different pattern so its easy to differ them from each other (and no arguments on which stocking belongs to who…).
I wish you all a beautiful weekend! Enjoy!
Best wishes from Heidi