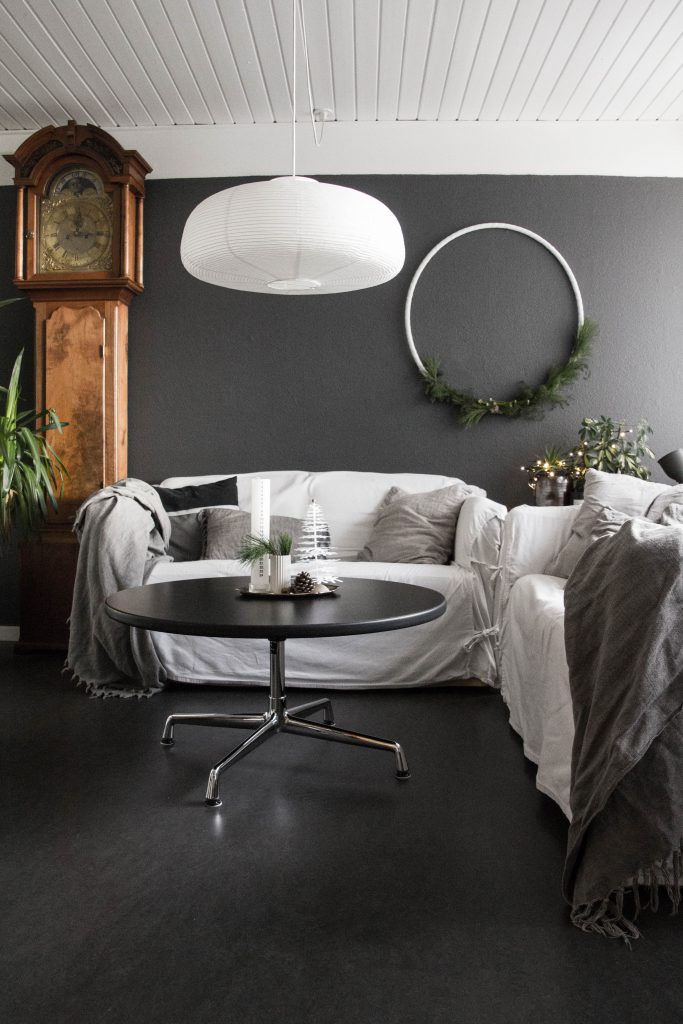 Featured on Houzz.dk
Yesterday I had the pleasure of being featured on Houzz.dk. Among other photos of my home there are several photos my Christmas home. I've been interviewed about our Christmas traditions and how I decorate for Christmas. You can read it all (in Danish) and see a lot more photos at Houzz.dk.
My Christmas home
As you can see my home doesn't completely change during December, but the Christmas decorations blend in with my decoration style for the rest of the year. My decorations basically consist of a lot of greens and Christmas flowers, but off course also treasured ornaments and decorations pieces. My new favourites this year, are the nice Christmas trees from Fab Goose. So decorative in my home!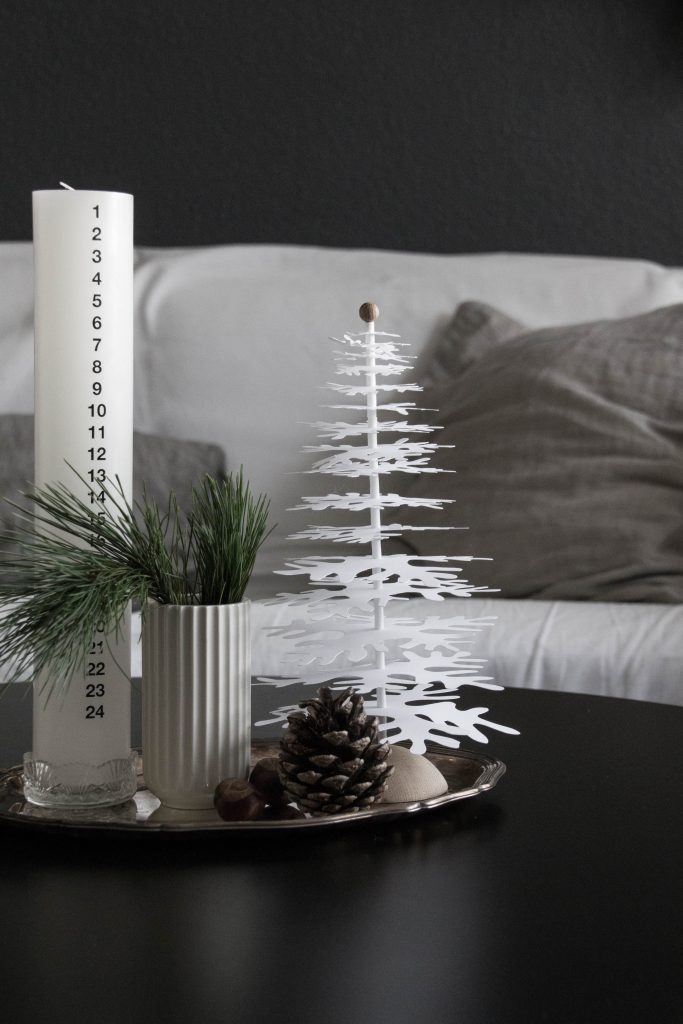 Anyway, if you are curious to see more pictures from my Christmas home, pop by Houzz.dk 😉 Enjoy!
Have a great last week before Christmas!
Best wishes from Heidi