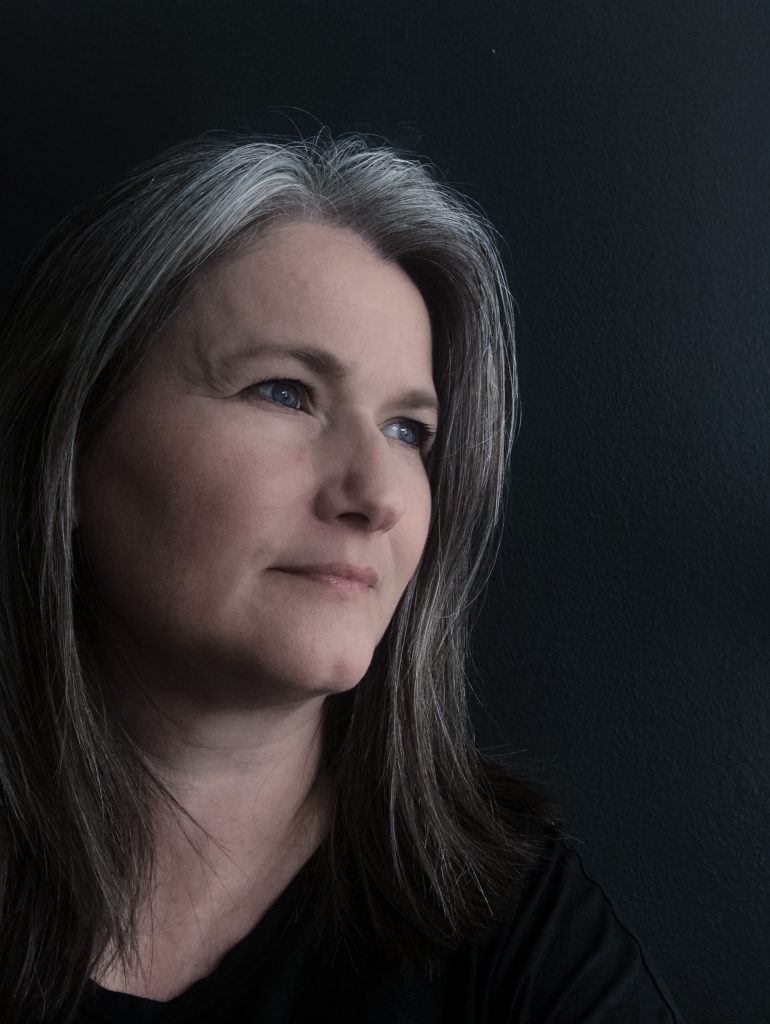 About me
My name is Heidi Hallingstad Cousin and, not surprisingly, I run this blog and have done so for the last many years. I'm born and raised is Norway and have lived most of my adult life In Denmark. I have a Masters Degree in International Marketing and have worked in the field of marketing for several years. The last many years I have worked with content creation, visual communication and interior styling. I live in the southern part of Denmark with my family, which consists of my husband, 3 kids and a little dog.
About the blog
As the years have gone by, sustainable living and business have become more and more important to me. I am focusing on sustainable values and high quality products. I will look behind the brands and products and write about materials, production methods and locations. I want to give inspiration on how we, as consumers make, better choices for our homes and there might also pop up a lifestyle tip or two along the way.
I have an education in marketing and have worked in the field for several years, and therefor I also want to focus on sustainable business and marketing. I will give tips for businesses on how to implement circular economy and communicating in a more sustainable way.