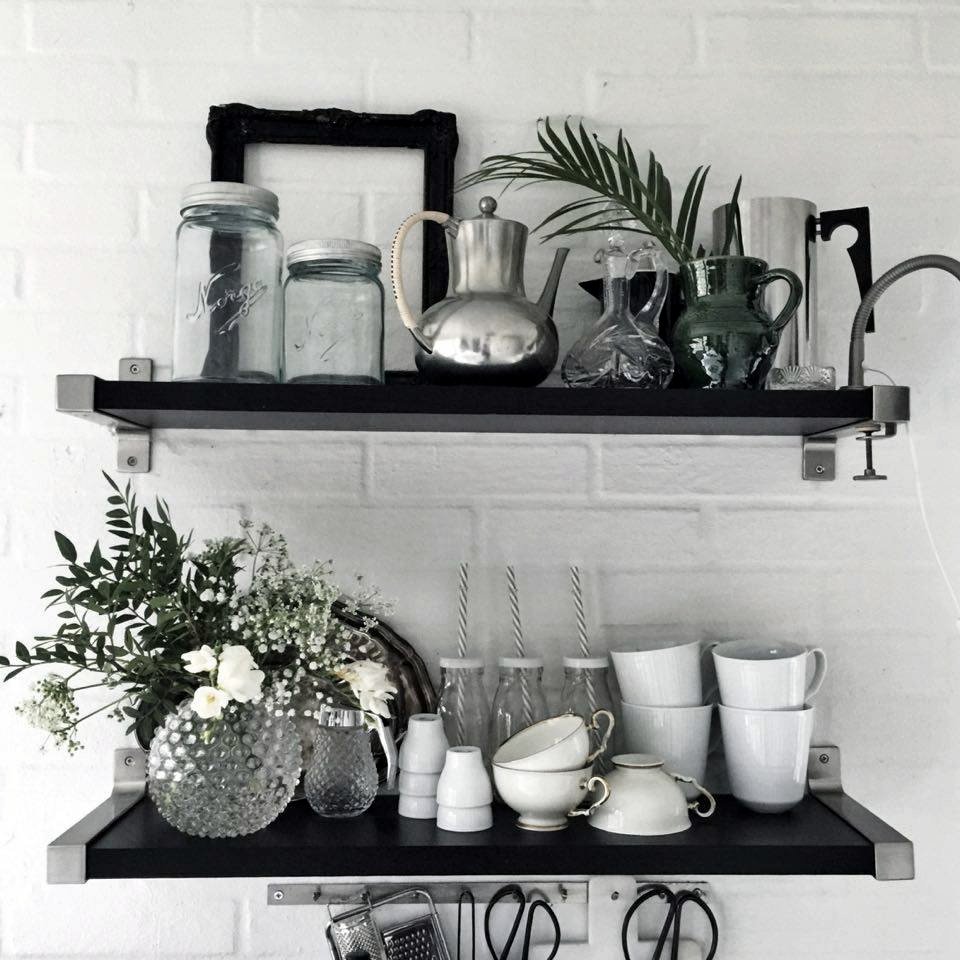 If you follow me on Instagram you would have noticed I'm quite fond of photographing flowers. In particular, nice summer bouquets at the time being. It's one of the things I love most this time of the year – being able to just go out in the garden or for a walk and come inside again with a wonderful bouquet of flowers. Even the weeds look nice in a vase inside 😉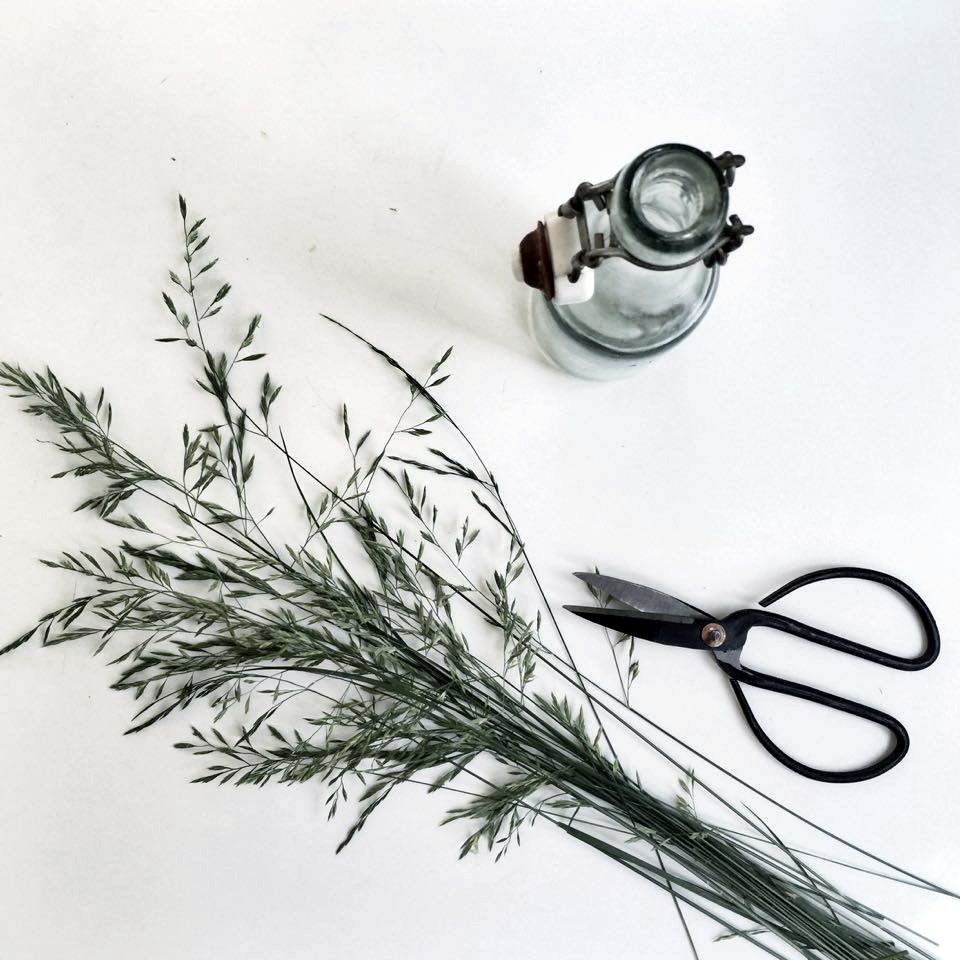 Nice straws are one of my favorites in a wild summer bouquet. They are so decorative and you will find them everywhere – in the woods, along the roadside and they seem to live happily everywhere they get the chance to set their roots in the garden. Pick them up and enjoy the look of them indoors. They sure will bring that summery feeling inside with them!
I just got a comment on Instagram pointing out that the beautiful straws also can trigger hay-fever if you bring them indoors. And yes, off course they can and if you suffer from hay fever, this decoration tip might not be for you…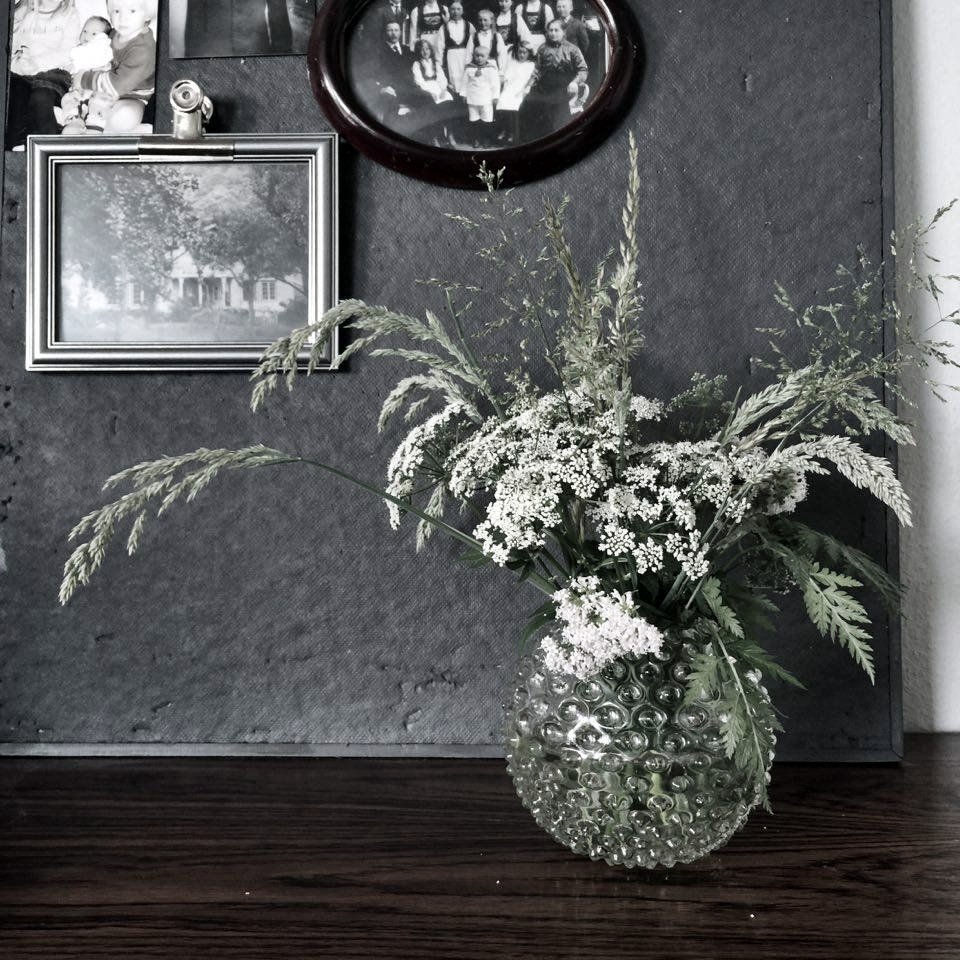 Anyway, I just wanted to share this summer decoration tip with you along side with some snapshots from my Instagram. Go follow me there if you want to see more flowers 😉
I feel my "blogger-energy" slowly returning these days, and I'm working on a very personal blogpost telling you a bit about why it has been rather quiet on the blog in the last many months. I hope I get the courage to post it – I have to admit I'm a bit nervous about just that!
Take care and enjoy the new week, and as always a big THANK YOU for reading along!
Best wishes from Heidi