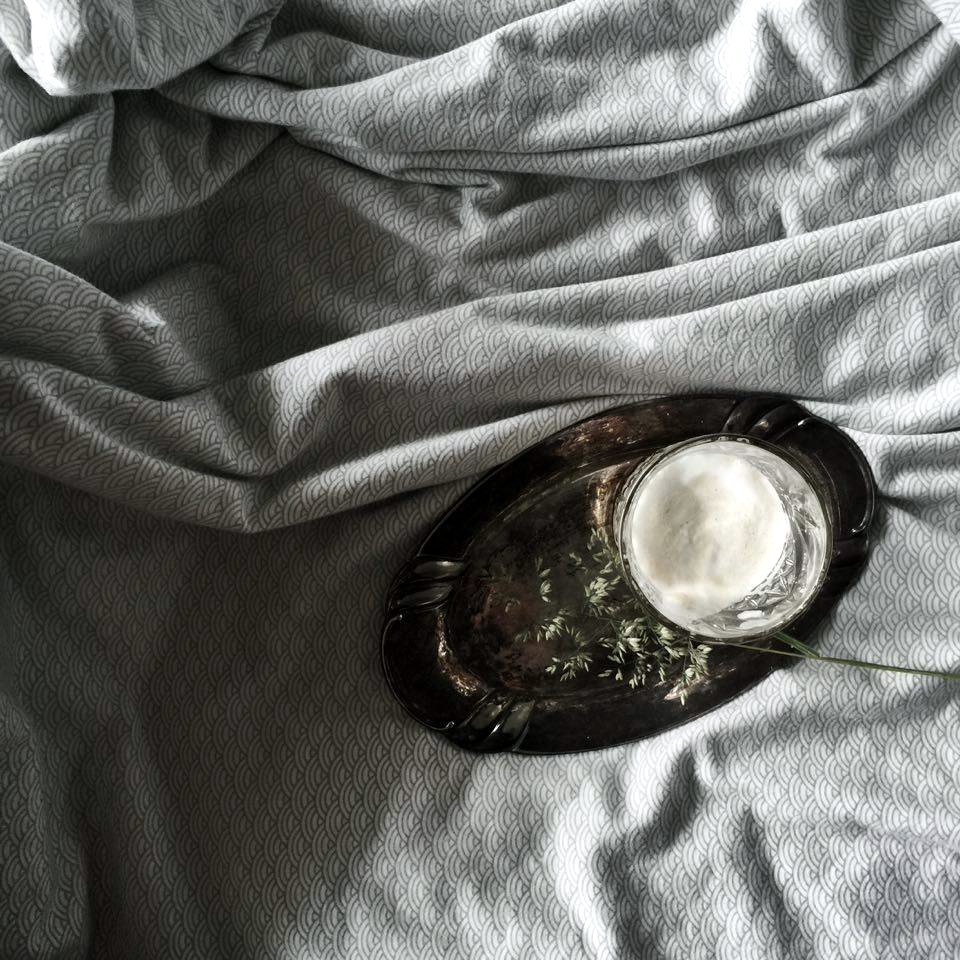 The first summer month has passed and it always use to be a rather hectic one. A lot of activities and summer goodbyes at school and the kids leisure activities, midsummer celebration and usually lots of projects that have to be finished before the vacation. And then July hits us, and the living gets a little more easy and slow – summer living at its best. So wonderful to have a whole lazy summer month ahead of us!
We don't have that many plans this year. The plan is to take the days as they come and just try to relax and have fun. The weather has not been too good these first vacation days, so lets hope it gets better!
This year I have started to make these collages of my Instagram pictures in the end of each month. I have seen many of the ones I follow on Instagram do this, but actually I thought it was a bit "overkill" to do it in my own feed – I mean, I have already shown the pictures once, right? Well, but I decided to give it a try this year, and I am really glad I did. It is so nice to have a look through the month's Instagram posts and make a beautiful collage – it actually helps me improving my feed and take better Instagram pictures. So of you haven't tried yet, this are one of my best Instagram tips – try it!!
Down below you can see my collage for June – filled with summer flowers and lovely moments from the month that has passed.

As always feel free to visit my Instagram account and follow me there – it would be so nice to see you!
Wish you all a fantastic and relaxing summer!
Best wishes from Heidi