With less than one month until Christmas Eve, the Christmas feeling is starting to move in to most homes (at least here in Denmark…).
I can't help to wonder more and more for each year, though… For me it seems that Christmas starts earlier every year and when we reach the actual Christmas (the 24. of December and the following days, that is), we are a bit tired of it all. I tend to call it the Christmas craziness…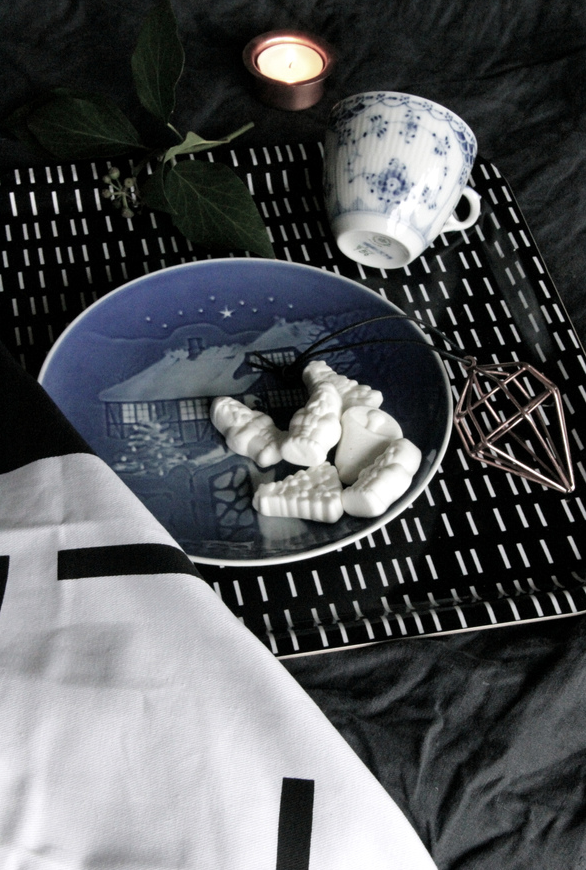 Don't take me wrong – I love Christmas and all that comes with it! But celebrating Christmas for a whole month (or more…) can be both a bit stressful and overwhelming. Luckily we can decide for ourselves how much we want to decorate and celebrate 😉
And all though my kids totally disagree with me, December in our house is about counting down to Christmas – that means the decorations and preparations will be done DURING December (not before…).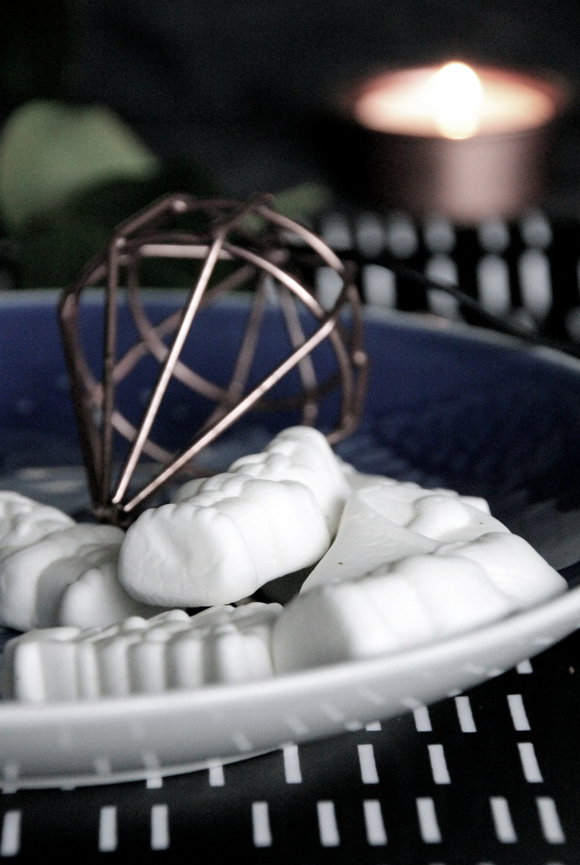 I don't know if this little talk about Christmas craziness makes any sense to you. But my point is that you decide for yourself what Christmas decoration and celebration is for you (and when it starts!!), and don't get stressed by all the "must-do"s and "have-to-do"s – enjoy and lower the expectations, instead 🙂
I will off course give you a little Christmas inspiration and tips here at my blog during December – so stay tuned 😉 I promise you that it will be down to earth and easy done ideas!
Heidi