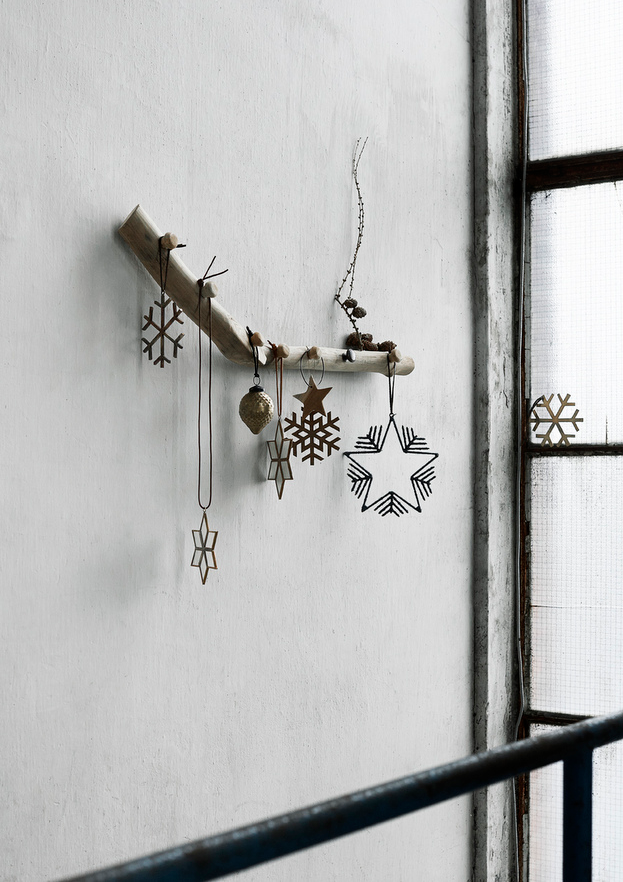 (this blogspost contains advertising links)
I guess I can't avoid it anymore – Christmas is approaching. I don't mind, though – I love Christmas and decorating for the holiday. But it can get a bit much, at least in the stores, magazines and here in the blog world. I wrote a little something about that last year, namely the Christmas craziness as I like to call it 😉
I am planning some Christmas inspiration pictures for the blog, so I have gone crazy with Christmas pictures at Pintrest the last week. If you want to get in the mood, too, have a look at my Pinterest board and follow it – there are a lot more to come 😉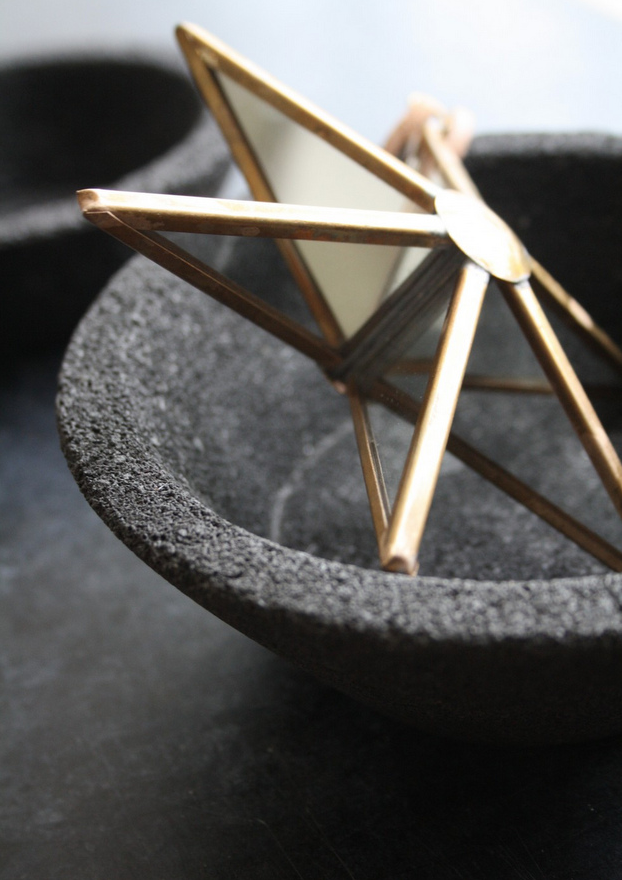 The pictures today are from Muubs and feature some of the Christmas products they have made in collaboration with the ever so talented bloggers Stine and Lars from Happy Mountain. It's dark and moody, and I have to say I like the style.
Dark colors mixed with genuine materials like brass, glass and lava stone makes a rustic but also a very elegant look. I know Stine and Lars are very proud of the collection and they have every reason to be – well done, you two! Don't you agree?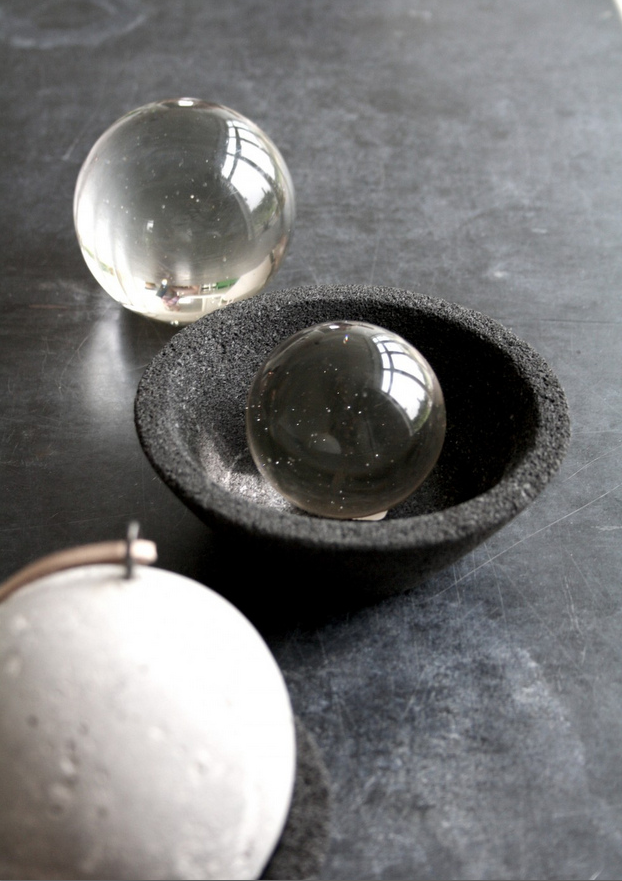 Actually I don't have any plans for buying new Christmas decoration items this year, but some of these lovely ornaments could be very tempting… They all can be bought in Trendyliving's webshop but off course also in Happy Mountains own webshop.
Do you have any plans for Christmas decoration this year? Or maybe you already have started to decorate – just a bit? I would love to hear your plans and Christmas ideas, so feel free to share!
As I wrote before, the blog will be filled with Christmas inspiration photos as we get closer to December and Christmas. I hope you would like to join me 🙂
Heidi