Ok, I have to admit it – despite what I wrote in my blogpost the other day, I have started preparing a bit for Christmas 😉
I like to keep the Christmas decorations quite simple – both because it is easier/faster done and beacause it pleases my eyes 🙂 Greens and fresh flowers is my best tip (as for any season, actually) to achieve the Christmas look. This year I have fallen for lots of beautiful succulents– they look great in Christmas decorations! And rosemary – I will show you what I have made with them later on.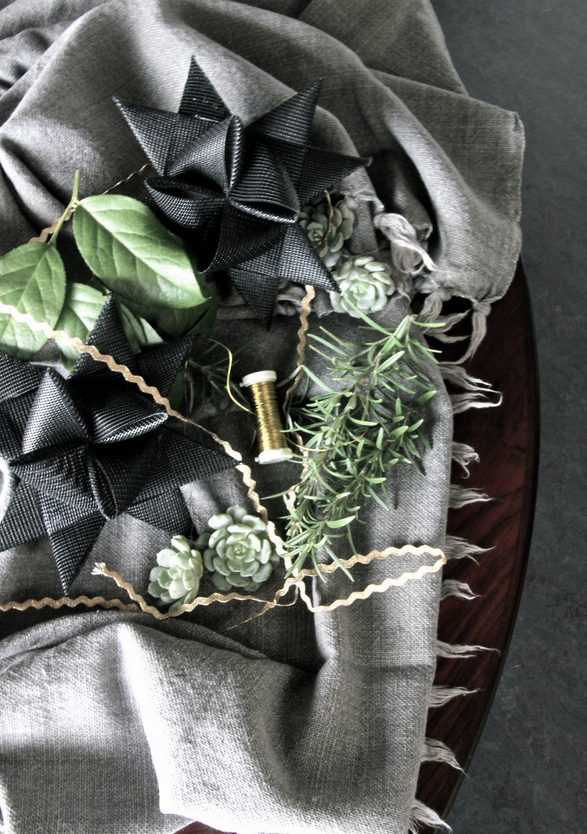 The very nice stars are from We:re and are made of re-used material – a sustainable and beautiful alternative to many other Christmas stars out there.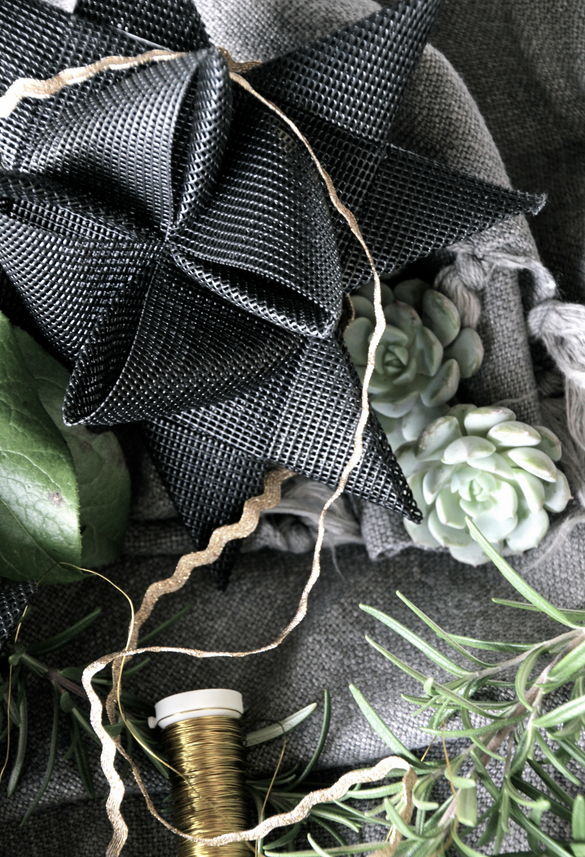 This weekend I will get a lot of Christmas inspiration and having a lot of fun with a bunch of great girls in Copenhagen – I am so looking forward to it! You can see glimps of it if you follow me on Instagram 😉
Have a great weekend!
Heidi