And then it is December and Advent! I always think the days in December goes by too fast – don't you too?
How fast and how much that needs to be done (or I want to do…) surprises me every year, though 😉 But bottom line is that Advent is a lovely time and with lots of opportunities to enjoy family and friends!
An important part of our Advent is the Calendar light – the kids supervises it very carefully and see to it is lit every day and that it doesn't burn too long.
This year I have both the Calendar light and our Advent lights on a tray at our dining table – done in 5 minutes!
I use the Heima candleholder* for our Advent lights and I have also added a few other candleholders – the white and brass one from Lomonto and a scented candle from Mad et Len/Studio Oliver Gustav.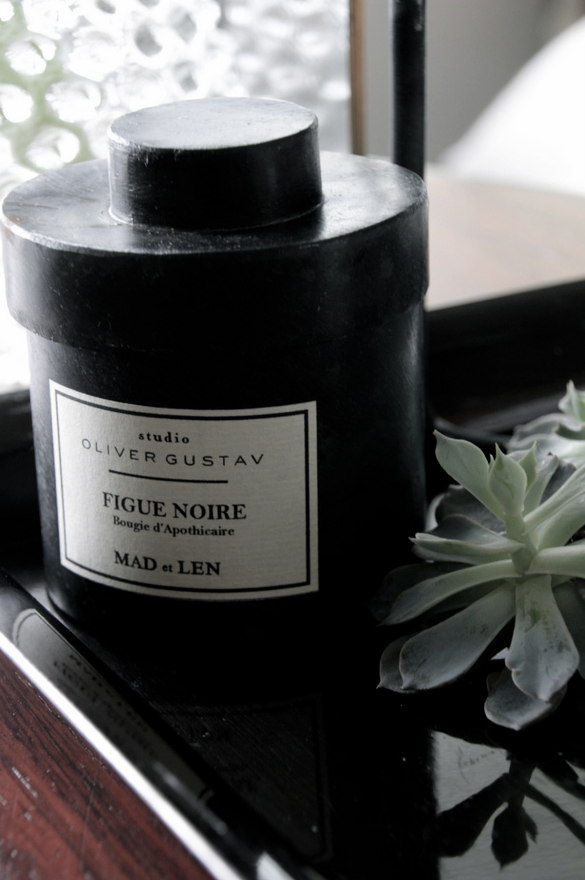 I would love to hear how you decorate for Advent! Do you have a traditional Advent wreath or do you have the easy version like me? And do you have a Calendar light? Let me know 🙂
I wish you all a great Advent and December! Enjoy 🙂
Heidi
Follow my blog with Bloglovin