Last year I made these nice origami Christmas trees. I featured them on my old blog back then but I figured there were no harm in showing them on this blog too.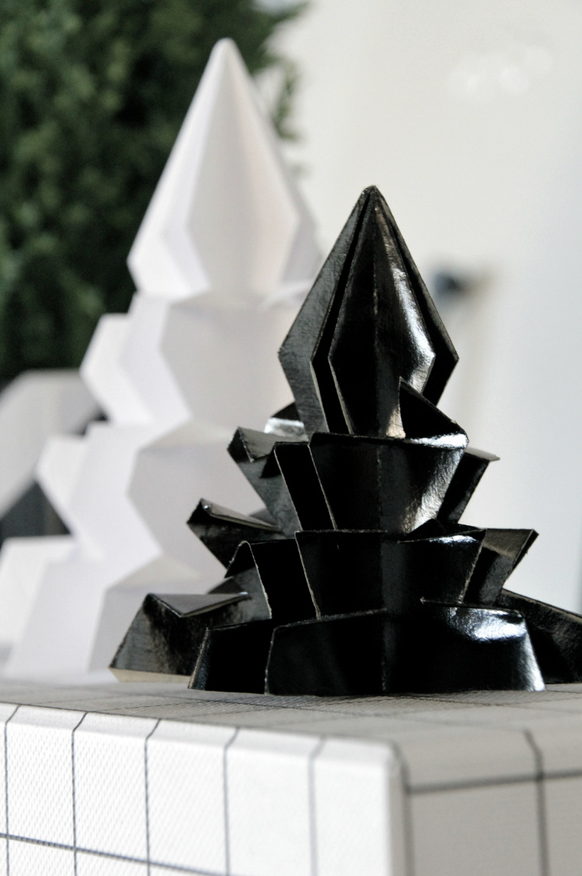 The origami trees were a big hit last Christmas and no wonder why – they are quite easy to make and they are so very decorative.
I found a guide on how to make the trees on Youtube last year and I can see the video is still there.
So if you didn't got around to make some of these last year, go ahead with it now 😉 It can be done with paper from a magazine, and old book or just the regular paper you use in your printer. It's quite fun, I promise you 🙂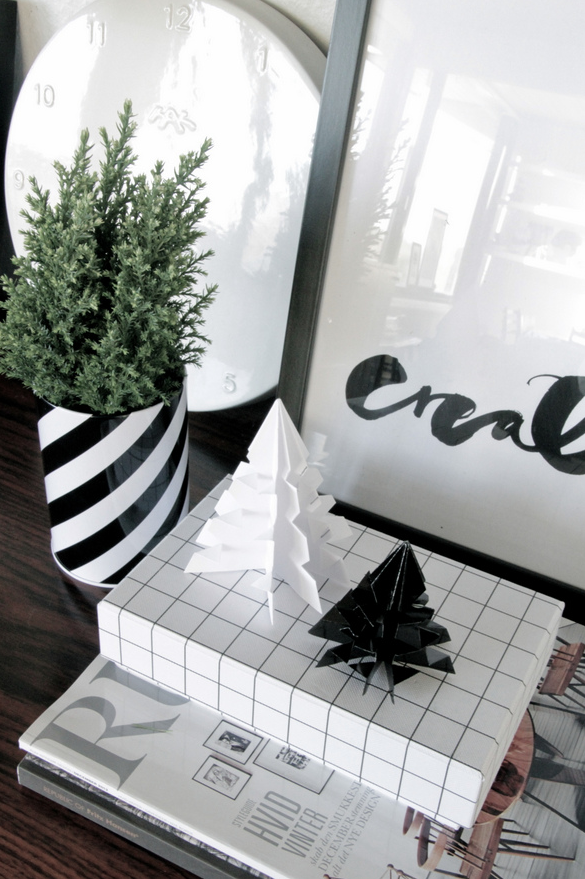 There are more Christmas DIYs coming up soon – see you around!
Heidi
Follow my blog with Bloglovin