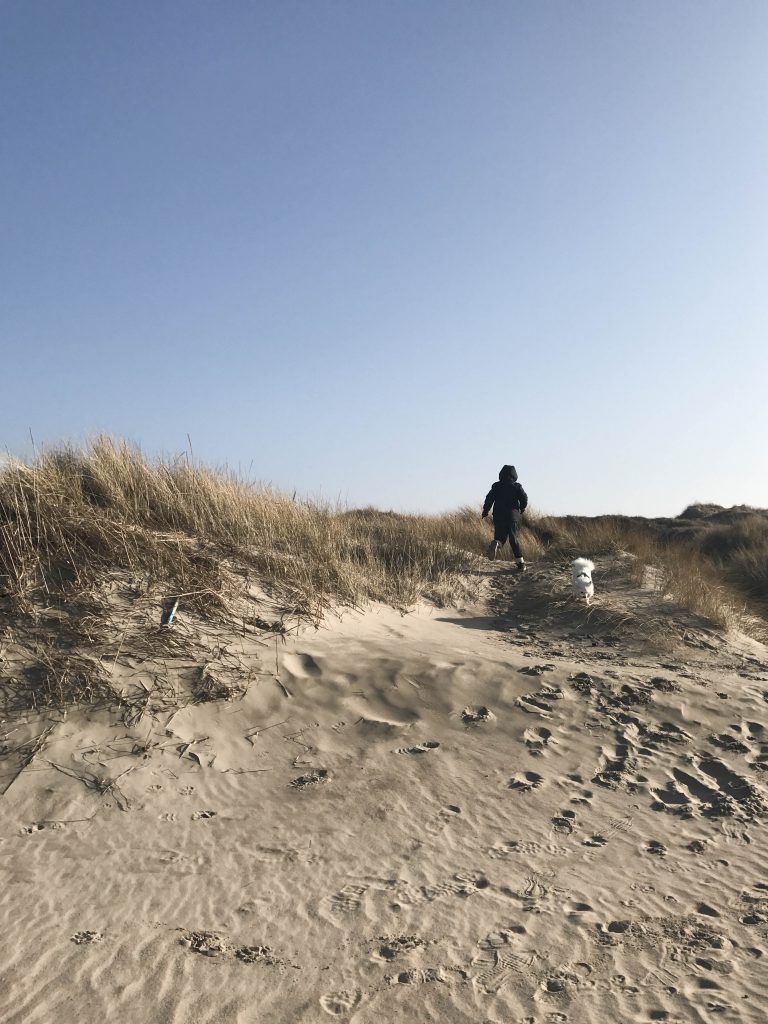 Winter break at the island Rømø (Romo)
Sorry for the lack of updates here lately. The winter flu has hit our home (as usual this time of the year) and the energy level is unfortunately far too low… Last week was the kids winter break from school. The flu made sure we didn't quite get the vacation we planned. But some sunny days at our vacation home at the island Rømø were a lovely energy boost, afterall. Just look at the magnificent weather we were lucky to enjoy!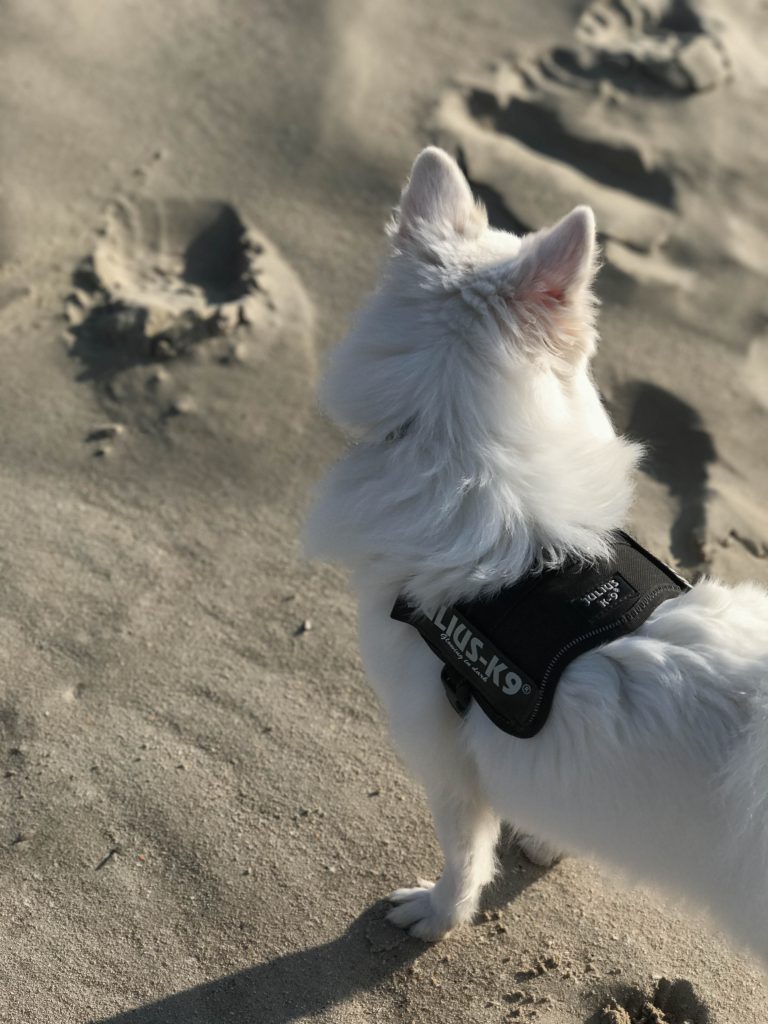 Beach life
As most of us were sick, we didn't get to enjoy as much outdoor life as we intended. But a trip to the beach is mandatory whenever we visit the island and with this glorious weather we couldn't skip it this time either. Beach life in February is a cold experience, I have to say, but the sun always helps 🙂 For those of you that don't know Rømø, it's placed as far west as you possibly can come in Denmark – actually 10 kilometers out in the North Sea.
It has a long and wide sandy beach following the whole west side of the island. The perfect spot to visit it sunny weather – both in the winter time and not at least during the summer! The kids and the dog just love to run around in the sandy dunes surrounding the beach.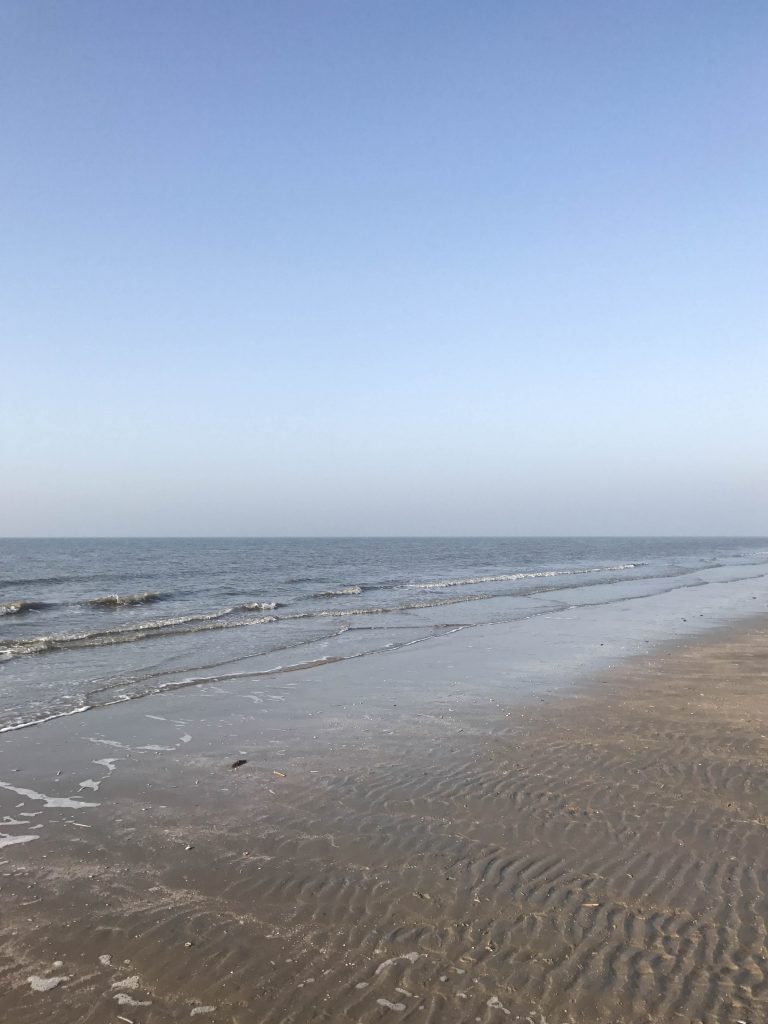 Back to reality – and vacation home for rent
Now the sun is gone and we are back home and every day routines. Kind of nice, too, but as always I think the vacations pass by to fast – especially the sunny ones, right 😉
We are actually putting our vacation home on Rømø up for rent some weeks this summer – I will tell you more about that and show you some photos very soon.
Best wishes from Heidi