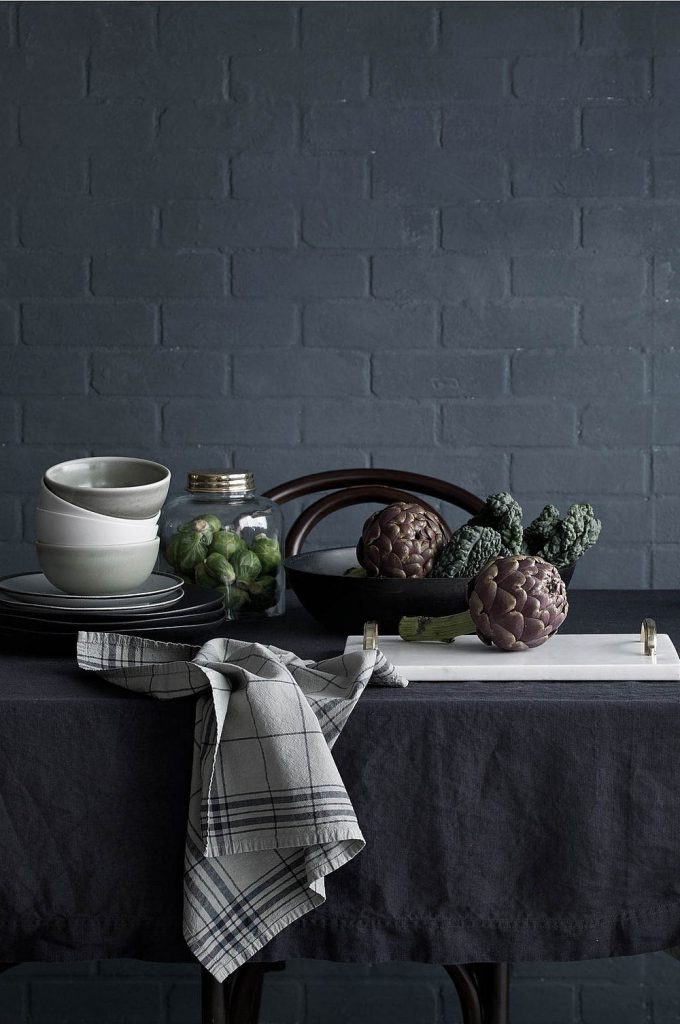 Fall is here
Yes, it's a fact – the fall months are here! Many of us might not be such a great fan of it, but never the less the days are getting shorter and the weather is getting colder. Also cosy in a way – you know, lightning candles and a cup of hot chocolate and so on 🙂 But with the very grey summer we've had this year, I kind of feel it's way to soon for the fall to arrive. Anyone else feel that way, too?
Fall mood by Ellos
The other day I came across these lovely photos by Ellos, and the made me look forward to the fall months a little bit more, actually! The photos have a great cosy fall mood in them, and I just love the color combinations. Maybe I should paint my kitchen blue? Kind of want to when I look at these photos 😉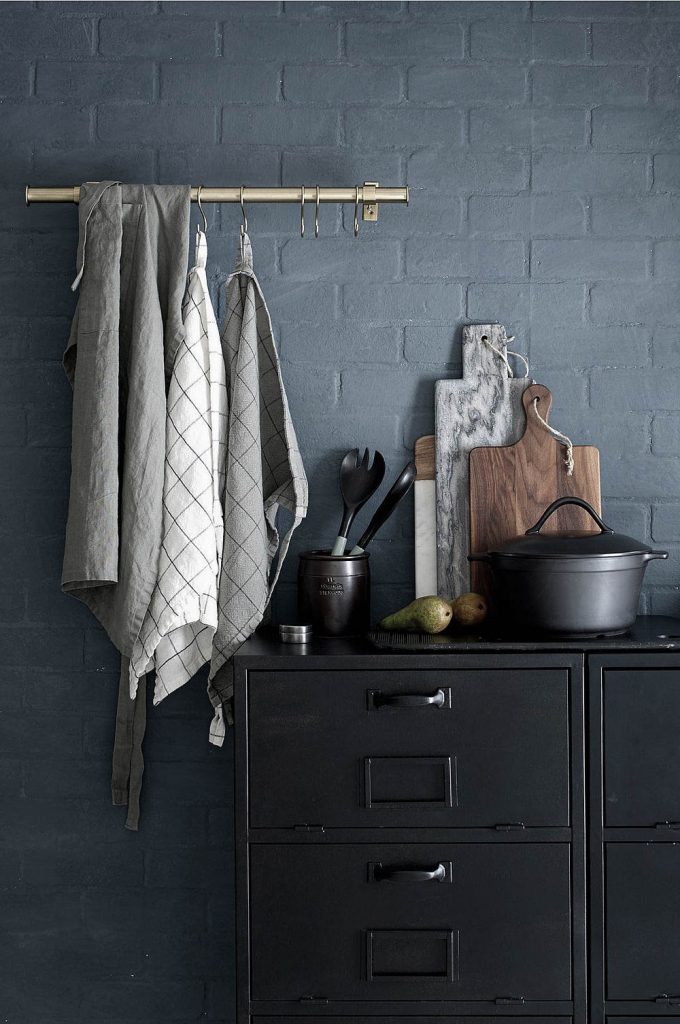 Setting the fall mood with textiles
I always use a lot of textiles to make a cosy feeling in my home and in my stylings. And a new season is often the perfect excuse to update my selection of textiles, don't you agree? Love these classic looking kitchen towels and napkins, and are thinking the are missing in my selection (which is rather big all ready…). The kitchen towels in the second picture can also be used as a apron – smart right? The napkins in the first and the third picture come in a pack of 4, and I'm actually thinking they could be used as small kitchen towels, too? Both the kitchen towels and the napkins are part of Ellos' Conscious Choice selection.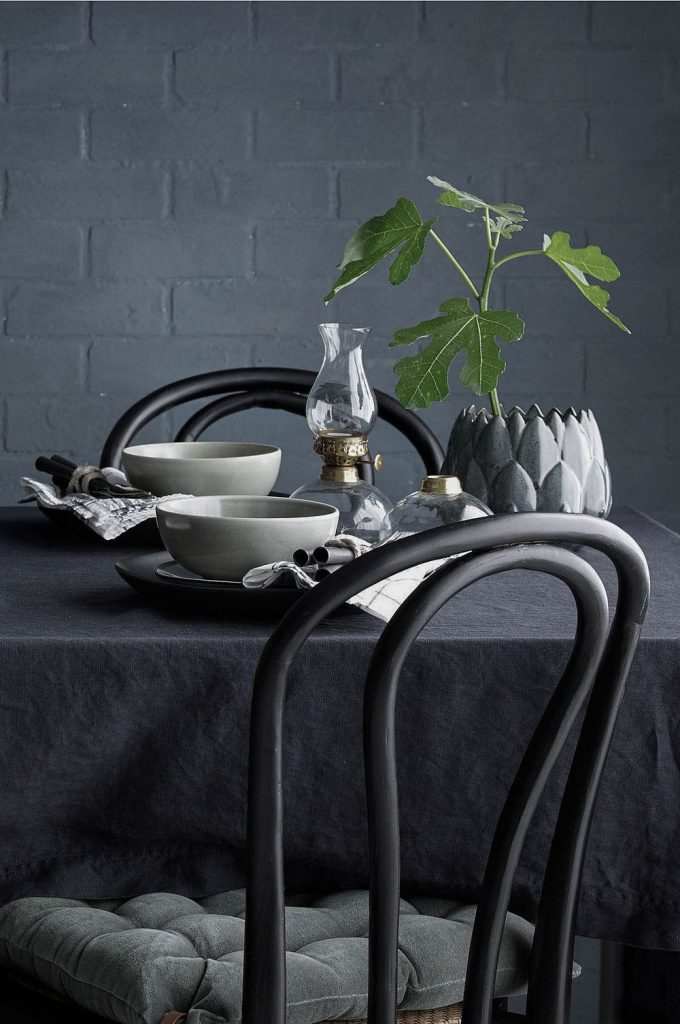 Well, let's embrace the fall months and make the best of it. There will a bit more fall inspiration here on the blog the coming weeks, so stay tuned!
Best wishes from Heidi