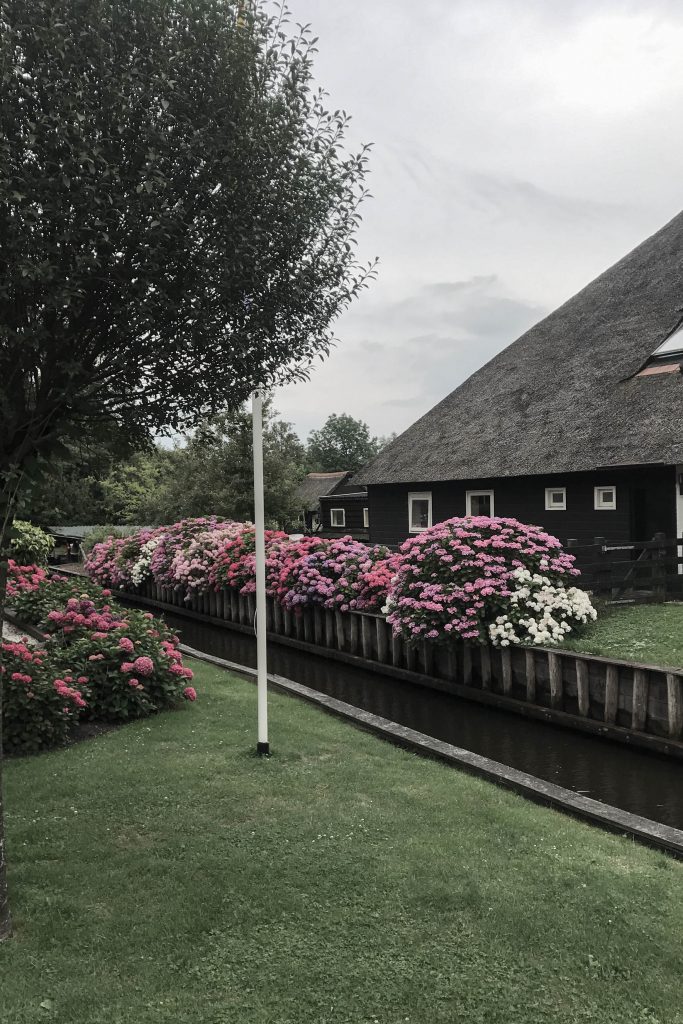 Back to school
The kids are back to school once again, and we have a nice and long summer vacation to look back on. Feels a little empty here today without the kids, but it's nice to know that they are more than ready for new adventures. The summer hasn't been the most sunny or the warmest one. But that's just how it is… We have tried to make the best of it, though – both here in Denmark but also on a little trip to Holland. We visited the most charming place in Holland, Giethoorn, and I thought I'd share this gorgeous place with you 🙂
Giethoorn
We lived in the old part of the small dutch village, Giethoorn. The old part of the village has no roads, only canals. Can you imagine how cosy that is? No cars, but small boats instead. We loved it, and it was as cosy as it sounds. A bit overcrowded during daytime, at least in the weekend. But in the evenings and during the weekdays, it was nice and calm and we enjoyed sailing around in the canals or strolling around by foot. As you can see, there were quite enough motives for nice photos. The village is filled with old and pretty thatched-roof farmhouses. People still live in these houses and some of them are turned into small b&bs, restaurants or shops.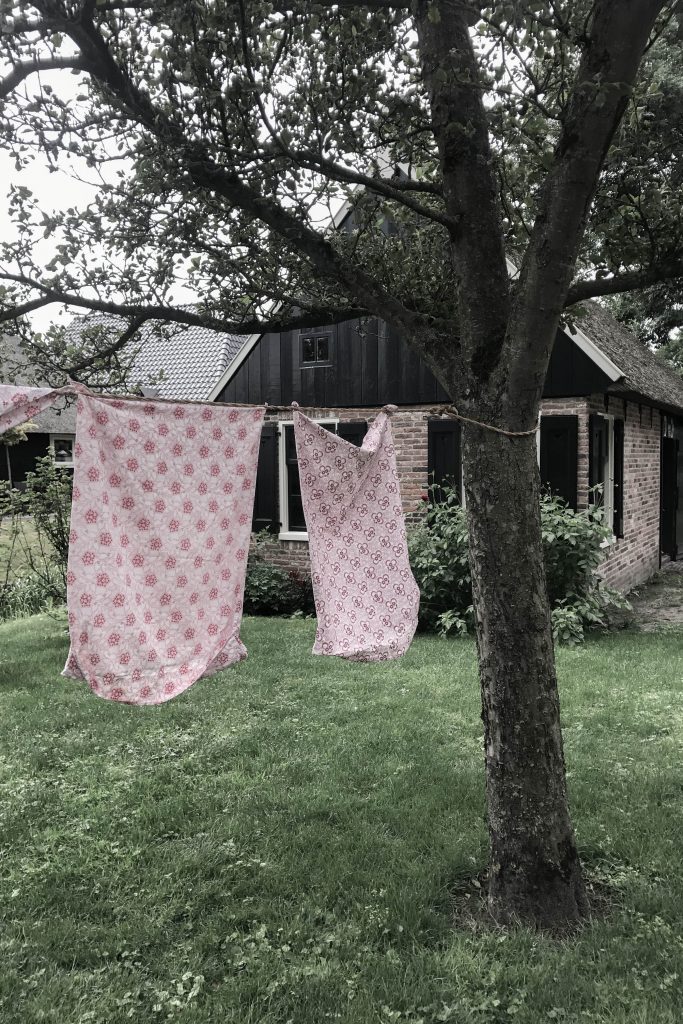 Where to stay in Giethoorn
As mentioned above many of the old houses is turned in to b&bs or houses you can rent. As much as I would have loved to live in one of them, we ended up with a bit more practical solution and stayed here. With 3 kids and a dog, this is more practical and as a big advantage, a boat is included in the rent of the vacation home. And you can definitely not experience Giethoorn without a boat 😉 Well, I don't want to write that much more – just want you to enjoy the photos. Get more info on Giethoorn here – I really recommend a visit!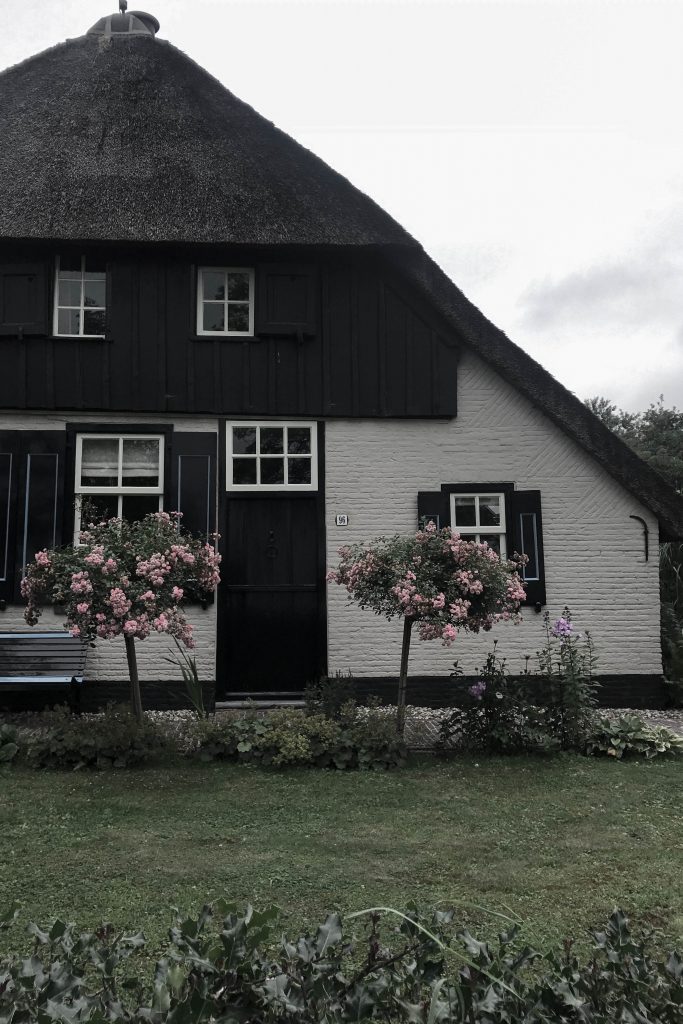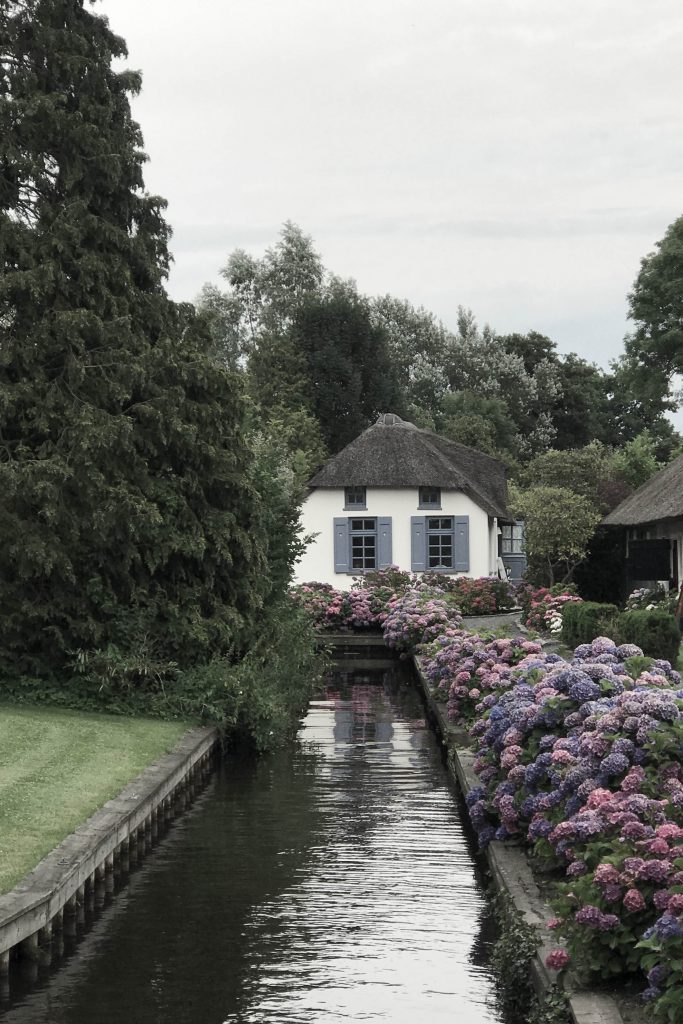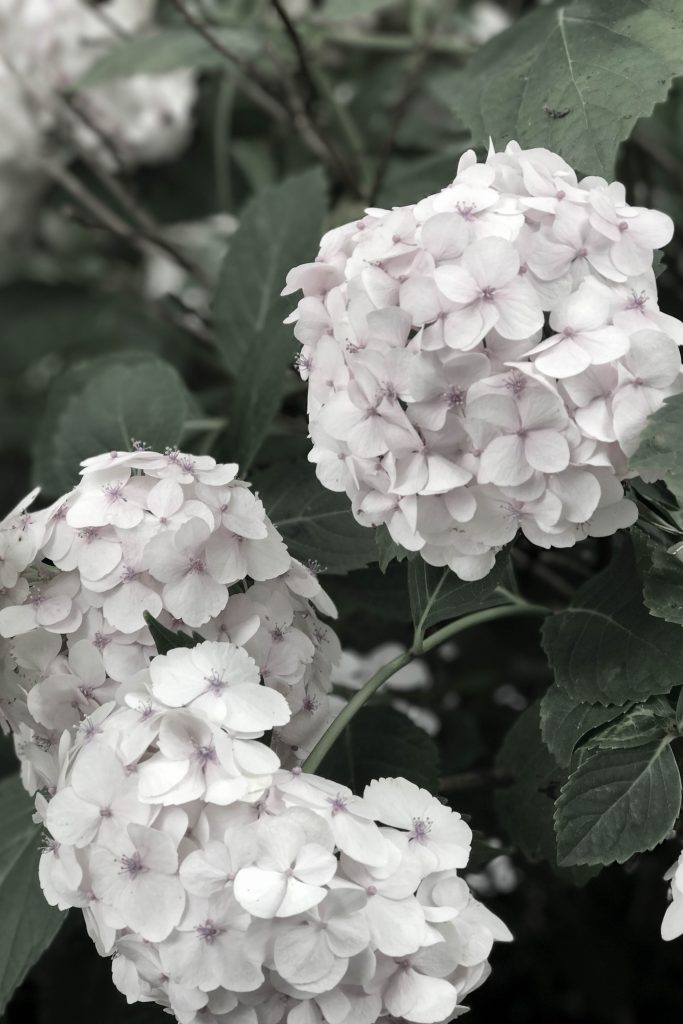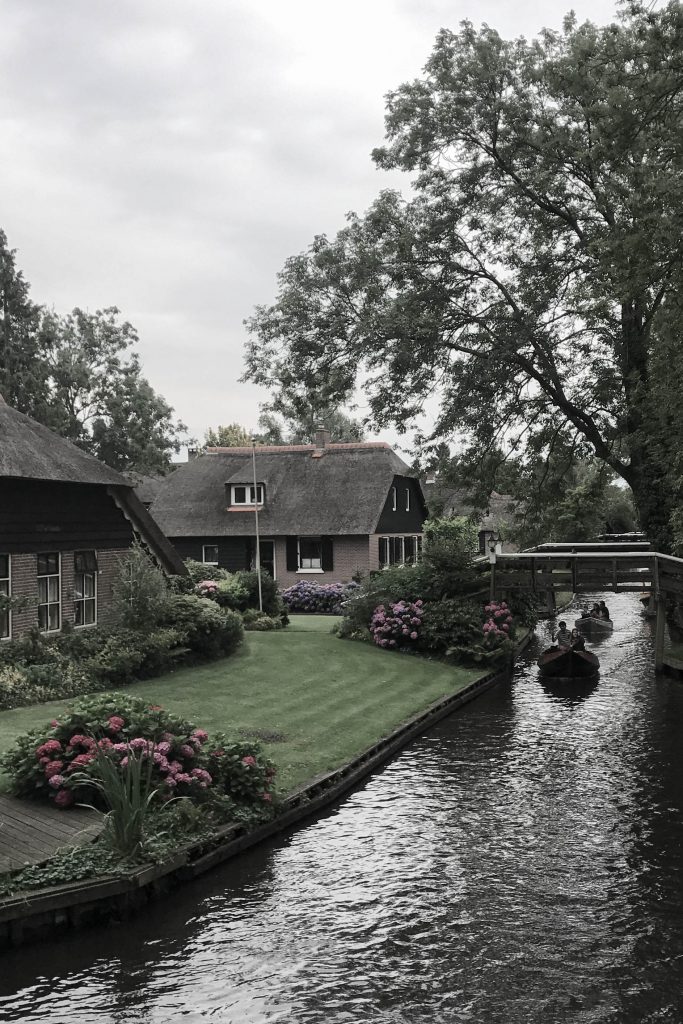 Have a great new week!
Best wishes from Heidi