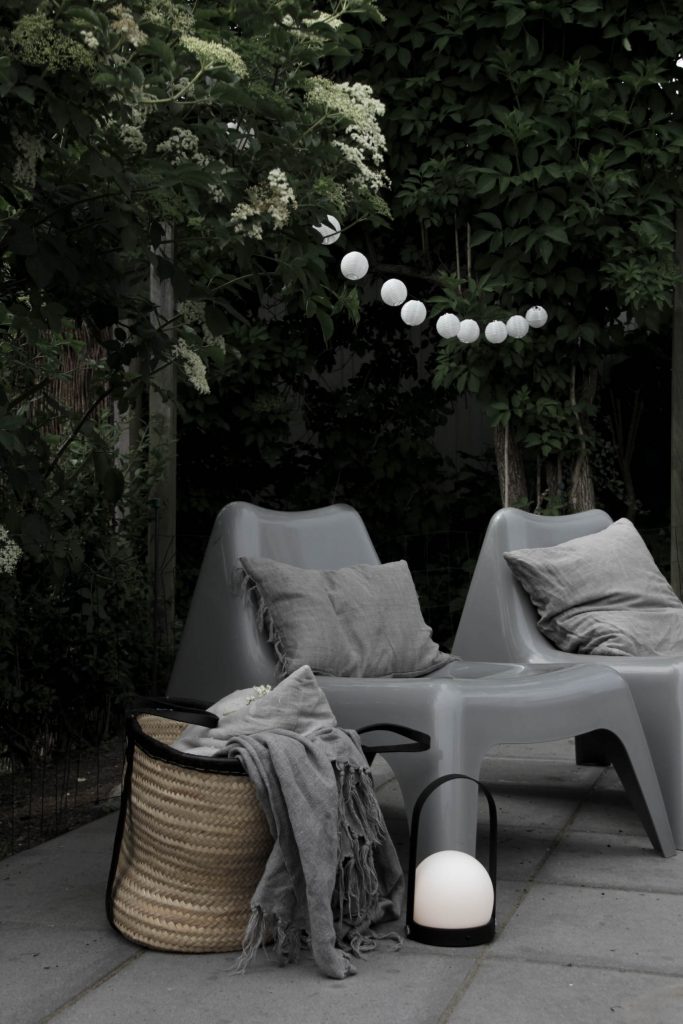 Outdoor lights
Maybe not summer lightning but summer lights, at least 😉 Because I find it very nice with some fine outdoor lights on those warm summer nights. It's so cosy and sets the mood in such a great way. As we have renovated the backyard (still not quite done…), we have installed several outdoor lamps out there. They light up plenty, but I still wanted a couple of small light sources to set the right kind of mood.
Carrie lamp by Menu
I think it's very nice to have an outdoor lamp that I can carrie around with me, and I have fallen in love with the cute Carrie lamp by Menu designed by Norm Architects. It's just as nice indoor as outdoor, and can easily follow along as we move around in the backyard and in the garden. The Carrie lamp can be charged with an USB-stick in your computer or by an ordinary electric plug and when it's charged it can glow for 5 hours. Great, right? Furthermore it has 3 different levels of lights, so you can regulate it after how much light you want on a given moment. Kind of practical, I think!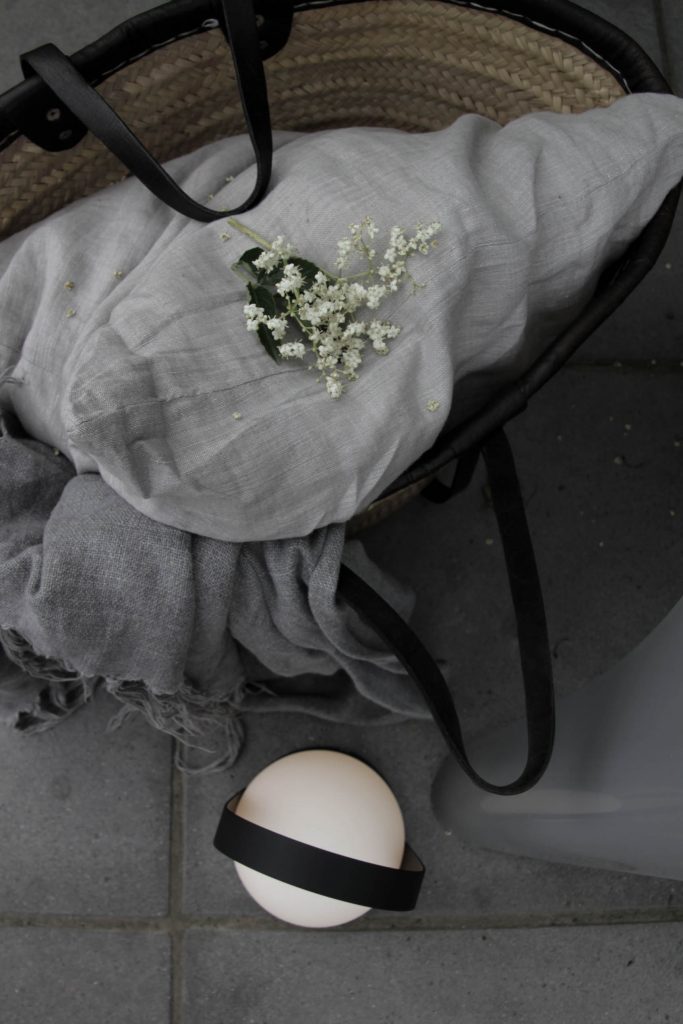 Light chain by IKEA
Light chains are a must have in the garden these days 😉 And it's so cosy to have small chains lightning up the summer nights. There are so many to choose from, but I'm most fond of the solar powered ones. No irritating cables laying around, and the sun does all the powering during the long and sunny days. My favourite this year is this one from IKEA, that you can personalise the way you want. I think I have to invest in a couple of more, actually 😉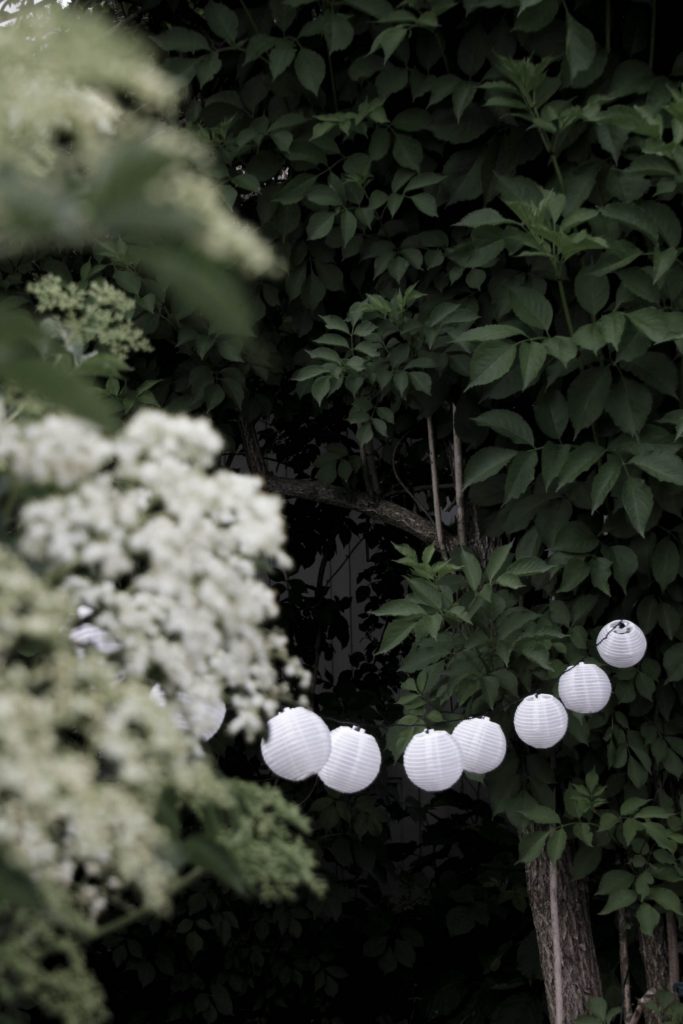 Elderflower soon in the making
As you can see the elderflowers are blooming, and I'm soon ready to make some elderflower cordial. Do you have any favourite recipe for elderflower cordial? I do, and it's the simplest one there is 😉 Want me to share it with you? Then give me a hint below!
Have a great new week, all!
Best wishes from Heidi