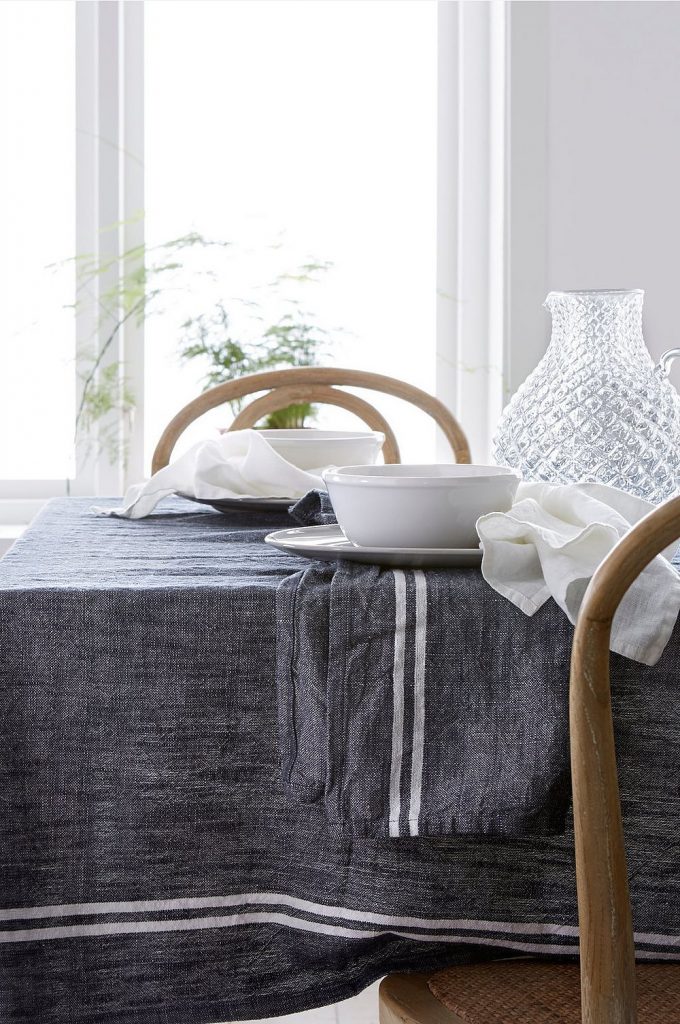 Better choices
I've written about it several times here on the blog. The need to take better choices when we shop things for our home. There are a lot of badly produced things out there. Not produced to last, but rather to be used and thrown away after a while. Things produced under critical conditions and with materials that are both bad for us and for the environment. I'm not claiming that I always take the right choices when I shop, but I try to do better. That is also why I love when shops and producers make it a bit easier for me to take better choices. As for example Ellos with their range of conscious choice products.
Taking greater responsibility
In Ellos' own word their conscious choice range is about them taking a greater responsibility for the environment and the society. I guess the fact that their customers (us!) are asking for environmental friendly and ecological choices also have something to do with it. That is also why we should keep asking for it!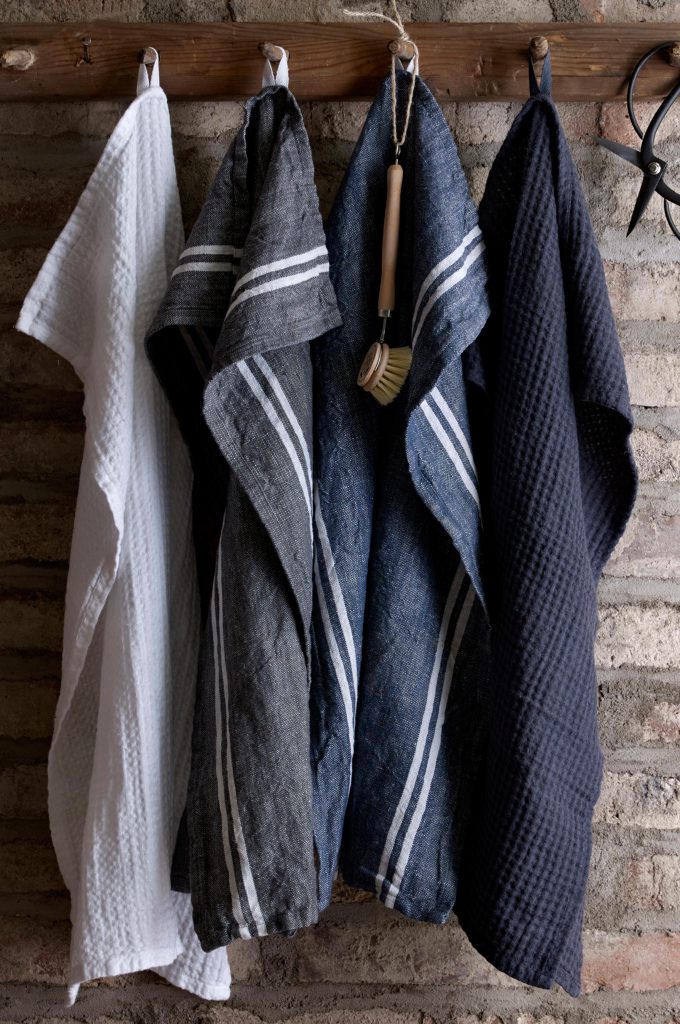 Conscious choice
The conscious choice products are produced with environmental friendly materials. It can be organic materials where cultivation takes place without chemicals and pesticides. It can also be recycled materials, where the raw material is recycled or where the waste is recycled into new products. There are lots of nice products in the range, but I have a weak spot for the Bianca textiles shown in the photos. The table cloth and the kitchen towel are made of eco linen and cotton – love the look of it and the sensible price, too 🙂
Hope you like it! Happy weekend 🙂
Best wishes from Heidi