Numbers don't matter!
I've been meaning to write this blogpost for a long time. As it's a topic I really don't think is discussed enough. Maybe it's because I have a marketing degree or it's my age (and then experience) that makes me feel so strongly about this, I don't know. I DO know, and want to shout it out as loud as possible – numbers don't matter!!!! At least not when they are bought and achieved with sneaky methods!
Yes, you might not know this, but the numbers that all influencers are highlighting over and over again, are no more than, yes, numbers…
Numbers for sale
Things like target group, relevance and quality do almost never exist in today's influencer marketing world, and I personally think this is a shame. I know there are a lot of very competent people out there in the companies that use money on different influencers. Why do they often seem to forget the core values of marketing when they choose influencers to cooperate with?
I have never focused on numbers. When you read this you might think I'm a bit jealous on the ones with high numbers. Well, I'm not, and let me tell you why! Numbers can be bought and they are, believe me. Actually nothing is wrong with that, but in the end no one benefits from this rather than the firms that sell the service… If your followers aren't in your target group, they are not anything worth – sorry to say, but never the less true…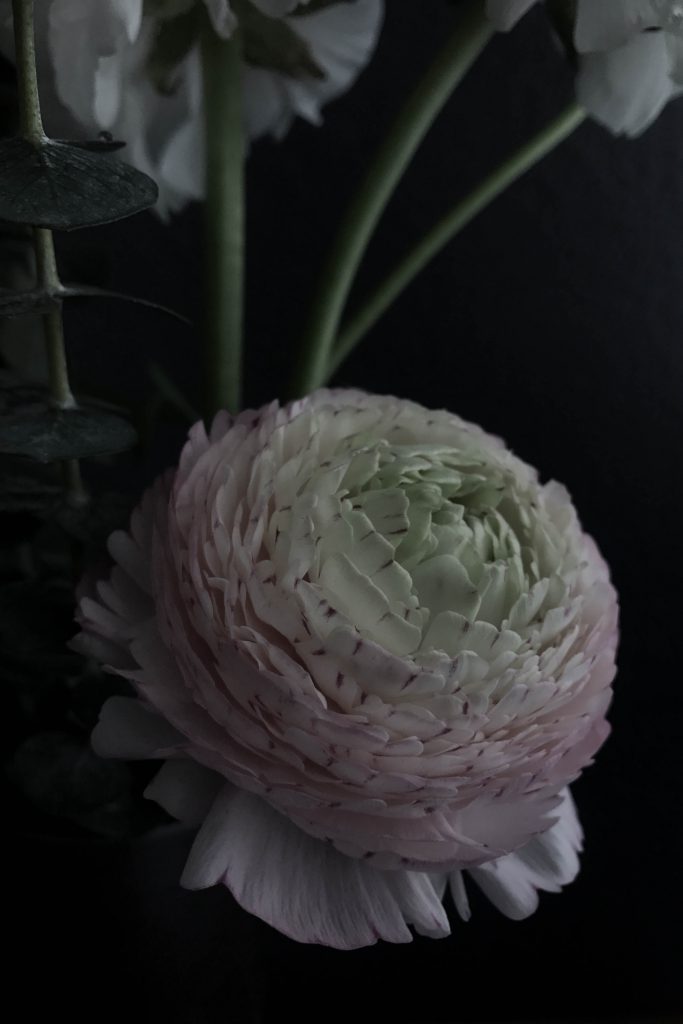 Copy, follow and unfollow
Numbers can not only be bought but also achieved in more or less sneaky ways… There are hundreds of apps out there that are created to make it easier for you to make more followers and raise your numbers. The idea is to copy followers from others, and once they follow you back, you unfollow them. This is so common, but it doesn't make it any better. This can also be done by robots, and then we are back to buying followers again… Crazy, right?
Look beyond the numbers!
I'm not writing this to shame anyone, but I just think there is not enough focus on this. It actually seems like it's becoming an accepted part of the influencer marketing world, and as I've said once before, no one benefits from this. So please remember look beyond the numbers, dear marketing professionals out there!
Best wishes from Heidi