I am really looking forward to moving outside to enjoy the spring and summer!
Herbs, flowers and green plants are essential for me to make a nice and cosy outdoor space. They literarily make the outdoor areas come alive. Plants and flowers in pots and pans do wonders to the most boring outdoor spaces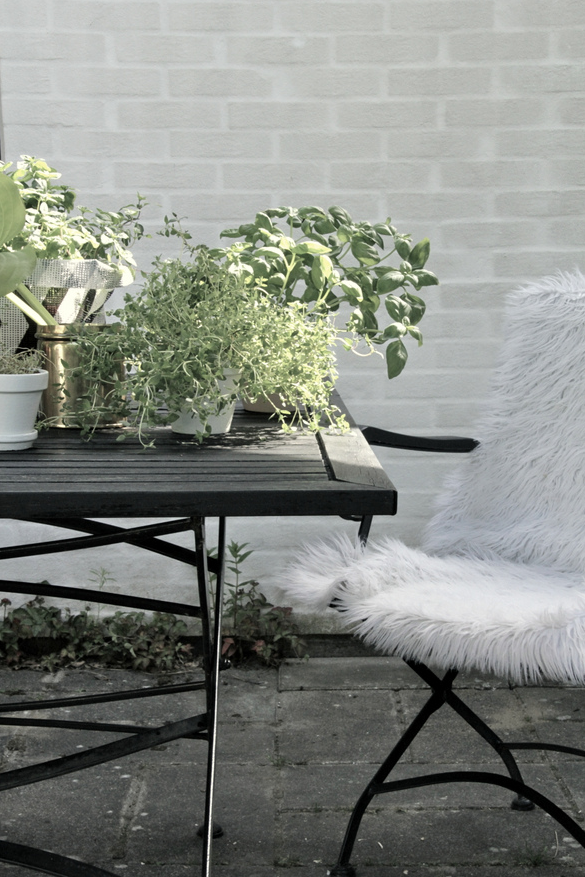 And in these Urban Gardening times, there are no limits on the amount of flowers and plants that should surround us. The more the better 😉
And be creative – you don't need a big garden or a large terrace to enjoy the "green feeling". Fill a small table with pots or hang flowerpots in the ceiling or at your walls.
The effect is great – try it!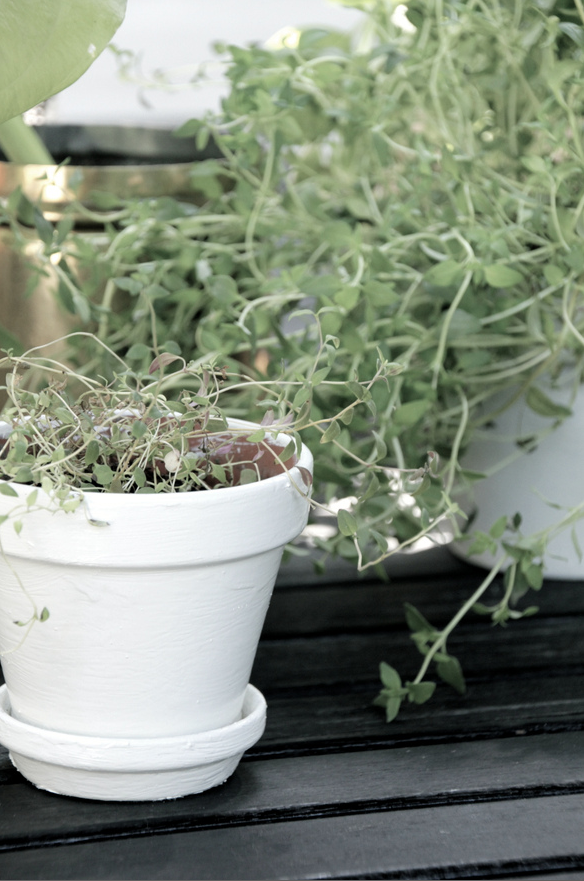 The pictures are from my garden last summer – I am SO looking forward to when it looks like this once again!
More inspiration for your outdoor spaces are coming up, so stay tuned 😉 You can also have a look at my tips for outside decoration right here!
And get more outdoor inspiration at Pinterest. Enjoy 🙂
Have a great weekend!
Heidi