The Easter holidays are over and we can finally begin to talk about Spring here in Denmark. The temperatures are rising and the length of the days are approaching – yeah!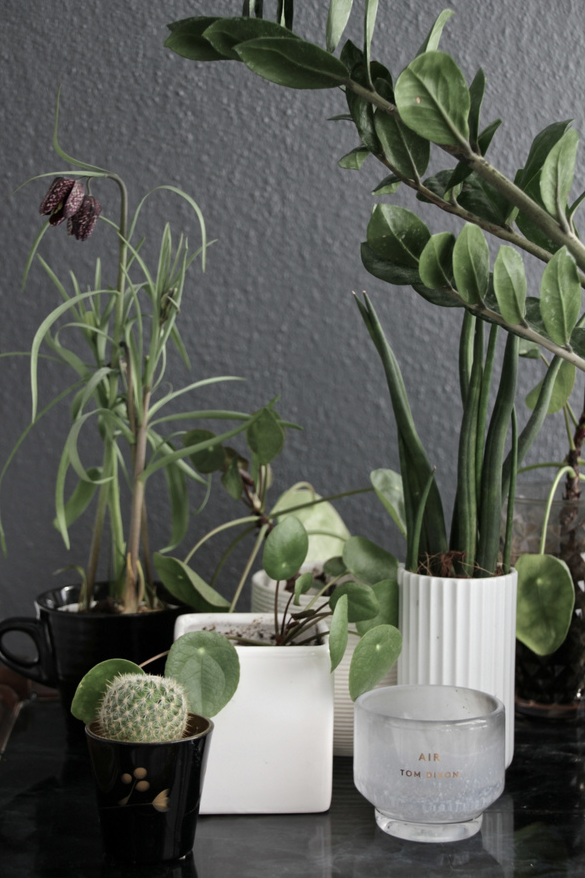 We have been out traveling during Easter (see glimpse from our trip on Instagram), so I have not started the gardening season yet. Al though I am not the big gardner, I'm really looking forward to when the garden gets a little greener and filling the flowerpots with nice plants.
For now I am enjoying the inside plants. Some of these plants might be moving outside during the summer 😉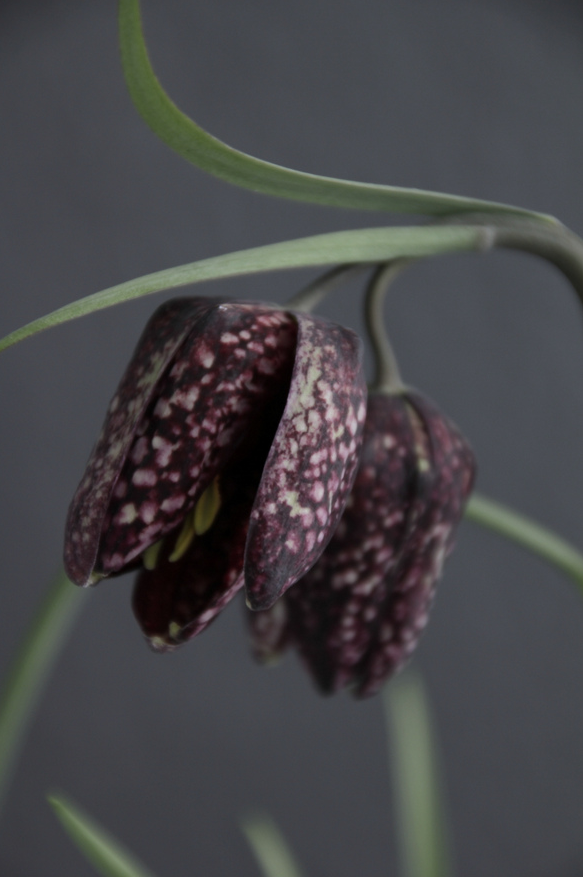 Have you any big plans for your outside areas and garden this year?
I will get back with some inspiration and tips for decorating your outside areas during the week 🙂 See you around!
Heidi