At the moment I am attending a great photo workshop by the very talented Christina Greve. I love what I am learning and look so much forward to the rest of the workshop.
Workshops also means homework and the first homework was making moodboards. I love making moodboards and use it a lot in my work so I really enjoyed this homework 😉
Then I came to think of sharing some of the result with you – and here it is!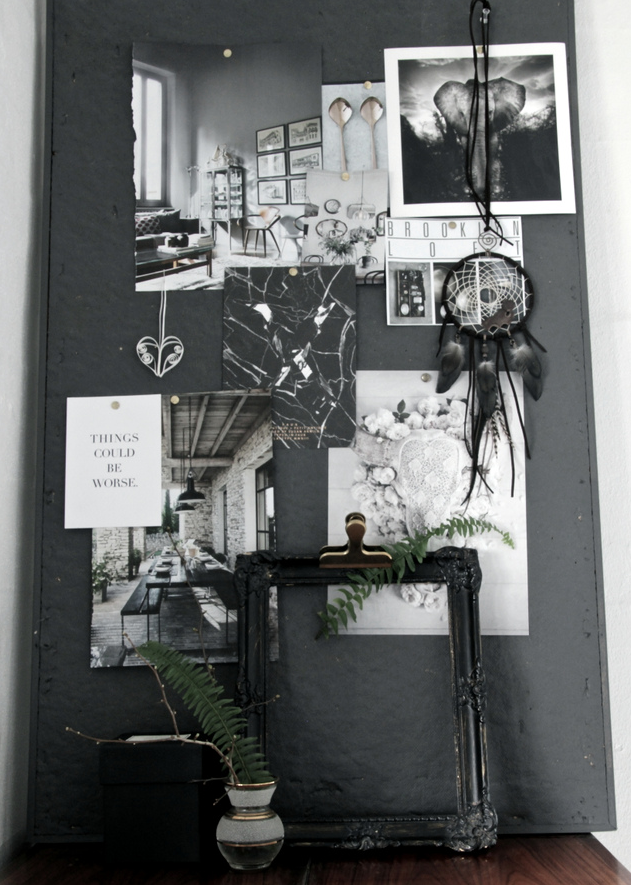 I make a lot of digital moodboards, but making a "real" one on a wall or a pinboard gives a bit more room for creativity. Then you can ad texture and other effects that are not just possible in a digital version.
It also makes a great decorative element in your home and can serve as a inspiration for decorating the rest of your home.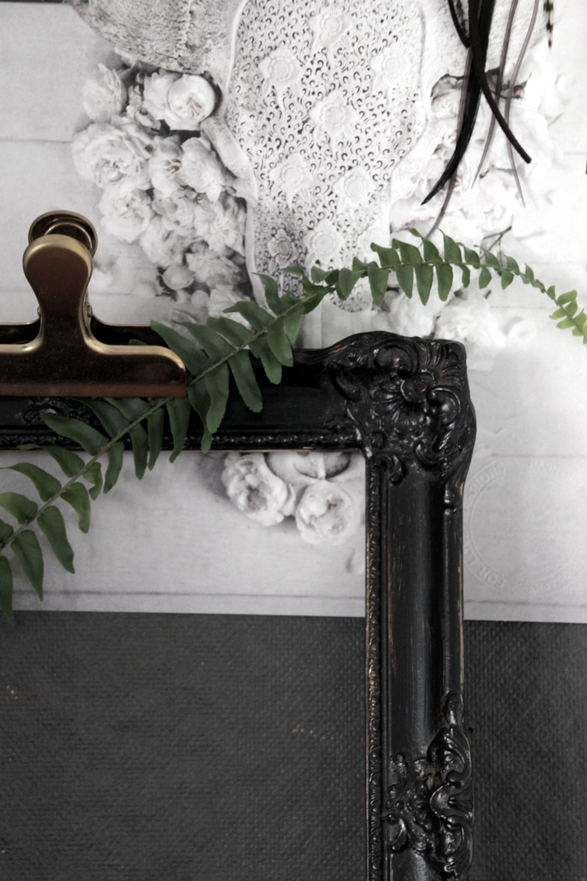 This one will for sure inspire me during the spring decoration of my home as well as it will inspire me to improve my photo skills during the workshop 🙂
Do you have moodboards in your home?
Have a great week!
Heidi