As we speak the sun is shining outside, and I think we here in Denmark officially can call it SPRINGTIME!
That also calls for some spring decoration and bringing branches inside is off course mandatory this time of the year 😉
These small branches are from a walk in the woods and I am not actually quite sure what kind of tree they are from – but they are beautiful that's for sure. An easy and very affordable way to bring the spring and the nature inside our homes.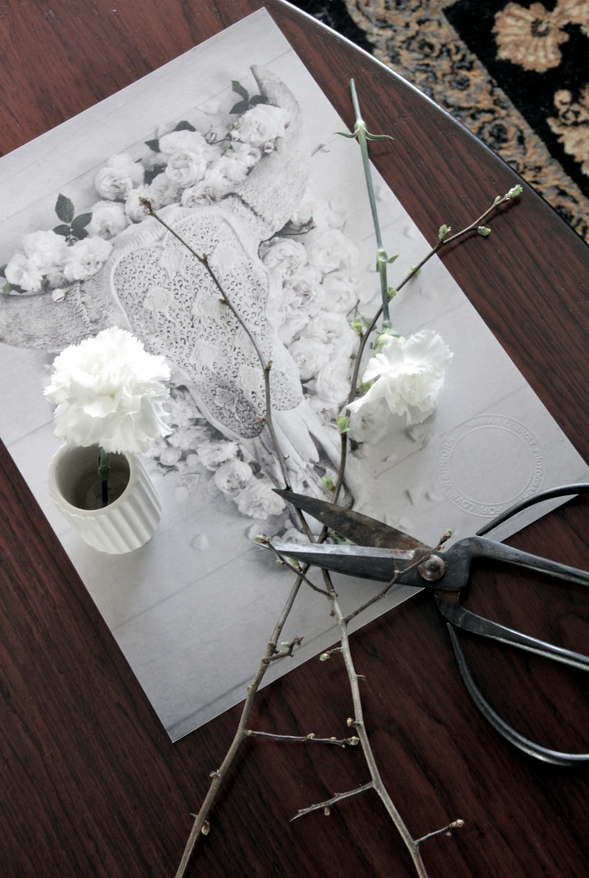 The clove flowers are not exactly spring flowers but I have grown quite fond of them lately – I think they are so very decorative. Do you agree?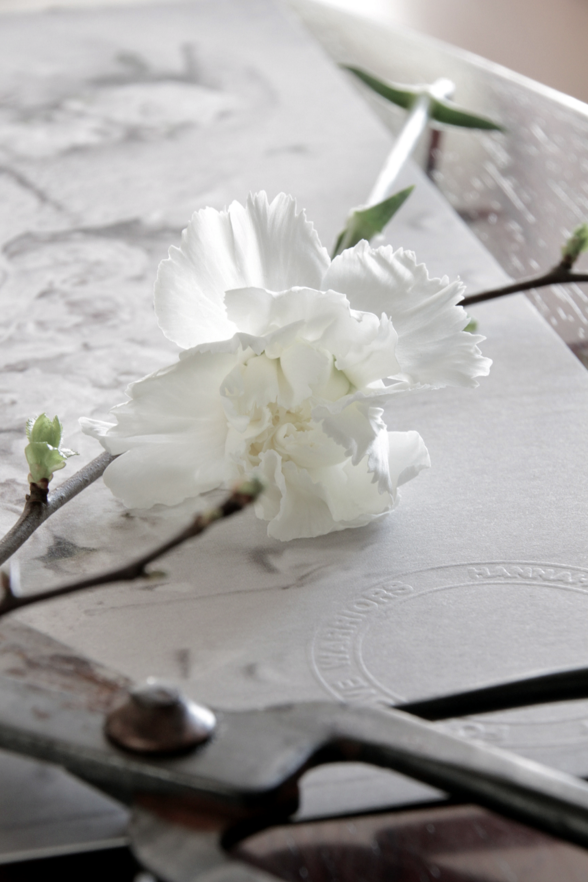 I am sorry there are quite some time between the blog posts these days… But hopefully the spring entrance will boost my creativity and the inspiration to write good quality blogposts for you!
And spring time also means that it is soon time to decorate outside – yeah!! If you want to, you can have a look at my best advice for outside decoration right here. Enjoy!
Have a wonderful week!
Heidi