I love making changes in my home but I have to admit that big changes take some time… As I wrote in the my blogpost "The reality", unfinished renovations do appear in our home 🙂
One of the renovations that have taken a LONG time is our living room (and we are not quite done yet…). But finally this wallpaper is up on one of our walls!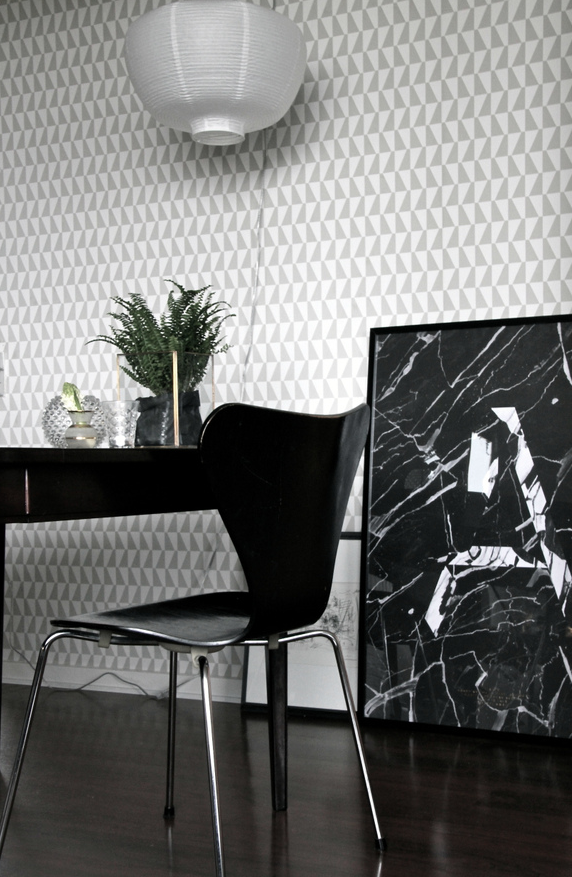 I have had it laying around for so long now that I actually thought of choosing another wallpaper for the wall. But I stuck with my choice and I am so glad I did.
It looks great and it fits perfectly to the house and our interior style. The pattern is designed by Arne Jacobsen and the wallpaper is now produced by Borås tapeter.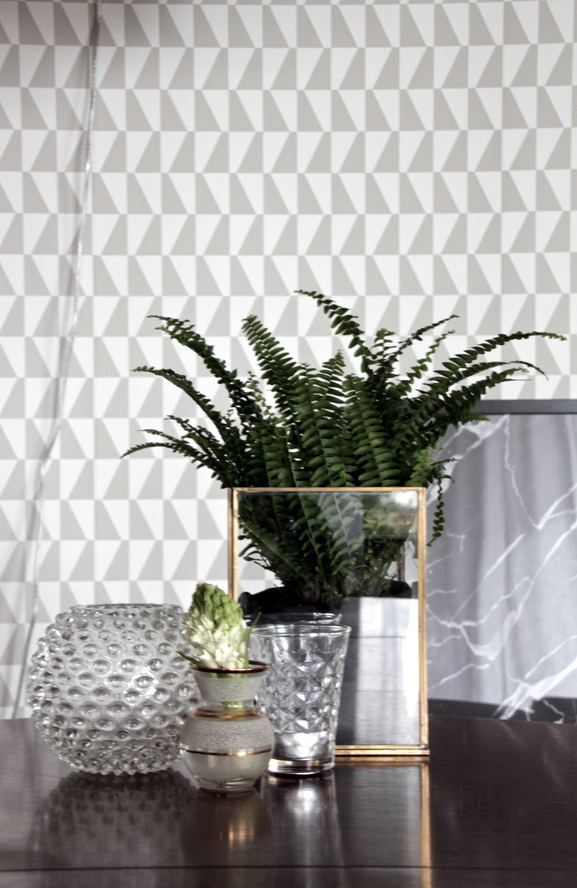 And some spring feeling has also entered the living room – love this time of the year and the small sings that brighter and warmer days are approaching! Don't you agree?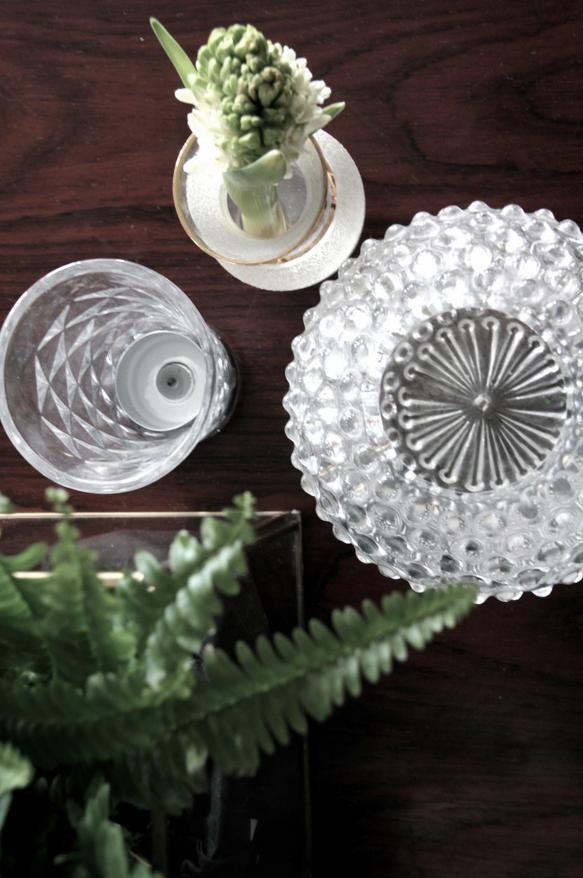 Have a wonderful day!
Heidi