I am so thankful and happy that I slowly get the chance to expand my portfolio. This is what I really love doing – interior styling and taking photos. I completely forget time and space and love the process and using my creativity.
Last week I did a photo shoot for the webshop Thomsons.dk. Tine, the lovely lady behind the shop and blog, are soon introducing a new and improved version of her webshop. With pictures styled and photographed by me – a true honor, I have to say!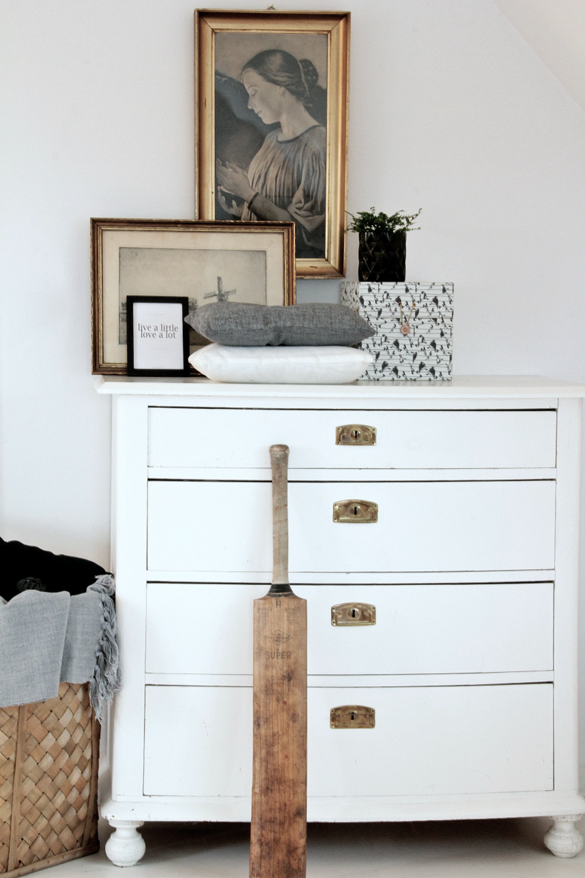 Thomsons.dk is selling both new and vintage furniture and interior accessories. Tine is great at seeing new potential in old furniture. She restores them carefully and give them a new life in modern homes.
The mix between new and old is essential for Tine, both in her shop and in her own home. That is also what I have tried to express in the pictures, and I hope I have succeeded 😉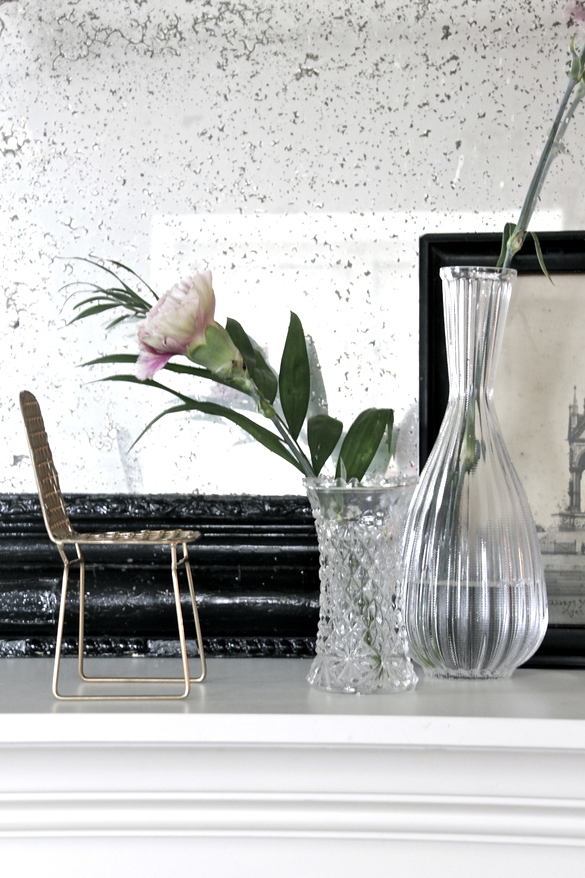 You can see more photos in my portfolio. And keep an eye on Thomsons.dk – a new great webshop is on its way!
Have a nice weekend!
Heidi