This is a blog post I have wanted to write for a long time. A blog post I sometimes feel I NEED to write and sometimes absolutely feel I DON'T WANT to write…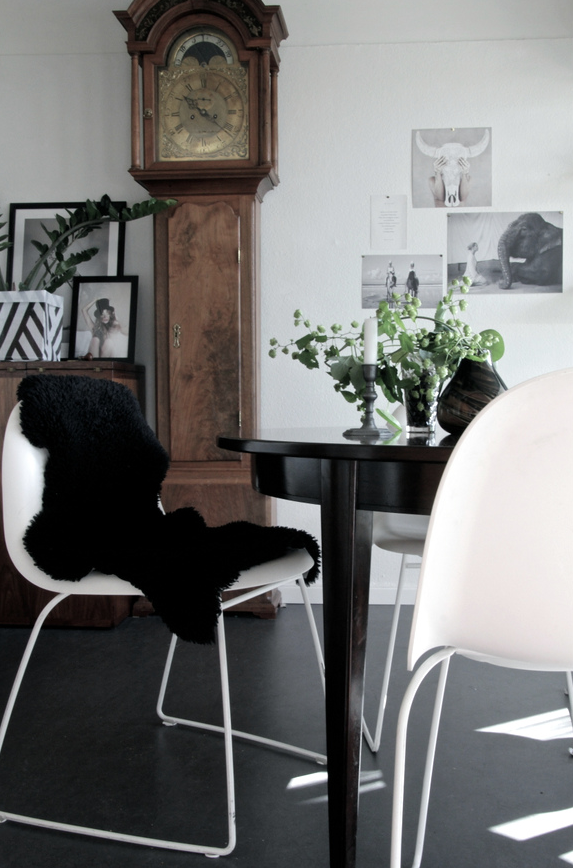 But with this fresh start it feels like such a post is in it's place. Many of you – perhaps mostly the ones that actually have visited my home – know that what is shown of my home in the pictures is just small peeks of very carefully styled corners.
This is not how it looks at a daily basis – add three kids, toys, newspapers, magazines, dirty dishes, school bags, unfinished renovations, laundry, dog food and what ever else that is on its way in or out of our home. Then you get the REALITY – a very normal home (maybe even more messy than most homes…) for a family of five and a little dog.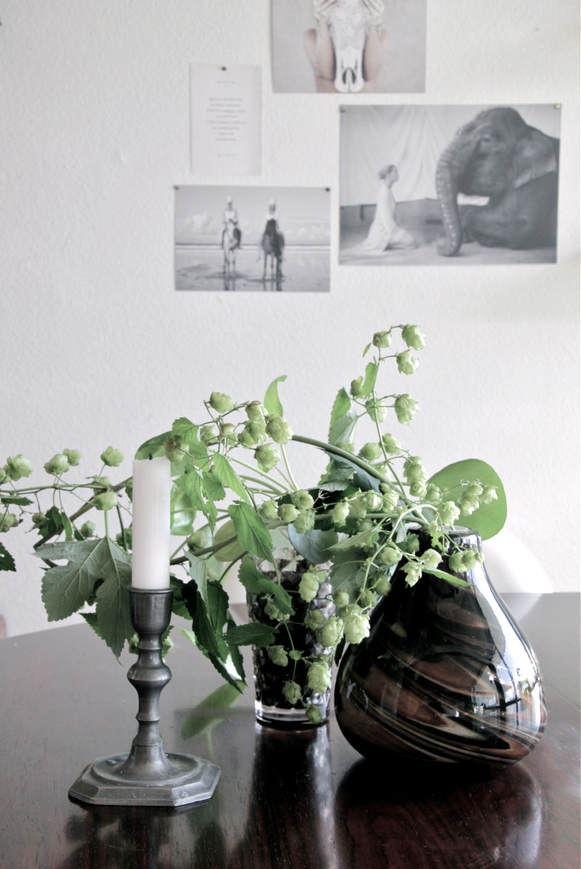 And why not show the reality you might think? For me this blog is about inspiration – both on how to decorate your home and how to style small areas in your home. I don't think ANYONE will get inspired of our daily mess. Maybe I am wrong…
But anyway, please just have this is mind when you read my blog; I do not live in a perfect home – simply a perfect home for me and my family – with or without the daily mess 😉
Heidi