Mostly the interior industry (and blog world…) is dominated by news, news and even more news. Exciting, yes, but I'll admit that I get a little tired.
Bloggers and Instagrammers are almost competing to write about the very latest and hottest news and are running around like paparazzis at fairs and events. And yes, I am part of the whole circus, but I have chosen to step aside and consider the whole thing more from the sidelines.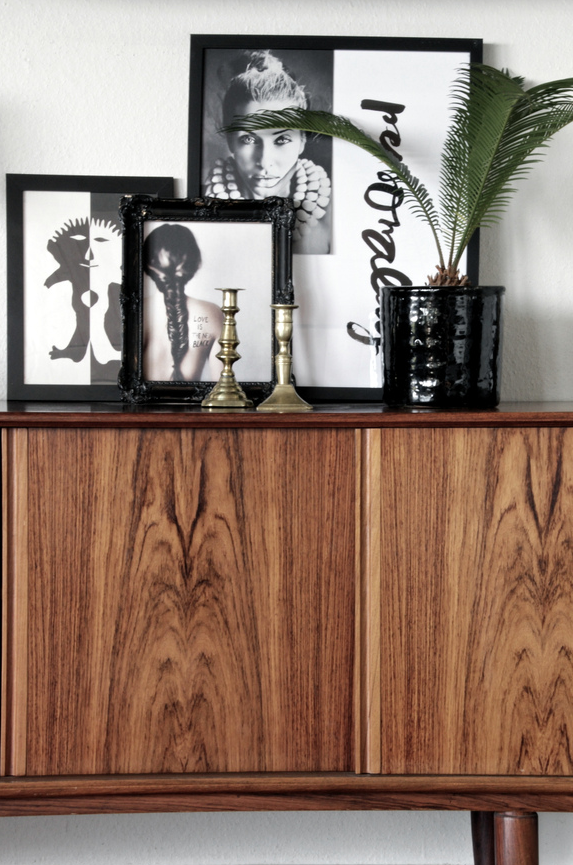 Decorating and making a home is definitely not about news. Although I love seeing new, innovative and creative designs I have to point out that news do not create a home!
A home and good interior design is created by both new and old furniture, and especially the personal stories of the people who live in the home. It's not about having the right vase right now, the newest dining chairs or the very hottest pillows in the sofa. It is about creating the right home for you and your family with the means you happen to have available!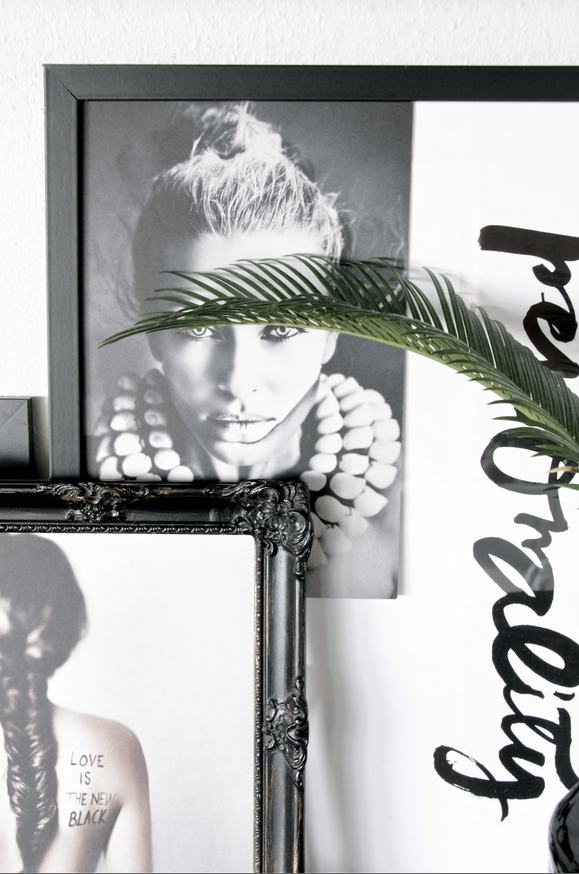 I don't always remember this myself and sometimes I get so caught up in desirable news that I forget what it is all about. But luckily I get back on track most of the time and starts to appreciate what makes my home special to us as a family – lots of inherited furniture, flee finds, personal memories and a home we all feel comfortable in 🙂
What makes your home special to you? I would love to know!
Heidi