I have been looking forward to post this for a long time. This is nothing less than a presentation of the lovely new Danish brand, Engen & Engen.
Engen & Engen consists of brother and sister, Martin and Eline Engen (as many of you may know from the webshop Nostalgi).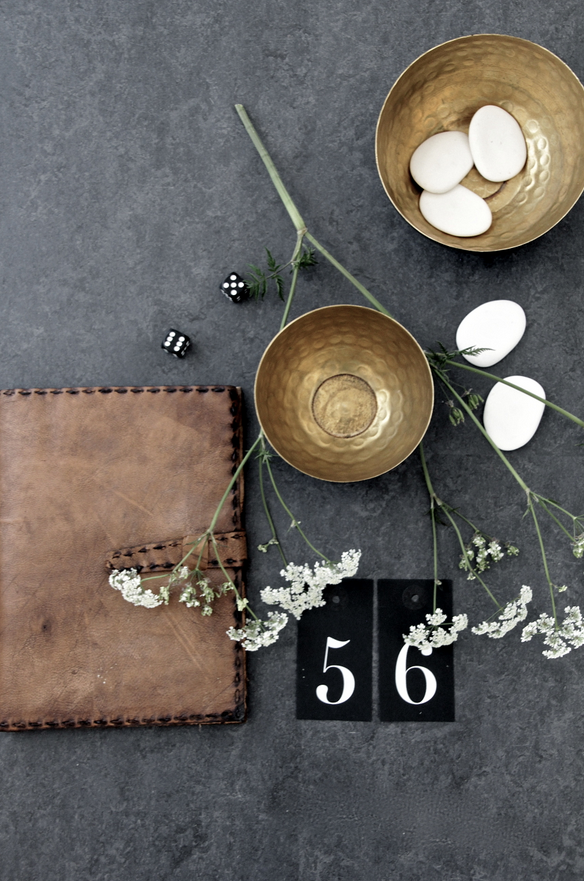 Their products have evolved from a heart that beats for interiors and beautiful details. The products are handmade in India under proper conditions and of materials that will remain beautiful and get more interesting with time.
I have had the honor of being a part of their first catalogue and I have tested some of their fine products. Of course, I was a little curious what met me when I received the products, but I was pleasantly surprised, especially of the textiles that were very soft and of rather strong quality. You can see my complete review and the fine products in their catalogue which you can find on their website. AND you can also shop directly on their website – pretty good, right?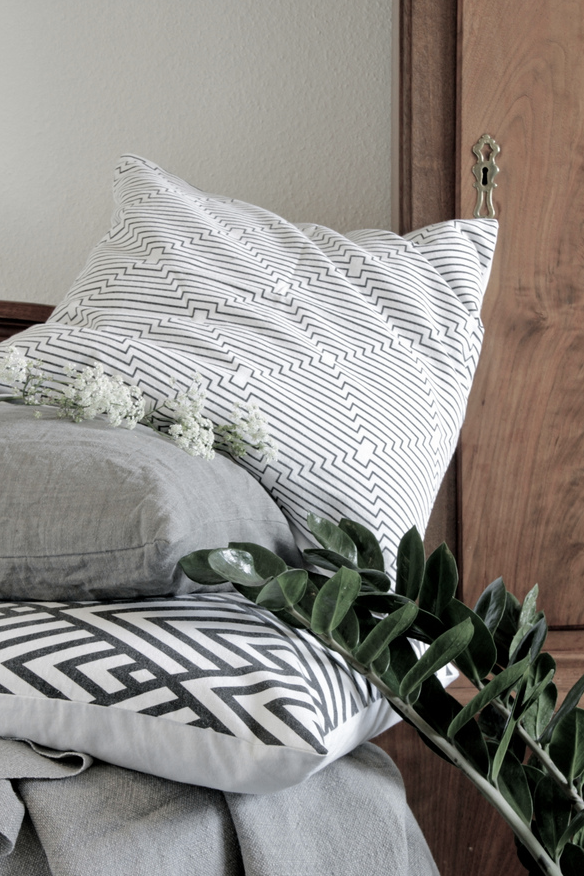 As you can see so I could not help but to style and take some pictures of the nice stuff as I reviewed it 😉 You see something you like? See even more pictures in my portfolio.
Heidi