If you follow me on Instagram or Facebook you may have noticed that I have had the pleasure of taking some photos for the interior brand Engen & Engen.
Now their website is updated with the pictures – have a look at all their beautiful spring news.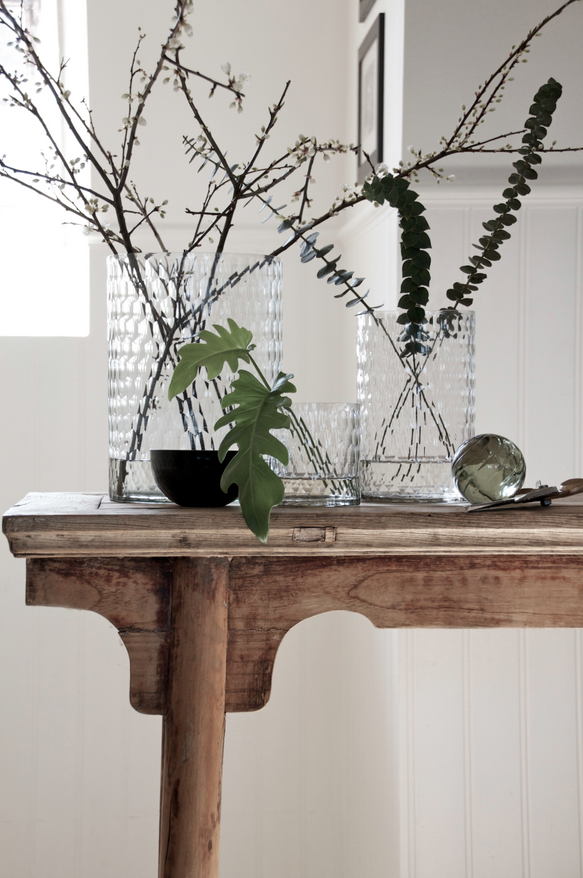 As always it is a joy to get the opportunity to do what I love the most – style and photograph lovely interiors.
Eline from Engen & Engen has a remarkable good taste and and eye for what she wants to express with their collection. So I have to say it was a pleasure and a really fun day taking these photos.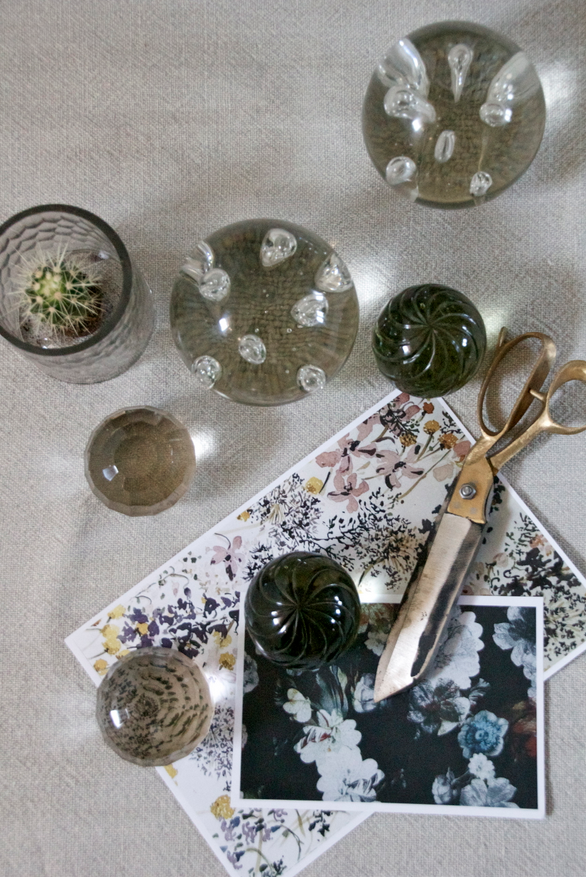 I especially like their beautiful new paperweights made of different colored glass. Simple and lovely, aren't they?
Engen & Engens new spring collection also includes beautiful glass vases in different sizes and nice new textiles. And off course a whole lot more – I strongly recommend a visit to Engen & Engens website 😉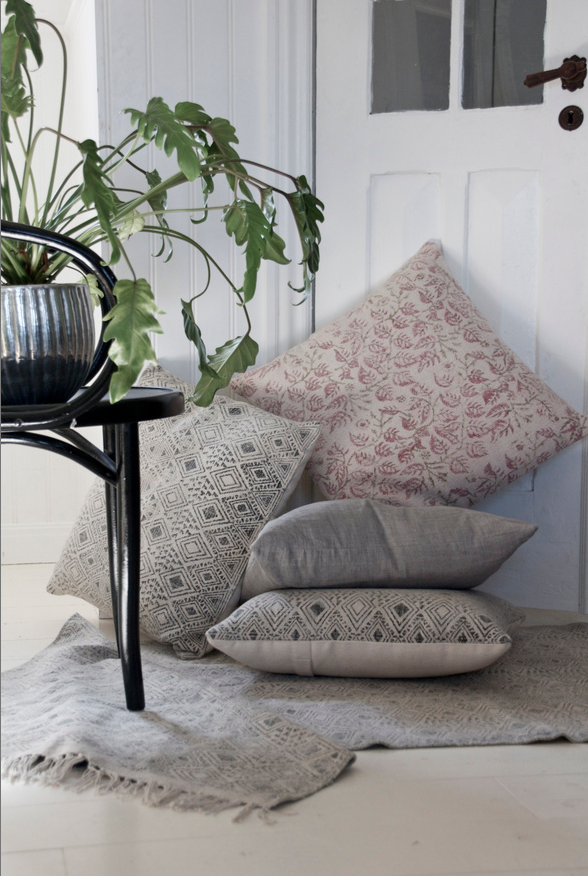 I have to say this is a great way to end a great week – and tomorrow it is my birthday, yeah!!!
Wish you all a great weekend!
Heidi