Hashtag love: #thatauthenticfeeling
I promissed a while ago that I would get back to hashtags on Instagram and my favorite ones. That time is now 😉 Well, I have plenty of favorite ones and it changes from time to time which ones I use and prefer.
One that has stuck since I discovered the wonders of hashtagging, is this one: #thatauthenticfeeling. It's origin is Norwegian (just like me…) and was introduced by the Norwegian site and Instagram account @norwegianmade. I love both the account and the hashtag!
Norwegian Made
Norwegian Made is a site and platform that aims to spread information about Norwegian made products and their makers. If you take a look at the site and their Instagram account, there sure is A LOT of beautiful Norwegian treasures that deserve some serious attention. Have a look and be impressed!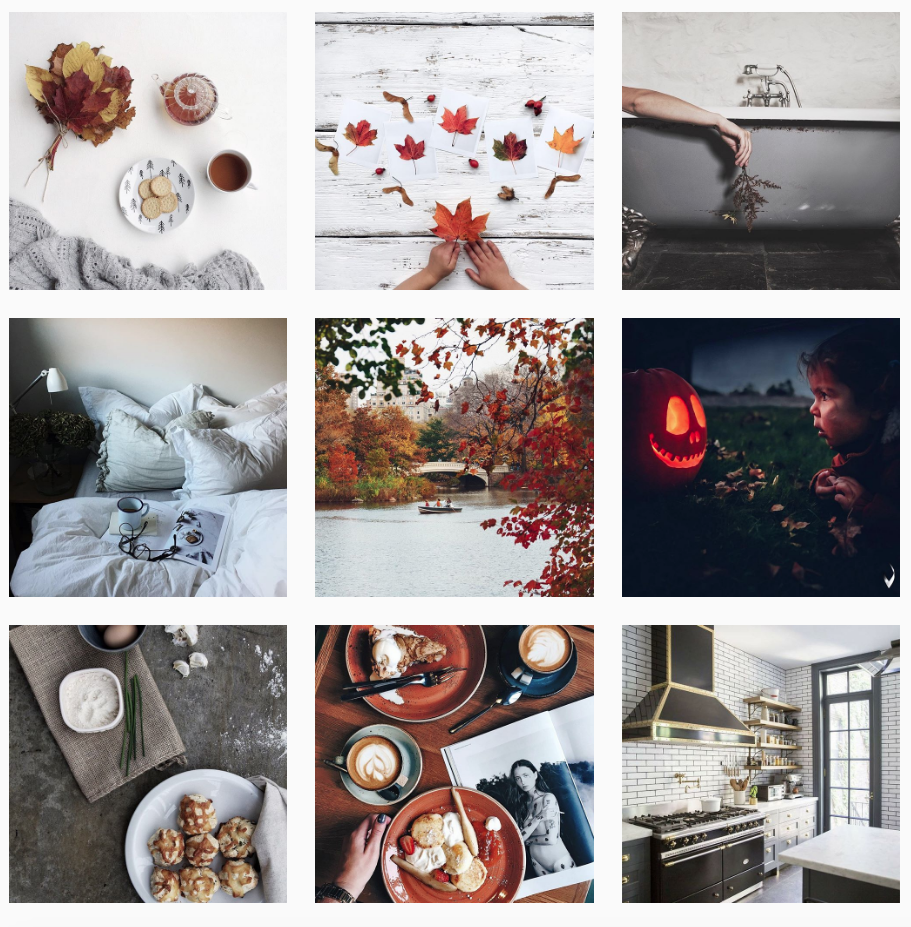 What does #thatauthenticfeeling mean to you?
#thatauthenticfeeling is just one of the hashtags Norwegain Made is using. I might get back to some of the other ones another time. This one doesn't necessarily have to be used in connection with Norwegian made products. This is just a hashtag for use when you capture and feature a photo that contains what you feel is authentic to you. Lovely, right?
This has made the most beautiful hashtagfeed (still not sure if it's named so…), just look at the screenshot above. So many lovely photos and moods!
How I use it
I personally use this hashtag frequently (maybe too often, I don't know…). For instance on the first picture in this post, featuring a moment of reading a very inspirational Christmas book by Camilla Tange Peylecke. This is authentic to me – a quiet moment reading a real book filled with inspirational photos and words about a joyful time ahead.
You are more than welcome to browse through my Instagram feed and se more of my photos tagged with #thatauthenticfeeling 🙂 Enjoy!
Best wishes from Heidi