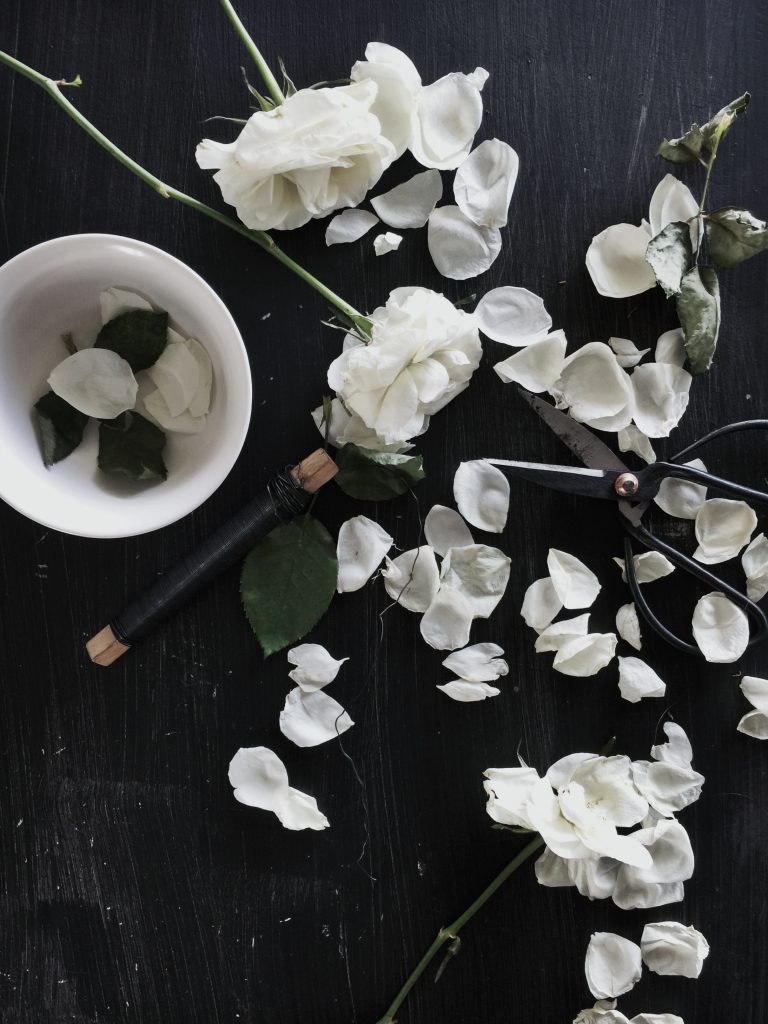 When I started writing this blog post I wasn't sure if I would ever post it – actually I'm not quite sure yet… It is nerve wracking for me to put myself and my family "out there" like this, but never the less I think I just have to. Not for explaining and getting compassion. Not for anyone else's sake. For my own sake! Writing helps me, and I think the time has come to put some written words on my thoughts and our situation.
For those of you that have followed my blog for many years, might remember that my husband was involved in a serious car accident 5 1/2 years ago. I wrote about it on the blog, and the focus back then was on how lucky he had been. And yes, he was lucky – we were lucky we got to keep him here. He just as well could have ended his life that early morning.
With no broken bones, but well beaten up, we all thought that he would be the same again after a couple of months. Little did we know… We focused on the positive and his "luck" and I guess that is an automatic "survival instinct" that kicks in. It took us a while to see and realize how damaged he really was.
I don't want to get into all the details but I can mention serious PTSD and depression, and he has to live the rest of his life trying to cope living with a brain damage. So I don't exaggerate when I say our family life has changed 100% in the last 5 years. Still we are lucky in many ways – he is still here and has no life threatening diseases. I could have given you a long list of the negative changes in our life, but that is not where my focus should be and that is definitely not why I'm writing this blog post.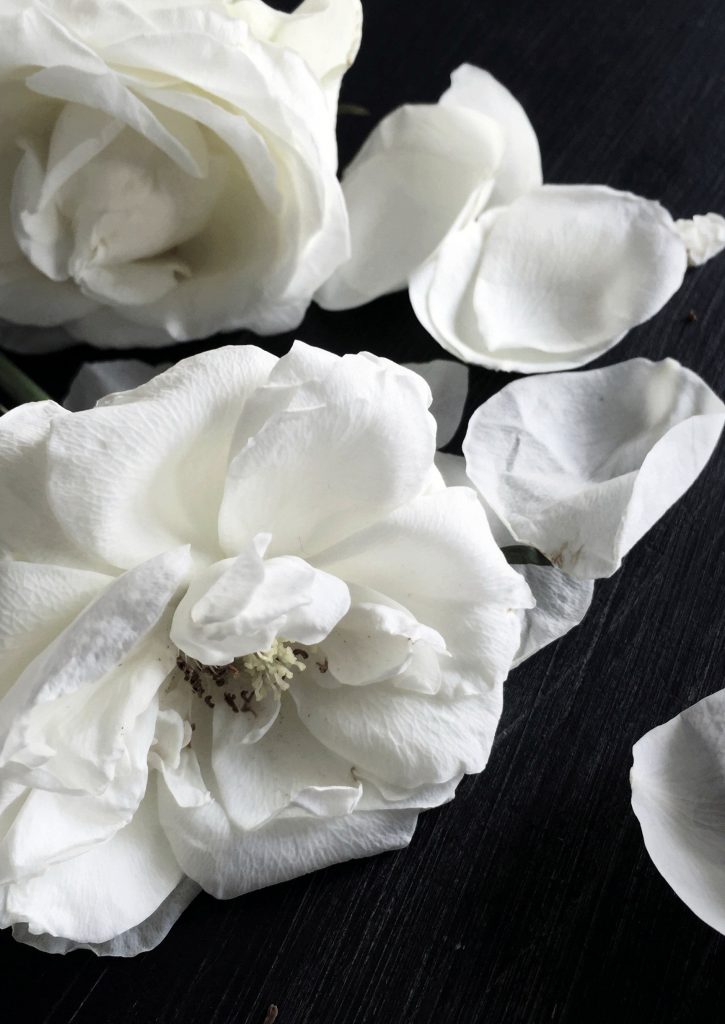 Even though I try not to focus on the negative aspects, my body and mind had to react at one point – and that is what hit me after Christmas this year. I have not been well and have had no energy at all – it has been frustrating. As I am in the situation I can regulate my own work hours, I chose to step a side for a moment and just concentrate on our family life (without much income, that is…). And it has helped – I'm slowly getting my energy and my positive thinking back.
Life changes also make you a lot wiser – at least this one has made my husband and me much wiser on life and what to appreciate in our every day life. We are as a family forced to take things a bit slower than we used to and have learned (well, it's an ongoing process…) to value the time where we do absolutely nothing. And also how important it is to value what we have, and not always striving to "get more" – I guess we have always knew, but it's a lot harder to practice…
Actually I don't quite know how to end this blog post in a smooth way… There are no big conclusions, as this is just a description of facts and me trying to do a bit of explaining. I am still trying to adapt and there are days were it's harder for me to accept the facts than others, but I'm getting there 🙂
Thank you for reading along and take care!
Best wishes from Heidi