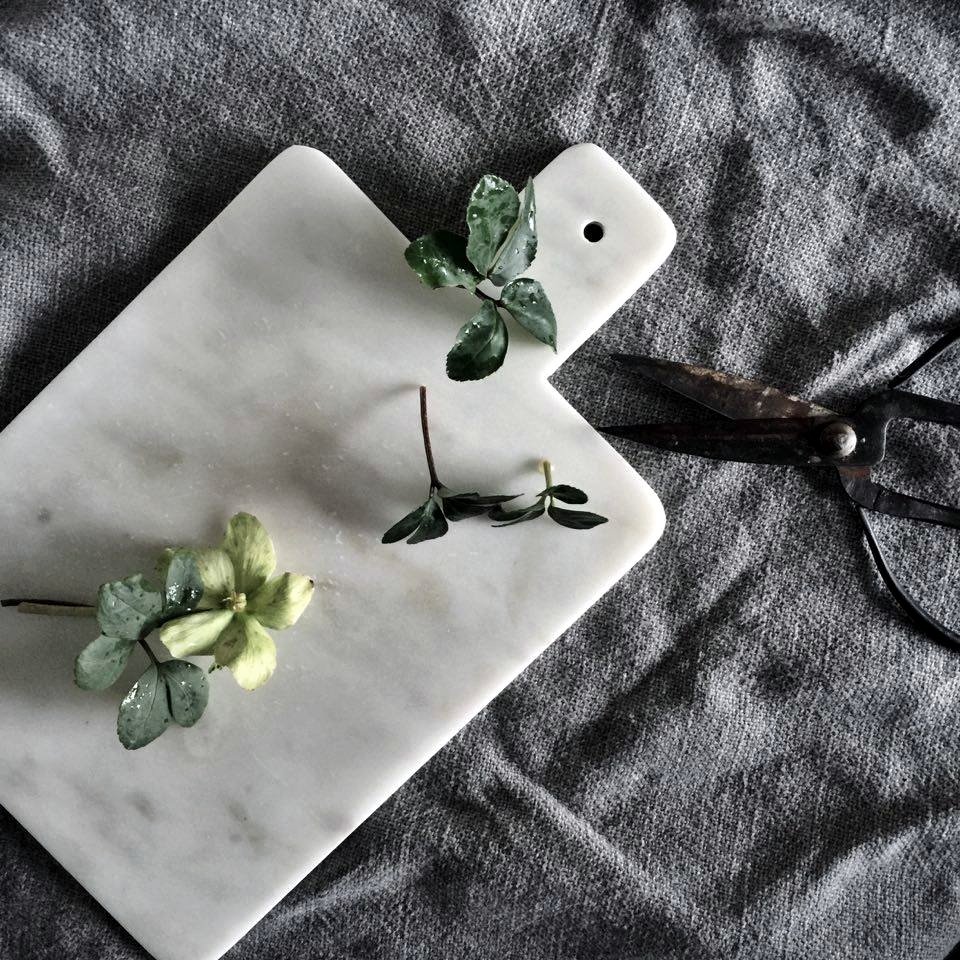 I think we can finally say that spring is here to stay. Everything is slowly turning green and flowers are popping up where ever you look. The evenings are getting brighter every day and soon we can skip that warm winter jacket for now.
I guess this is my absolute favorite time of the year. When everything comes back to life after a long and dark winter. It's magic every year!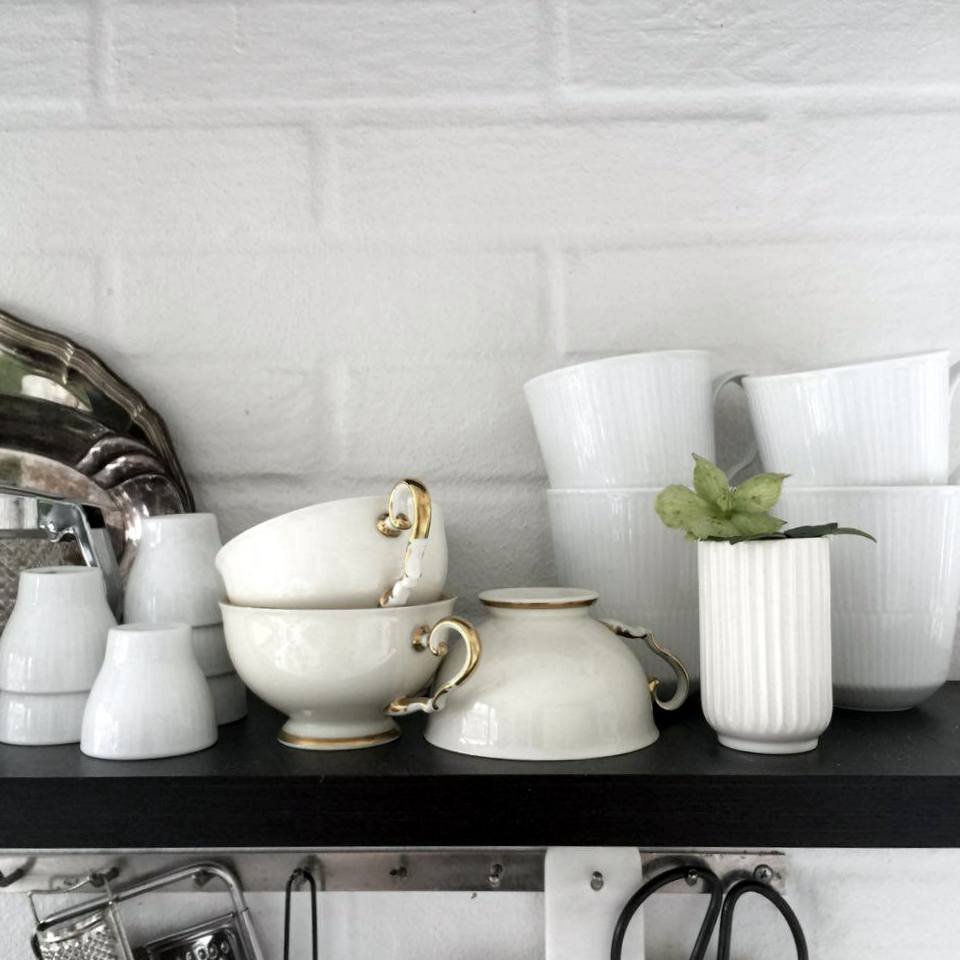 Indoors in my home there are also always some small changes as winter turns to spring and summer. Everything gets a bit more light and bright indoors, too 😉
As we wait for everything blooming outside, it's also nice to bring small signs of spring inside – nothing is more precious than the small and beautiful spring flowers.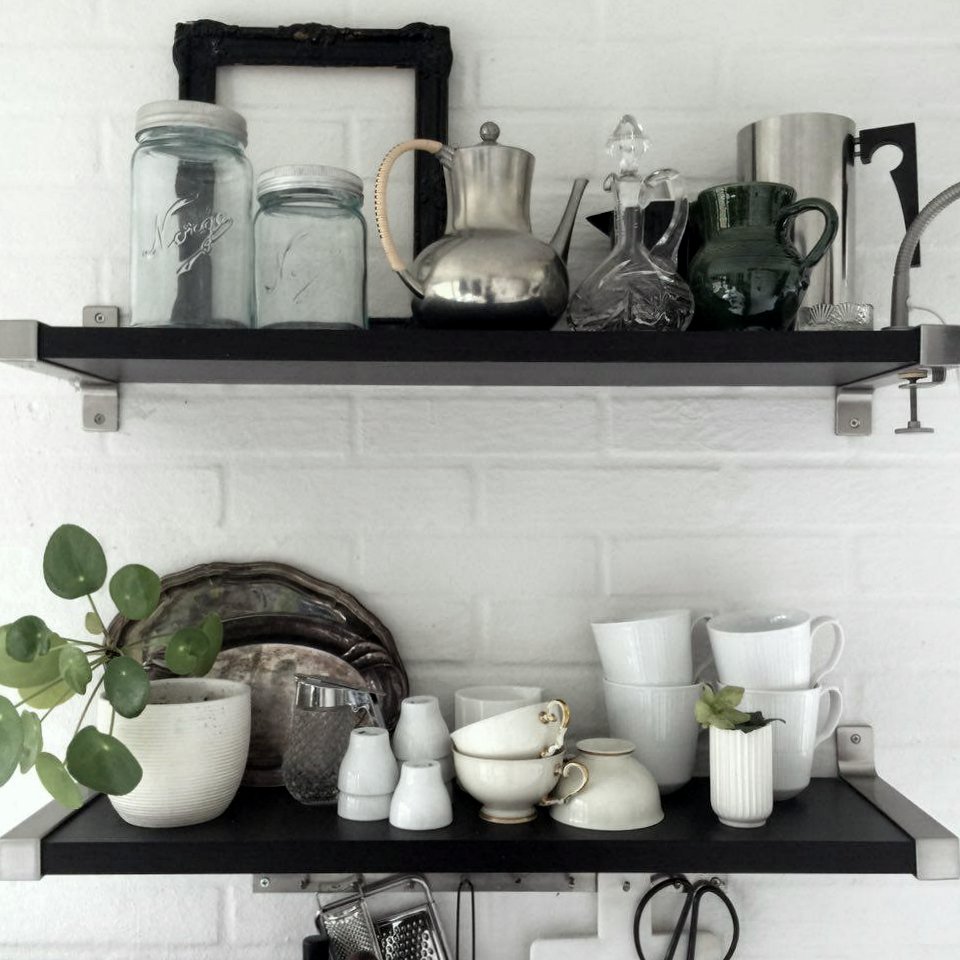 These are some glimpses from my Instagram, showing those small signs of spring in our home. My kitchen shelves always get at little hint of the seasons or holidays, and right now it's a small spring flower.
If you want to se more, please stop by my Instagram and follow me there 🙂
Have a great day!
Best wishes from Heidi