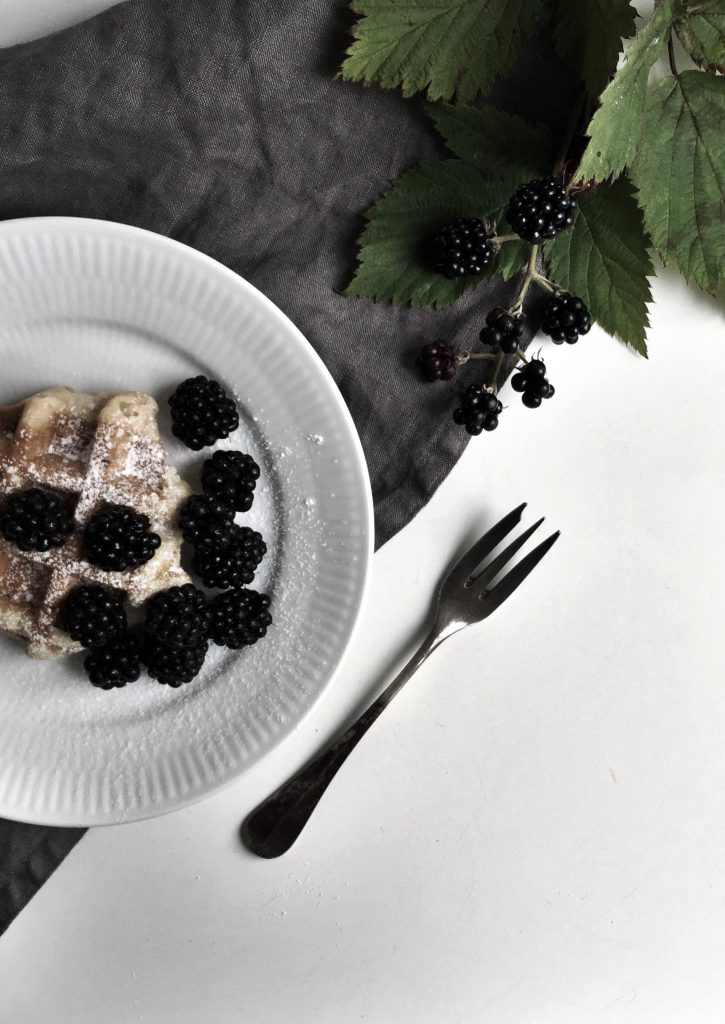 I have to admit that it took me a while to see the real value of hashtags. I'll still not say am an expert in using them. I have learned A LOT along the way, though and thought maybe I'll pass along a tip or two.
First of all I like to point out that there are no right and wrong when it comes to hashtags – how you chose to use them (or use them at all!) is a personal choice and a matter of taste, I guess. But however, hashtags used correctly can help you grow your audience tremendously and even reach a relevant audience more precisely.
By using relevant hashtags you will reach out to a much bigger audience than the ones following your feed directly. With Instagram's new algorithms in mind, this is a BIG advantage – both with your current followers in mind but not at least for gaining new and relevant followers to your feed.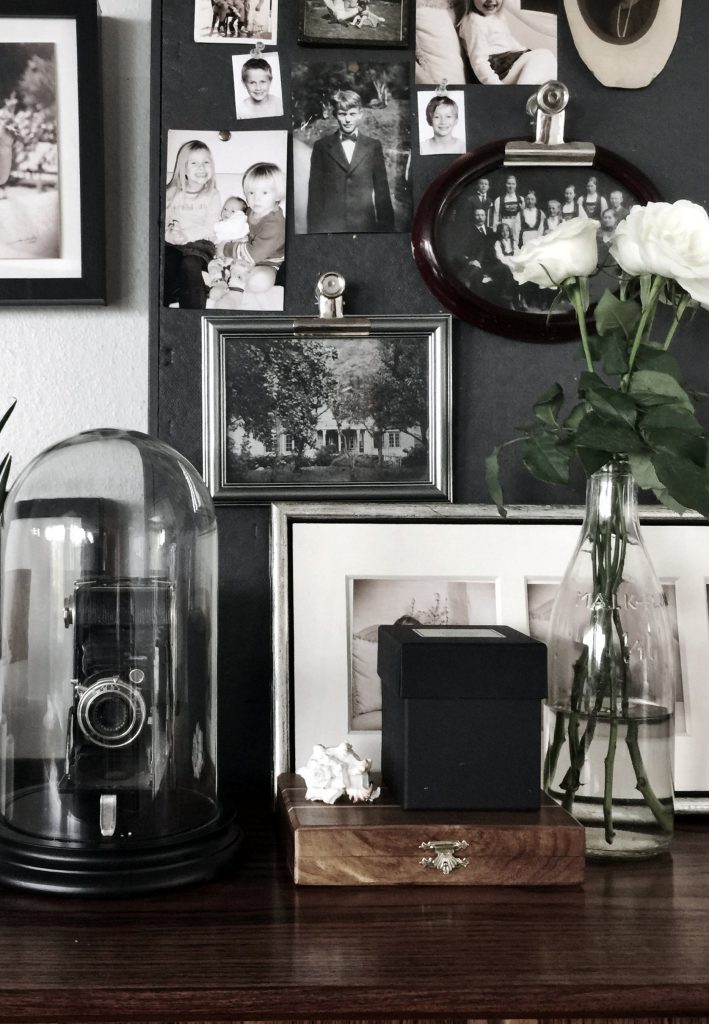 You might wonder why? Well, more and more Instagram users (including me) don't just go trough their feed when looking for inspiration at Instagram. In fact, they look trough specific hashtags categories instead. I have found an incredible load of inspiration and inspiring feeds to follow by looking trough "hashtag-feeds" (don't actually know if it's called so?) like for instance #thatauthenticfeeling or #theartofslowliving
So if you tag your photos with relevant hashtags, you increase the chance for new people to discover your photos and your feed – and that's what your feed deserves, right?
Find your favorite hashtags by browsing trough some of your favorite Instagram profiles and see if they use hashtags and which hashtags they use. Then use those you find the most relevant and attractive to you – try it out and see what happens!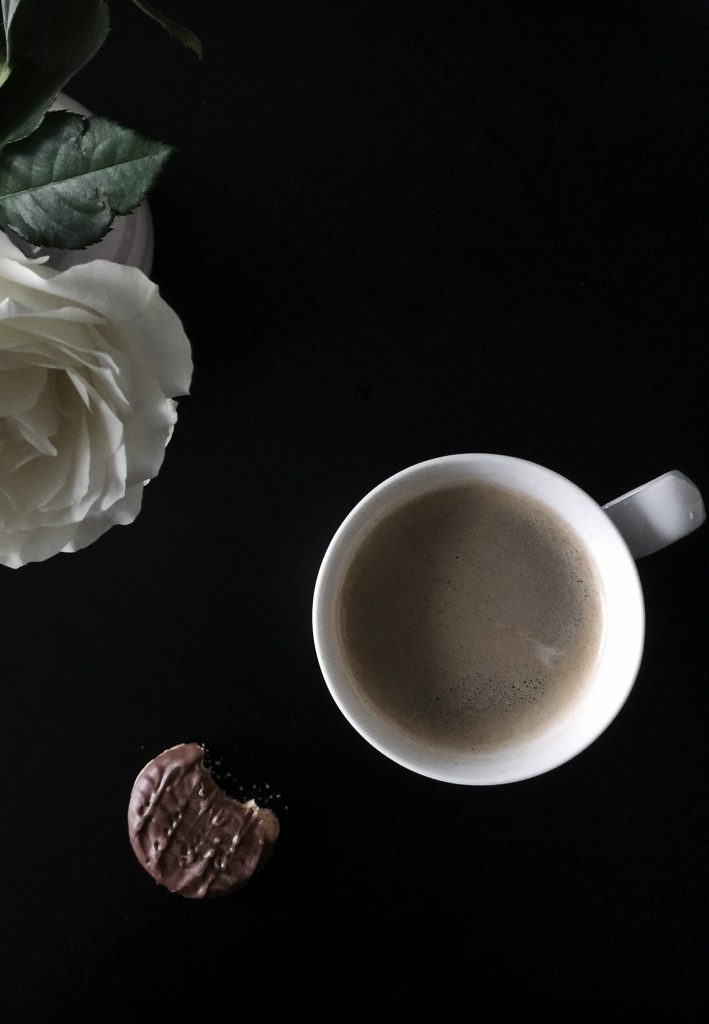 From now on, I will from time to time write about my favorite hashtags here are the blog. You are off course also more that welcome to go through my Instagram feed and have a look at the ones I'm using at a regular basis – enjoy!
If you have any great hashtag tips, please let me know – I love to discover new ones!
Have a great new week!
Best wishes from Heidi