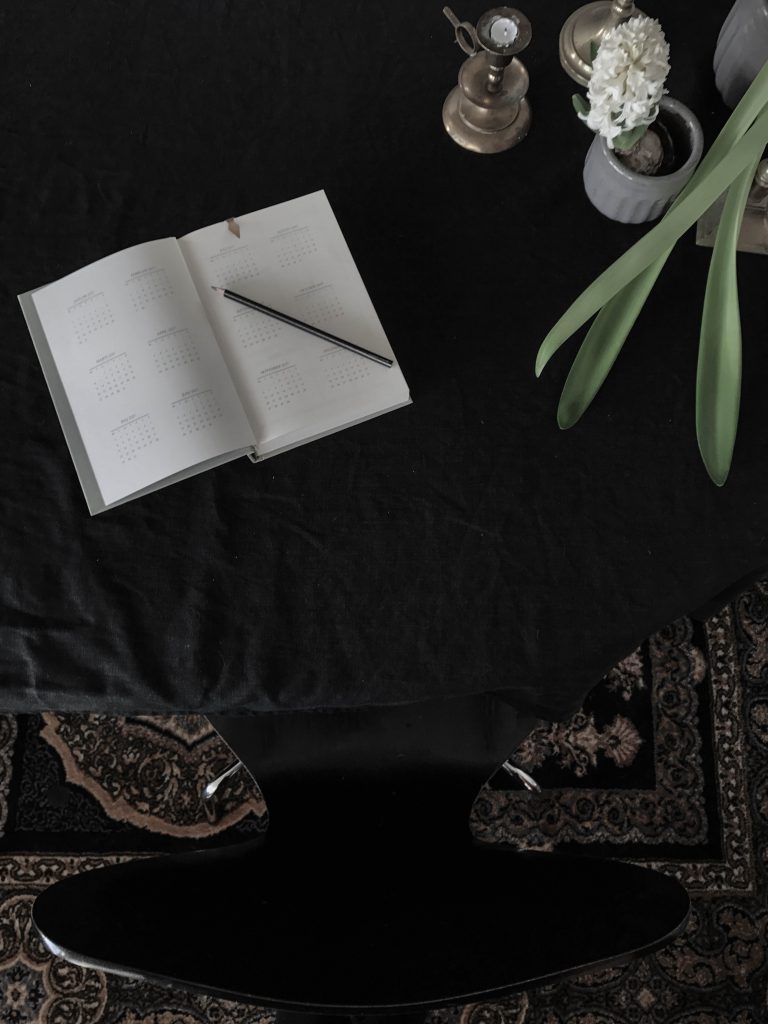 Happy New Year!
I hope you all have had a great celebration of the new year and have started 2017 with a blast! A new year means wonderful clean sheets in a brand new calendar – how great is that! I always try to start the new year rather slow, reflecting a bit on the year gone by and the year to come. 2016 was in many ways a though year for me. But also a year filled with lots of joy and happy moments, so I'm most certainly not complaining. Now it's up to me to fill those sheets in the calendar and making 2017 the best. And I have the feeling it will be a wonderful year. My energy is back and I have made some decisions that will hopefully make the year to come very different from the year that have passed.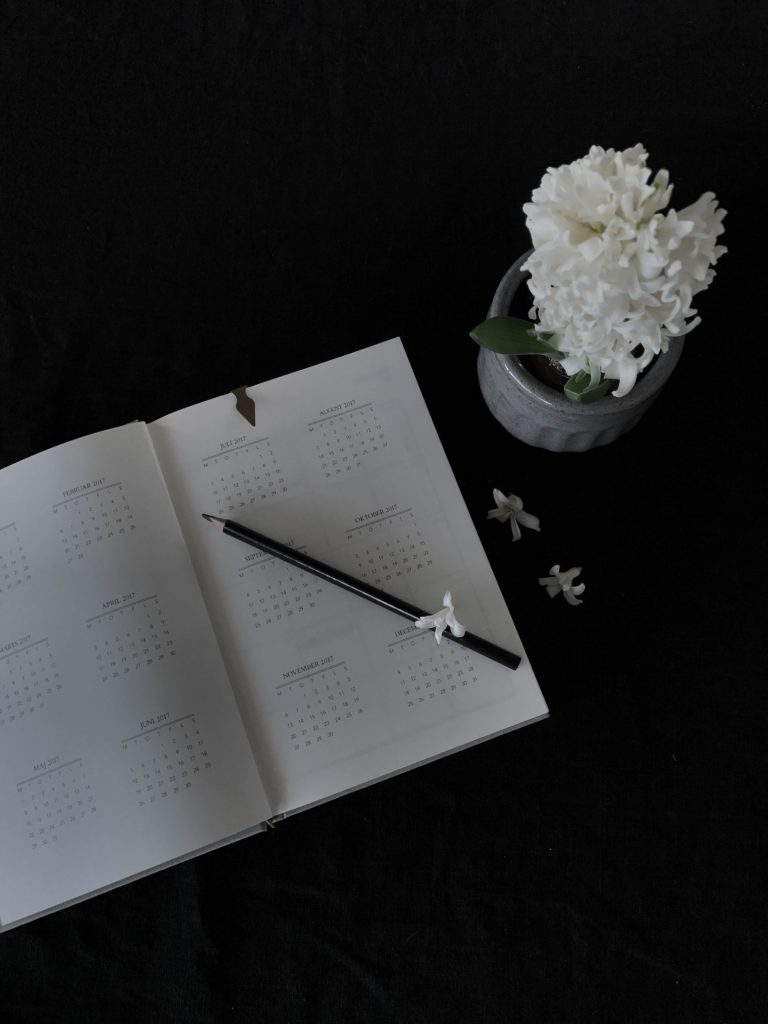 Thank you!
I want to start the new year off by thanking YOU for all the support and for reading along both here at the blog and on Instagram. It means a lot to me and is highly appreciated! I will do my best filling the blog with inspirational moments also in 2017.
Wish you all the best in 2017!
Best wishes from Heidi