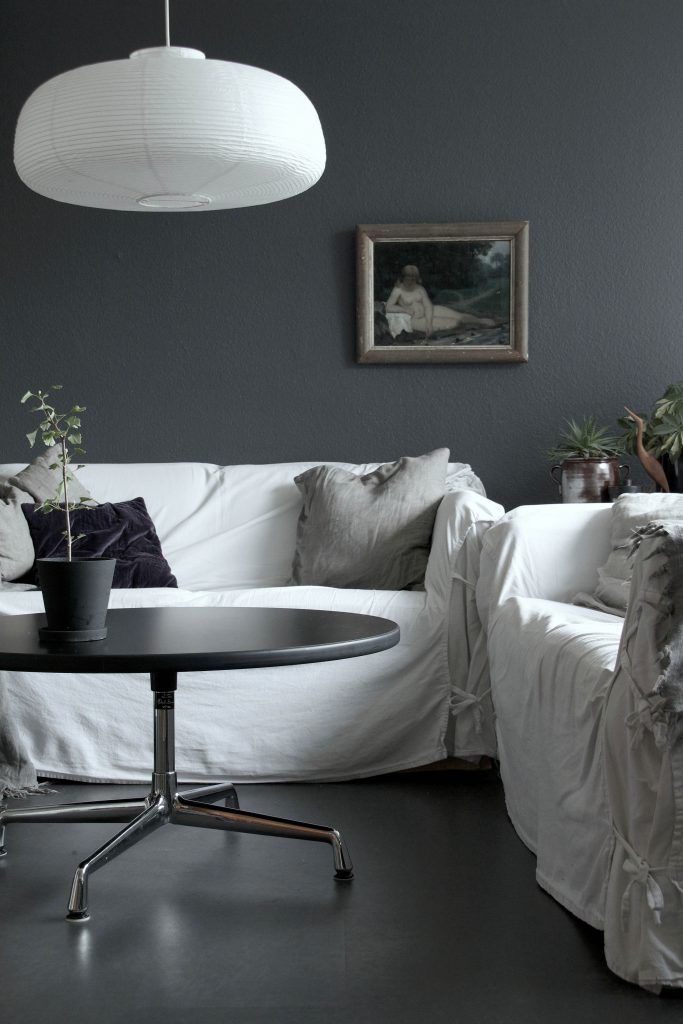 New photos in my portfolio
I'm terribly bad at updating my portfolio. Not that good, at all, as my portfolio is my business card in many ways. It's my "window to the world", my place to show what I'm good at and a peek into my work. Well, at least I have made an update now… Take a look if you want! Would make me very happy if you did!
Photos for Houzz.dk
The photos in this blogpost is a couple of the ones I took for Houzz.dk. As you know the article ended up being a Christmas article. Meaning some of the original photos was exchanged with a Christmas version from my home. As for example these two photos I'm showing you today. So here you go – this is what my living room usually look like 😉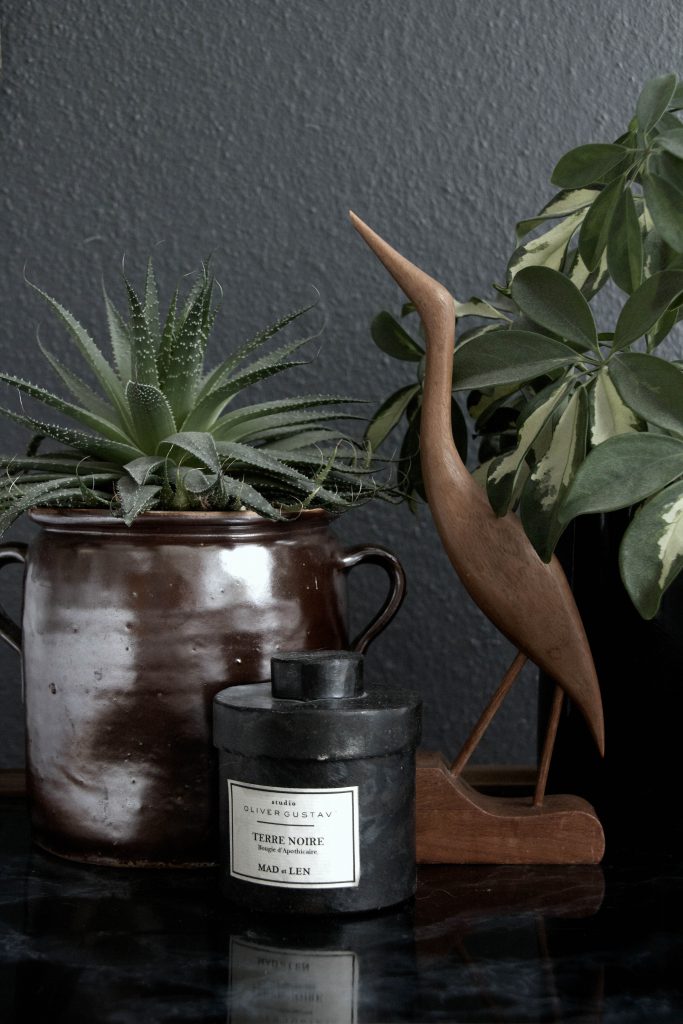 Anyway, have a look in my portfolio for more photos – I hope you like my work!
Best wishes from Heidi