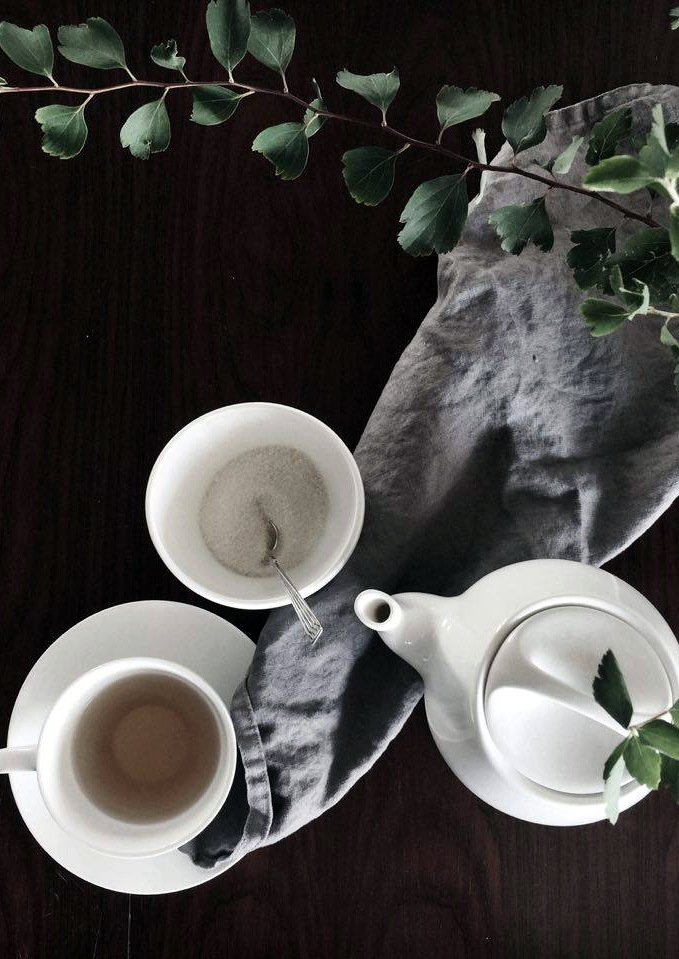 September is here and it's officially fall season. In some ways it has felt like fall from time to time all summer, but now the season is her by date, too 😉
I actually love the fall season, and all it's freshness. Some might say that fresh and fall don't go together, as everything is fading and getting grey. But for me, fall always gives me a feeling of clean sheets and exciting new things ahead. I guess it has something to do with memories of new exciting school years starting in the fall. Right about now it's actually 20 years since I moved to Denmark to study marketing – can't believe it's so long ago!!!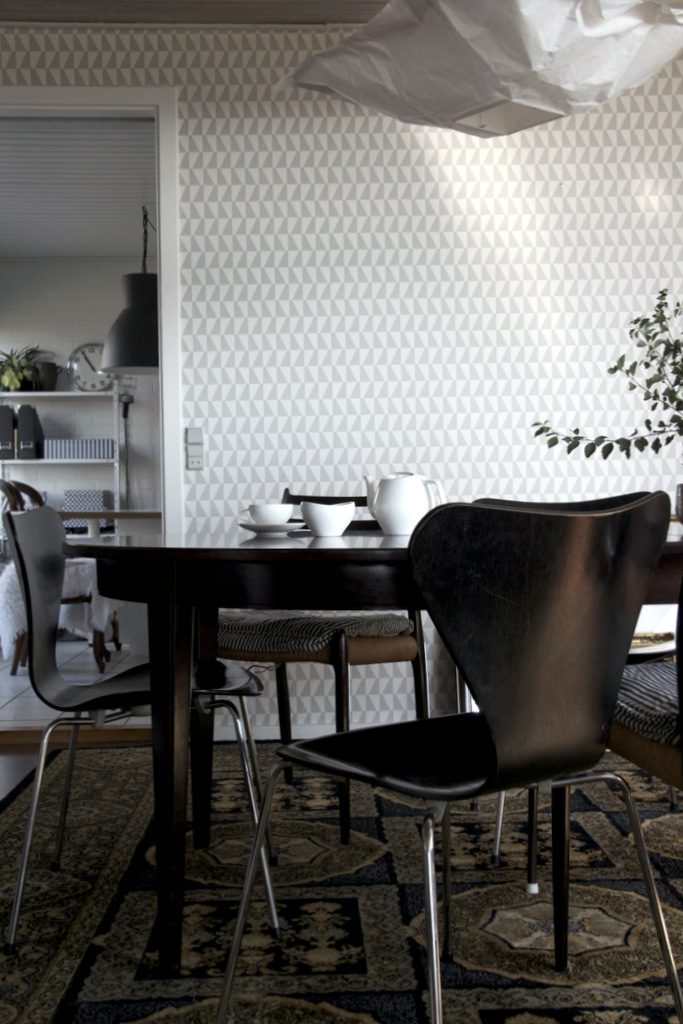 And let's not forget all the cosiness we get to enjoy during the fall months. Nothing is like lightning up those candles again and sit down with a nice cup of tea – am I right? As you can see I have already started 😉 Not with the candlelight, though – see sun was shining outside, so it didn't quite feel natural…
In case you wonder, this cute tea set is from Architectmade, and is designed by legendary Finn Juhl. Originally Finn Juhl designed the tea set FJ Essence in 1952 but it never went into production. Until now that is, and I have to say I like it!
Well, I hope you all have an exciting fall ahead of you! Let's make the best of it 🙂
Best wishes from Heidi