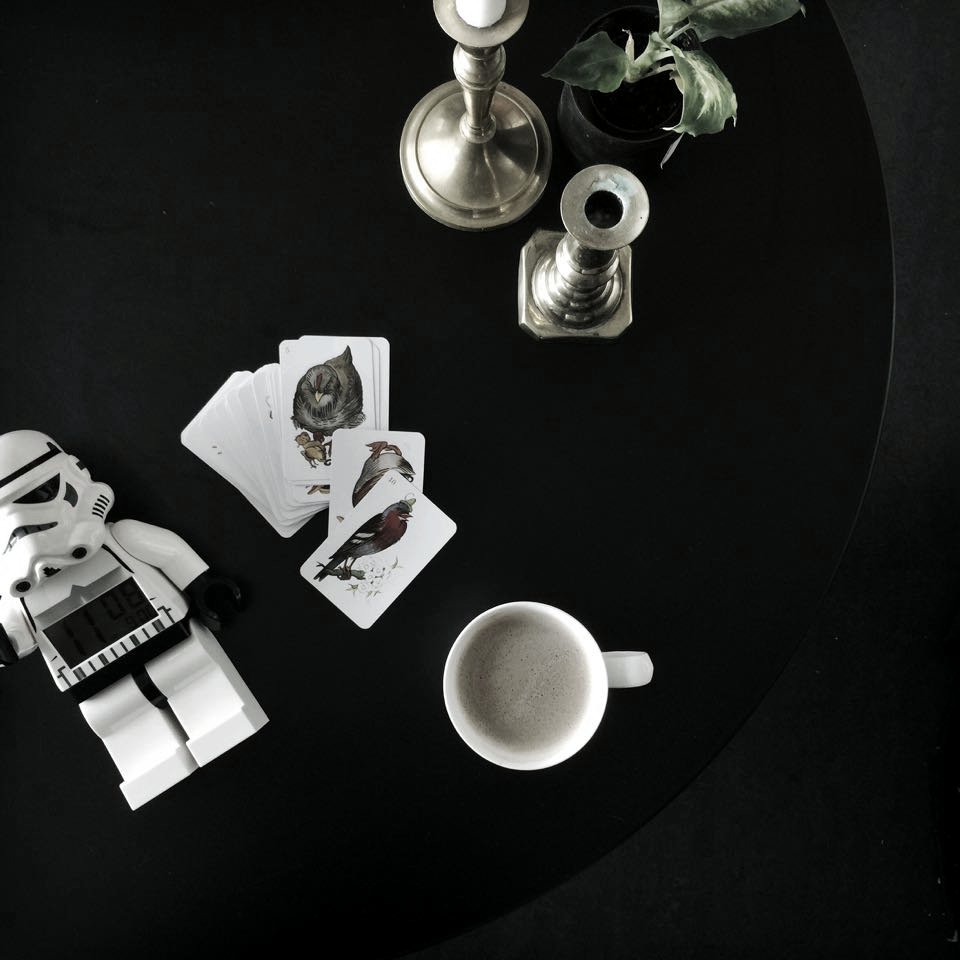 Time for some Instagram moments once again. A bit delayed, I'm afraid, as I have been down with a bad cold/flu once again. It has been a hard two first months of this year – feeling I have been sick over and over again. Well, I guess my batteries are running low (too low…) and this is what happens. I sure hope we will get some real spring soon – I desperately need it!
Well, enough about my health (not that interesting right?)… Last week was winter vacation for the kids, and for once we spent the vacation at home. We tend to be away most vacations, but a couple of the kids actually asked for staying at home this vacation – and so we did 🙂
It was pure relaxation and lazy days – really cosy and off course also frustrating at times with three kids fighting over details… But that's life with kids 😉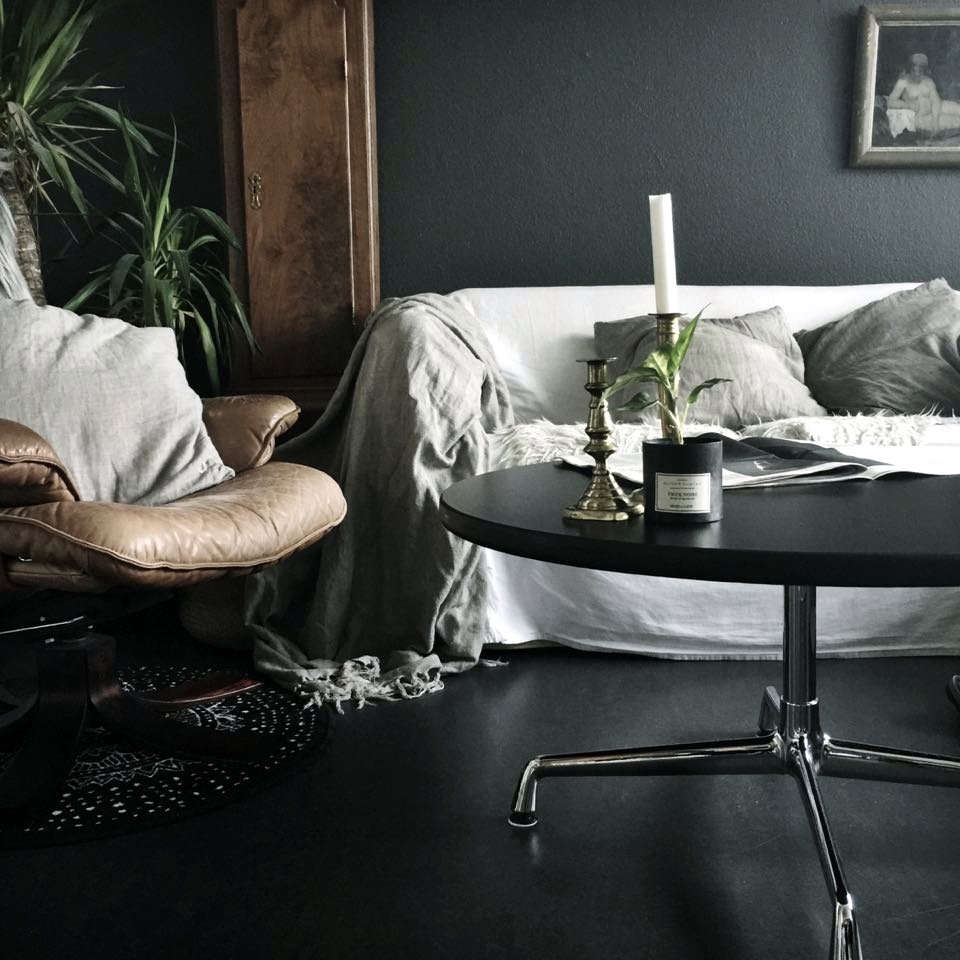 Luckily the garden is starting to show signs of spring and my daughter has picked some of the lovely snowdrops to be enjoyed indoor.
There is always something special with the first snowdrops. They look so cute and fragile (actually they are far from fragile…), and I have since I was a kid always gotten that special spring-feeling when I saw them for the first time each year. They are pure spring joy for me 🙂
Visit my Instagram to see more glimpses from our vacation and more spring-signs.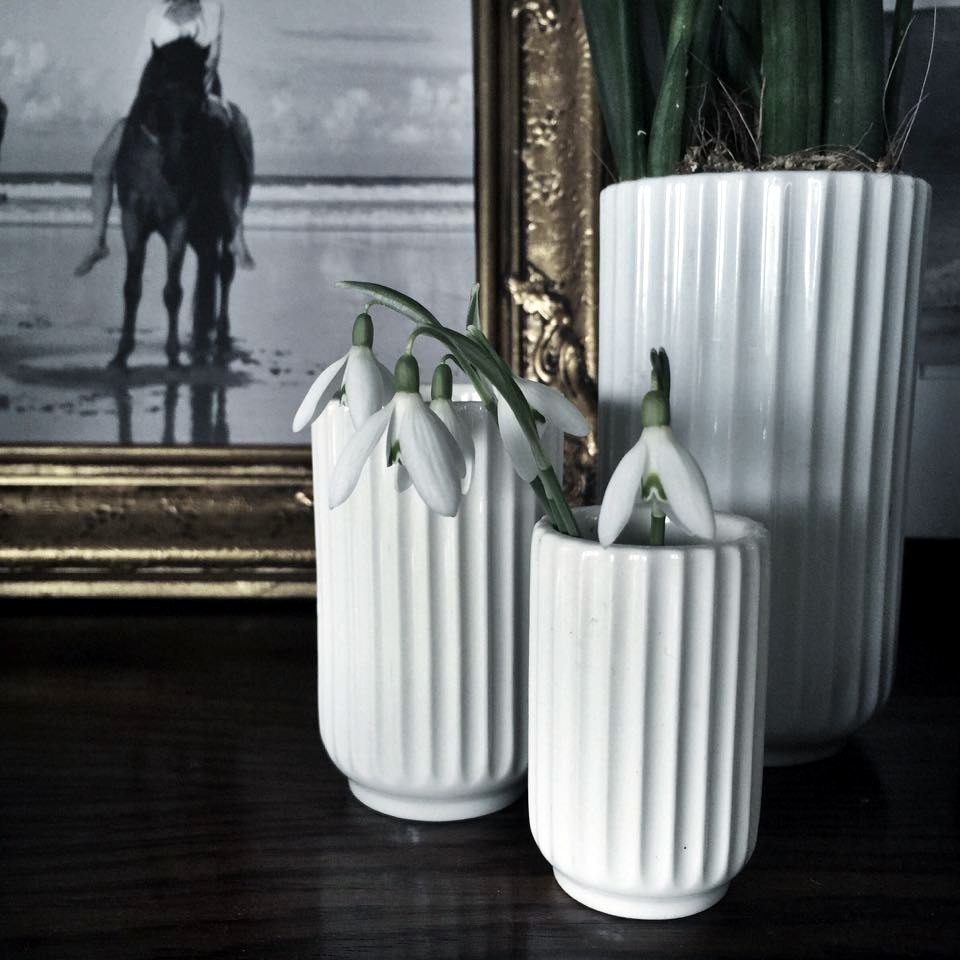 I hope you are enjoying the small signs of spring, too.
Many of you might live in countries with far more spring-signs than we have here in Denmark. Please let me know – I'm so curious and happy to hear from you!
Have a wonderful Wednesday!
Best wishes from Heidi