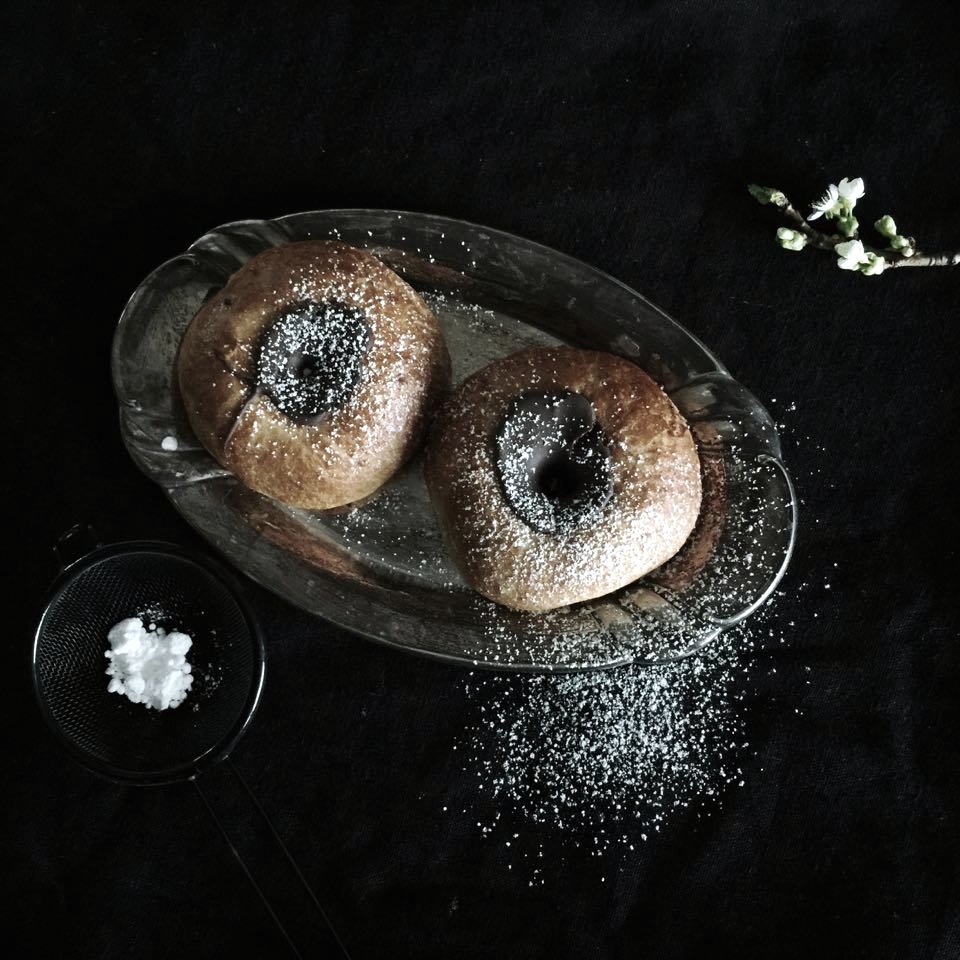 Until now I have kept what I post here on the blog and what I post on Instagram more or less apart. And that's a shame, actually… It sure is two different forums and should not be addressed in the same way. But nevertheless the visual expression and what I want to show you is the same both here on the blog and on Instagram.
I started as a blogger, and the blog has always been my first priority. But slowly my focus has changed and I use more and more time and energy on my Instagram account. I don't do Instagram just to promote my blog anymore – actually it has become more and more the other way around.

That is why you in the future will see many more of my Instagram photos here at the blog. Glimpses of my daily life alongside with small stories connected to the photos and maybe also a styling tip or two 😉
And I'm also opening up a new category called "Instagram tips", and I will fill it with tips, tricks and favorites from Instagram. There are so much inspiration to find at Instagram and it deserves to be shared here at the blog, too.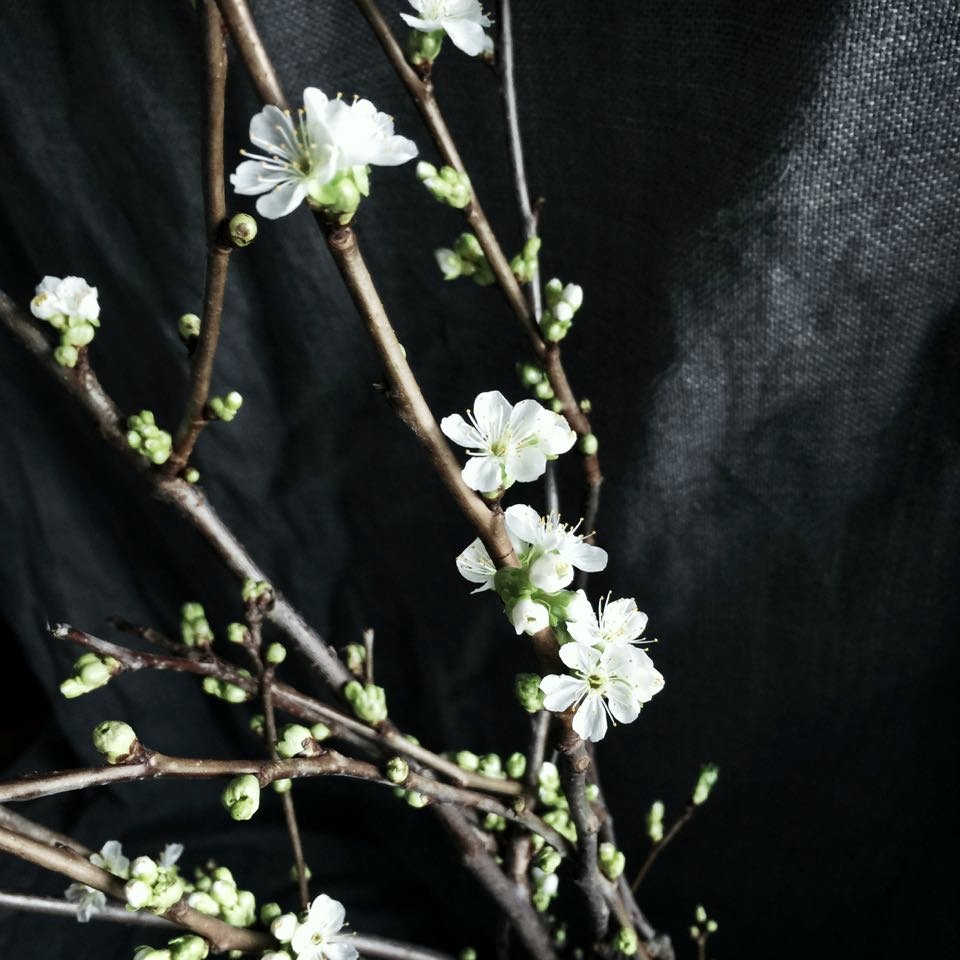 The glimpses I show you today are snapshots from my winter home and small signs of spring that just makes me appreciate this time of the year. Cherry blossoms are a definite sign of spring, and it's my favorite kind of decoration right now. Hopefully it's not going to be too long before we also can enjoy them outside as well. And this week we celebrated the carnival, and the traditional "fastelavns-bolle" is always a fantastic winter treat.
I hope you will enjoy my new category and that I with it can inspire you in the way you use Instagram. If you want to, please leave a link to your Instagram account in a comment below – I would love to follow you! And I would off course also love to have a visit from you at my Instagram account 🙂
Have a nice day!
Best wishes from Heidi