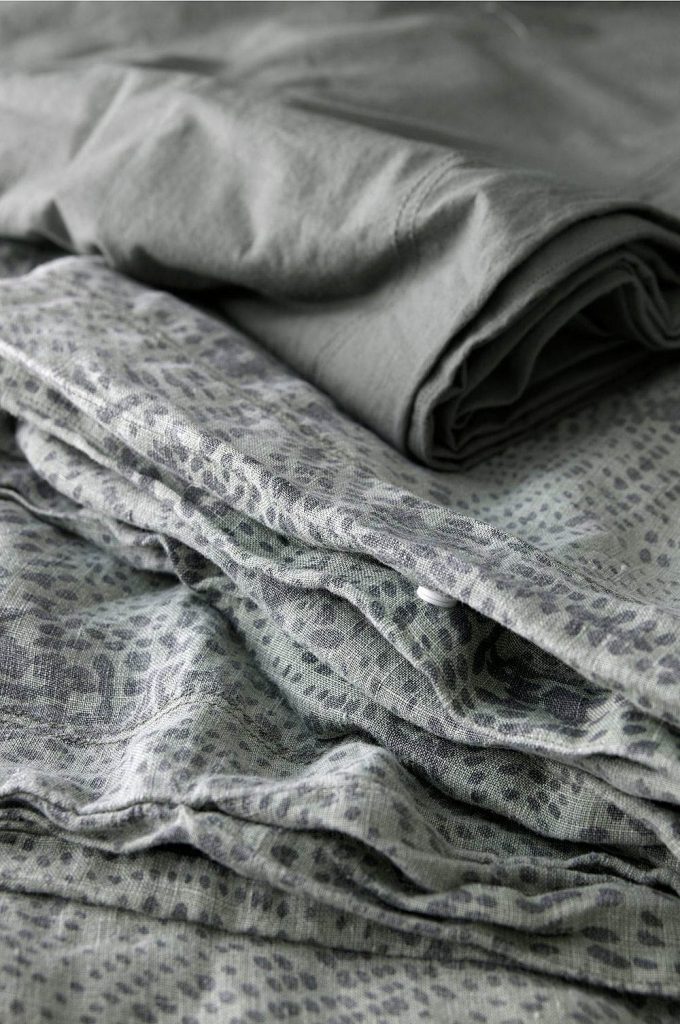 Conscious choices for the bedroom
I have written about sustainable and conscious choices for the bedroom (and in general!) several times. Now it's time for a mention once again, and it even includes a good bargain! We spend a lot of hours in our beds and in the winter season even more, I guess. I mean, with the flu, sick kids and so on… Yes, we sure are hitting the bed-season 😉 I love our bed, and don't mind spending time in it at all. Great and sustainable bed linen is a big must have, though – it's both important for my well-being and for my conscious.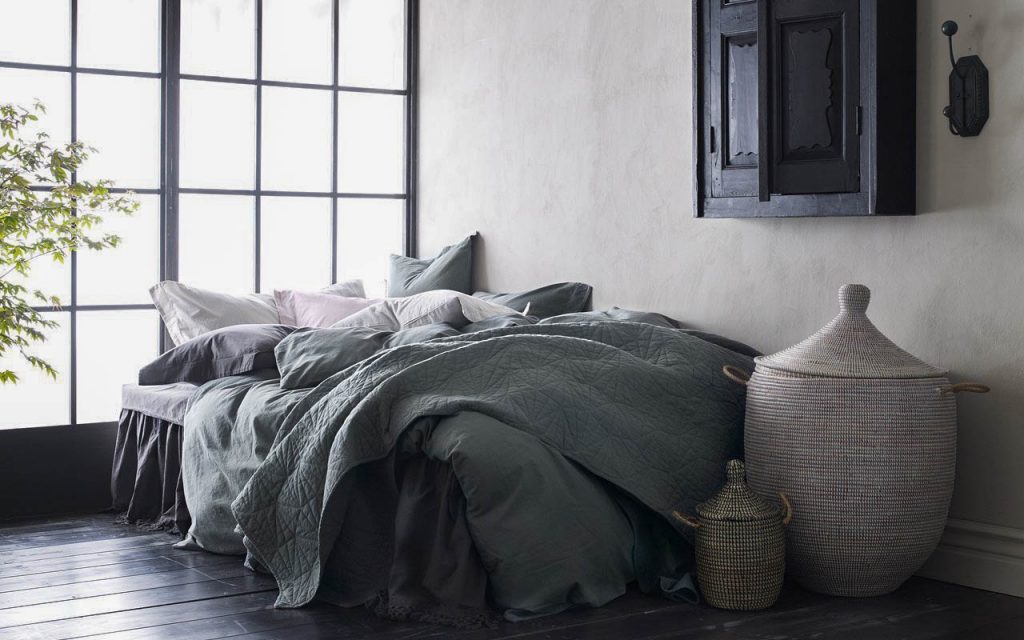 Good sustainable choices
Lately I have become more and more impressed with Ellos' selection of sustainable and eco-friendly bed linen. They have developed a whole range of bed linen made of eco cotton and some of it is even GOTS certified! GOTS is the highest eco certification there is and means that the linen consists of organic materials grown without chemical pesticides, fertilisers and genetically modified crops. Furthermore it's a produced in an responsible way – both when it comes to social conditions and environmental conditions. Sounds great, right?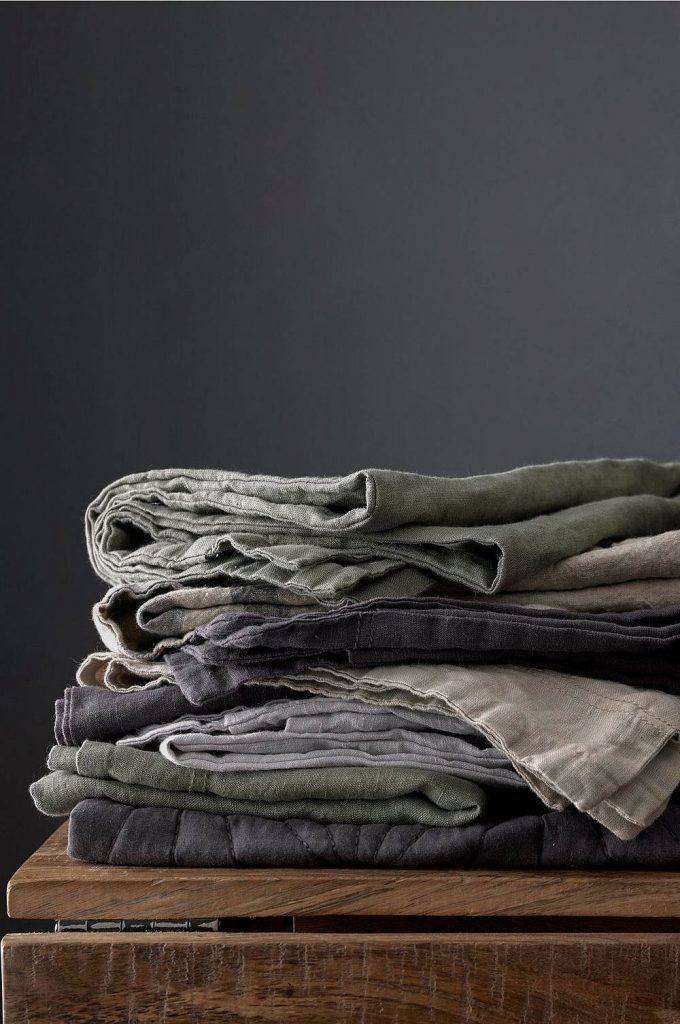 Reasonable prices and good bargains
Somehow they manage to produce these bed linens to a very reasonable price. Don't ask me how they do it, but a great price for eco linen is worth looking at twice. I hope the quality lives up to my expectations, and I have bought a couple of pillow cases (30% off actually!!) just to check it out. So far it looks very good!
Have a great weekend, all!
Best wishes from Heidi