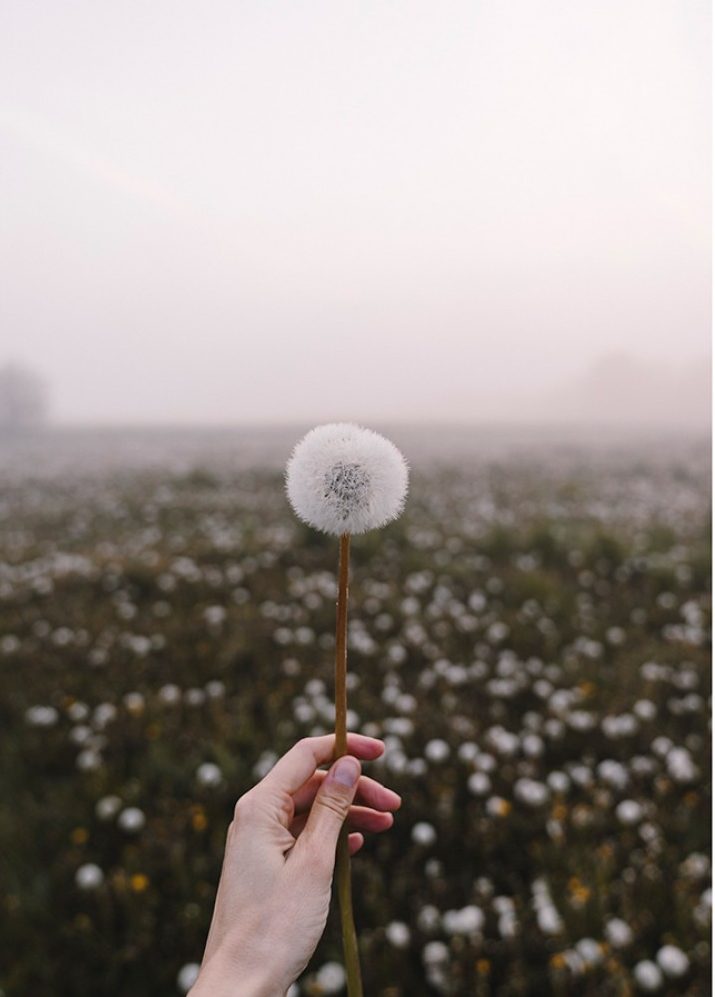 Island life
Last week I enjoyed "our" island Rømø with my family. I have to say I love the island life, everything kind of moves a bit more slowly and it's a bit easier to relax. Off course that has something to do with us being on vacation when we are there. Never the less I do believe living on an island makes everyone a bit calmer 😉 Anyway this post is not about me or Rømø but one of the most talented people I know and her island.
Island Mood by Maria Fynsk Norup
Maria Fynsk Norup recently moved her whole family from busy Copenhagen to the beautiful island of Ærø. As mentioned, Maria is absolutely one of the most talented people I know of. Her talent is specifically being expressed in her photos. She has a stunning Instagram account worth a visit and of course also a beautiful website where all of her talents are gathered. Go have a look and you will be just as amazed as me! She has recently launched a series of fine art prints with the overall name of "Island Moods", and the collection is just as fab as the rest of her work. The prints reflects the moods of island life perfectly and you can almost feel your heartbeat dropping by looking at them.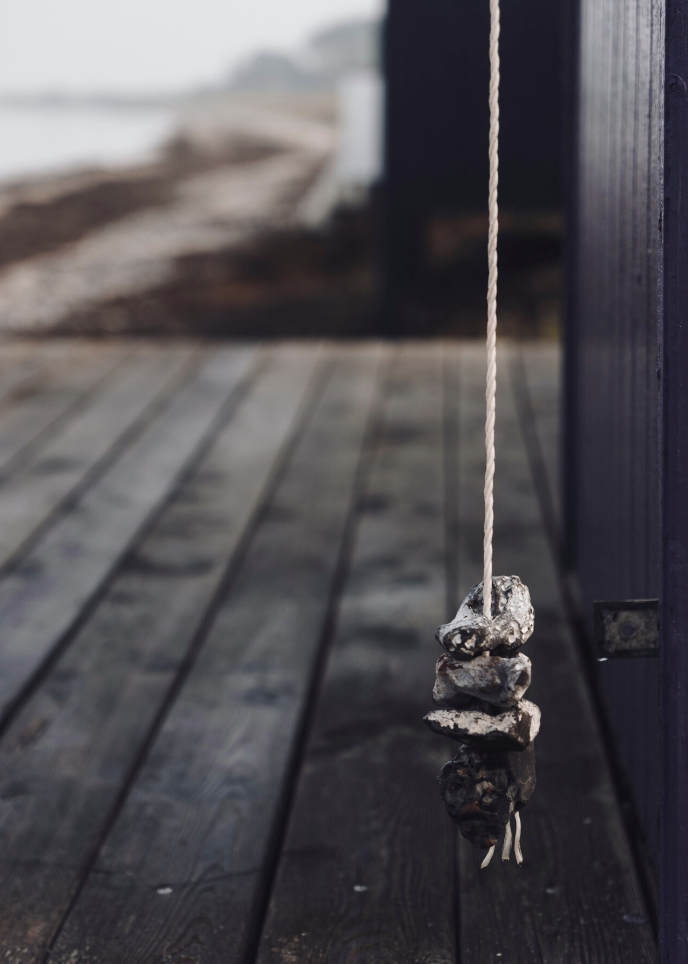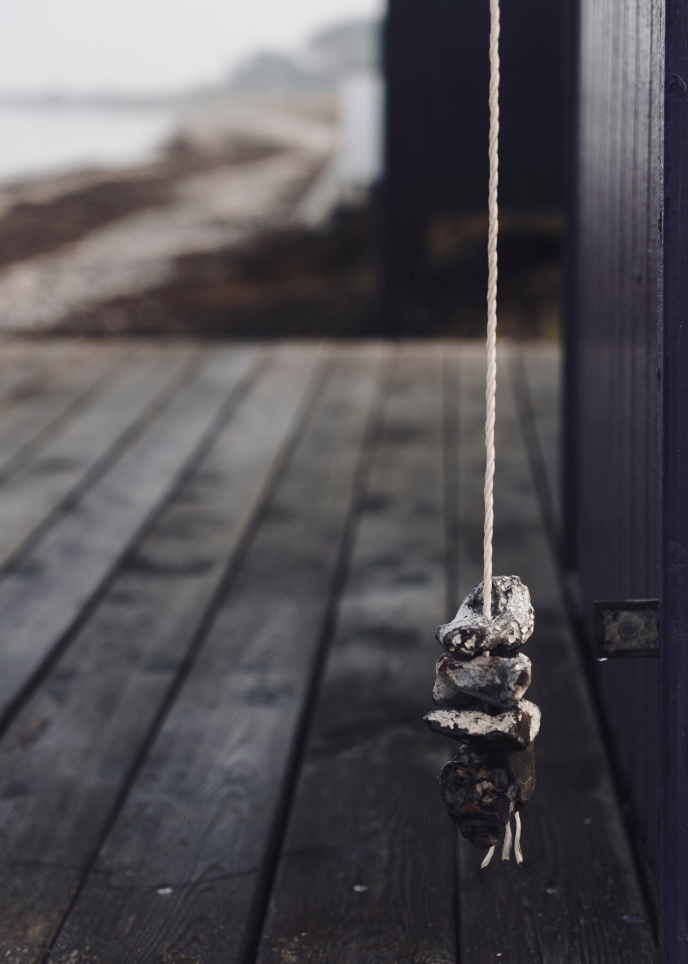 Favourites of mine
I have picked a couple of favourites among her many lovely motives and are thinking of investing in one of them for our vacation home at Rømø. Would fit in perfectly! The only problem is choosing which one 😉 Anyway, you can get one for yourself either in Maria's own webshop or at Cahetu webshop (advertisement link). Good luck choosing your own favourite 😉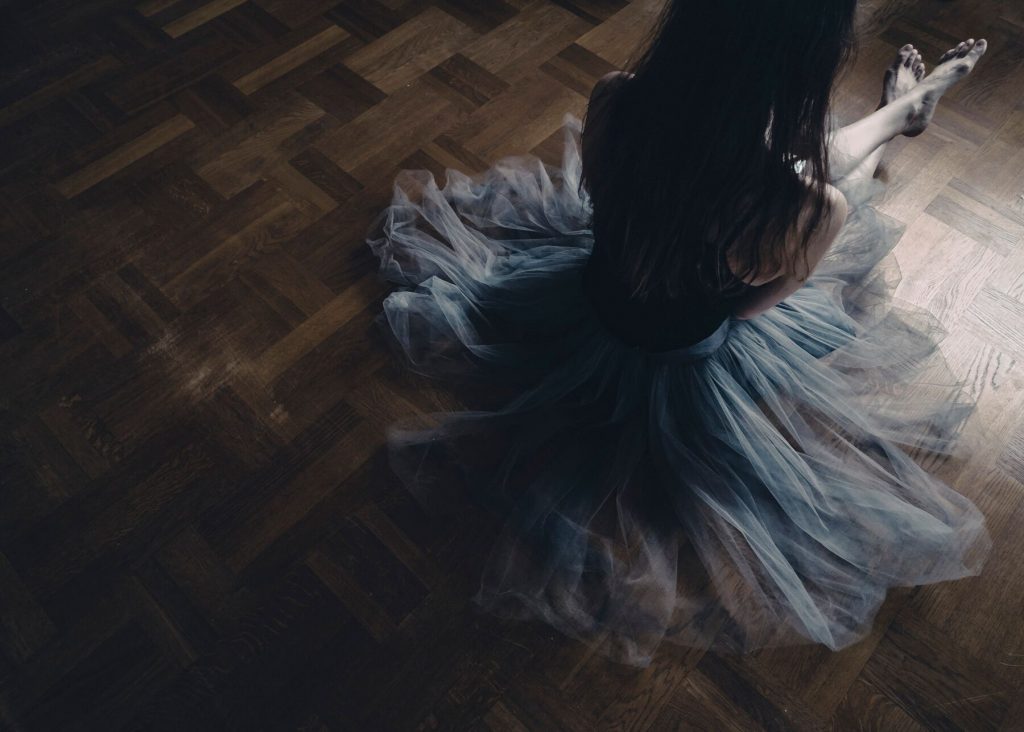 After a couple of days in bed with a bad cold after the vacation (typical, right?), I'm now are looking forward to a more energetic week. Wish you all a great week, too!
Best wishes from Heidi