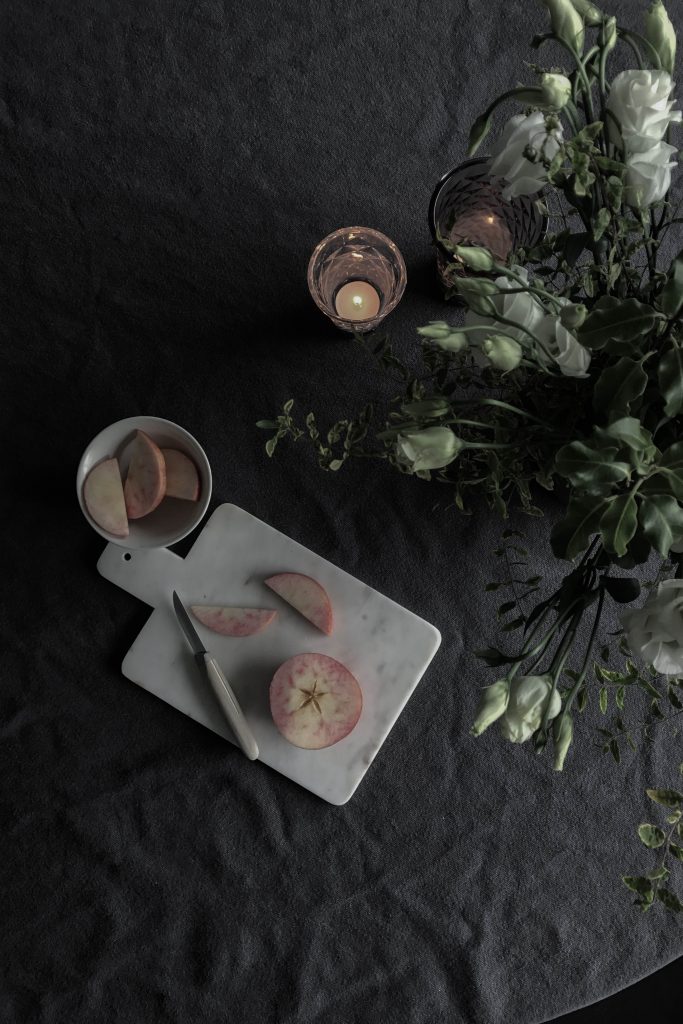 That cosy fall feeling
You know it, right? That cosy feeling indoors with candlelights and a treat on a grey, dark and cold fall afternoon. Not the biggest fan of fall season, I have to admit. But it has it's upsides, and cosiness or "hygge" as we call it here in Denmark, is definitely one of them 🙂
Apples and candlelight
Yesterday afternoon was one of them kinda grey ones. A couple of candlelights were lit, and an apple from the garden was consumed, and suddenly everything looked a little brighter! At least it seemed that way – I do know it's kind of an illusion 😉 Anyway, I felt a bit less tired and the afternoon hours seemed to go a bit smoother. So that's nice, right?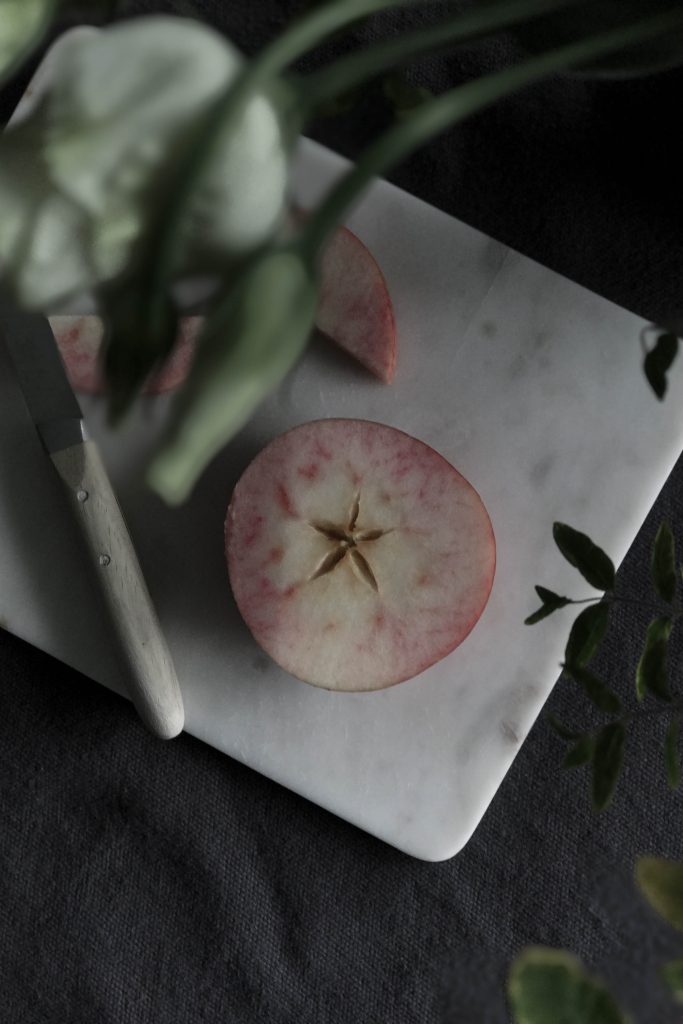 Now I'm looking forward to more of those afternoons with a cosy fall feeling – can't wait, actually 😉 How about you?
Enjoy your afternoons!
Best wishes from Heidi