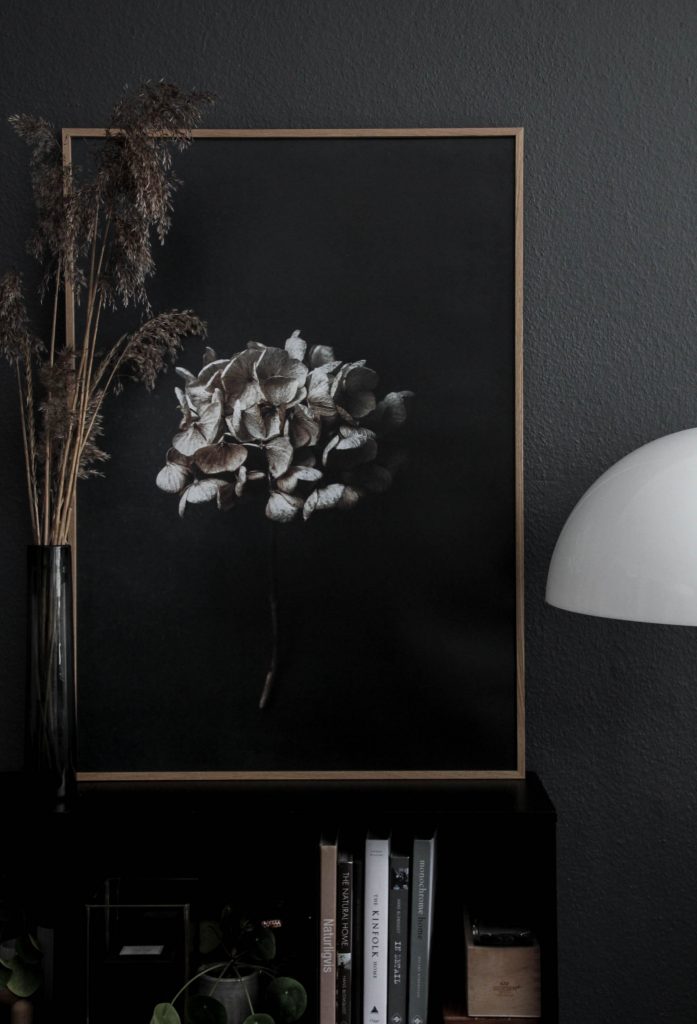 A visit to Formland
A while ago I visited the danish trade show Formland. I participated in a walk around the trade show arranged by the ever so clever duo behind Happy Mountain. We visited several interesting companies (as you might have seen on Instagram) and it all ended with us getting a personal gift from one of the companies we had visited.
Paper Collective
I was paired up with Paper Collective and received this gorgeous poster, Still Life 04 (Hydrangea). The Still Life series is shot by Danish photographer Pia Winther and captures the beauty of moments and objects. My favourite kind of art, actually, and I love the poster both for its beauty and for a special reason that I will tell you more about below.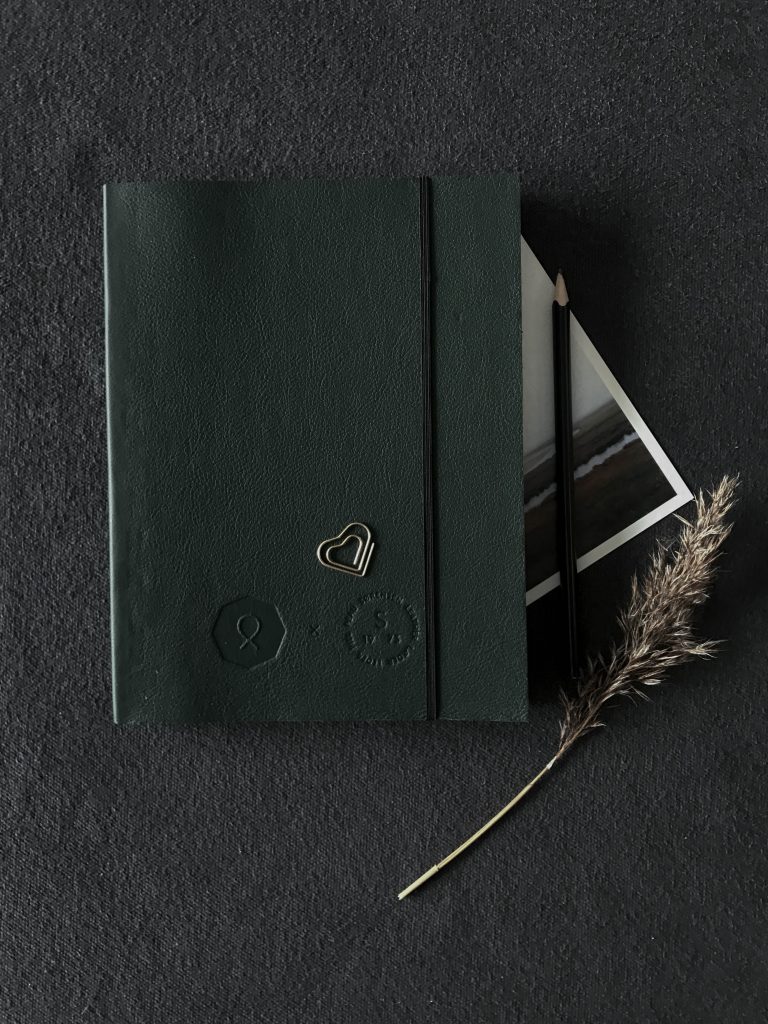 Cancer research
Paper Collective is donating 10% of all sales to support a selected good cause. In the case of this serie by Pia Winther, it supports cancer research. A case very close to my heart these days as we recently sadly lost the kids grandma to cancer. It's such a horrible disease and cancer research deserves every support it can get!
Win the poster Still Life 04 (Hydrangea)!
In collaboration with Paper Collective I want to treat one of you with this poster, and thereby in my own kind of way help to support cancer research. Please help me get awareness around this and participate over at Instagram. Thanks in advance! THE COMPETIOION IS NO LONGER VALID.
Best wishes from Heidi