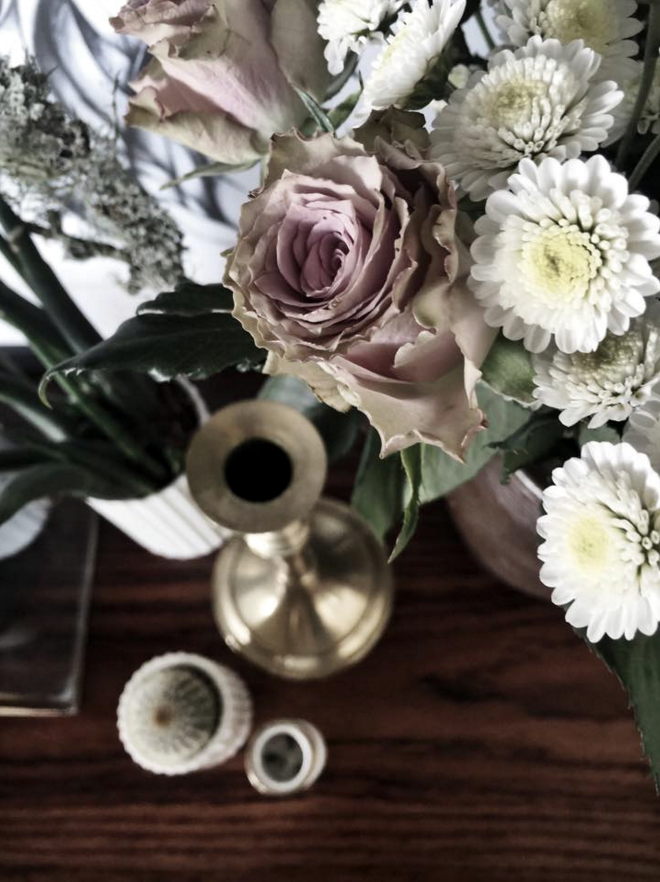 And then it's suddenly Friday once again!
I thought I would finnish up the week with some lovely flowers for you and at the same time join the Urban Jungle Bloggers themes this month. Plants and flowers is the theme this time. I love both, so it couldn't be better 🙂
As the weekend approaches it's nice to treat yourself with a nice bouquet of flowers. These flowers were leftovers from a photo shoot yesterday and it's so nice to enjoy the beauty of them here at home. I love the color combination and the little roughness added with the branches – a nice autumn bouquet.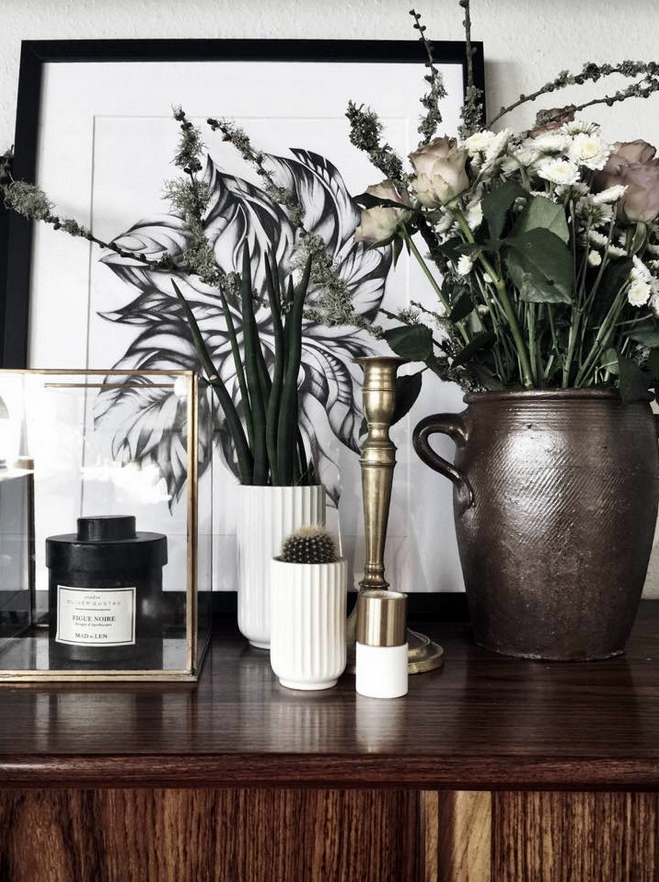 I placed it on my favorite spot for stills in our home – on a sideboard in our dining area. Some of my little cactuses also live on this sideboard and I think they complement the bouquet very well. Agree?
Once again I have to say thank you to Igor and Judith for a great theme and the Urban Jungle Bloggers initiative – I'm so happy to be a part of it! If you want more inspiration on how to combine plants and flowers in your home, have a stop by Urban Jungle Bloggers and see all the great contributions so far this month!
Then it's just left to wish you a fantastic weekend – I hope you will enjoy yours!
Heidi