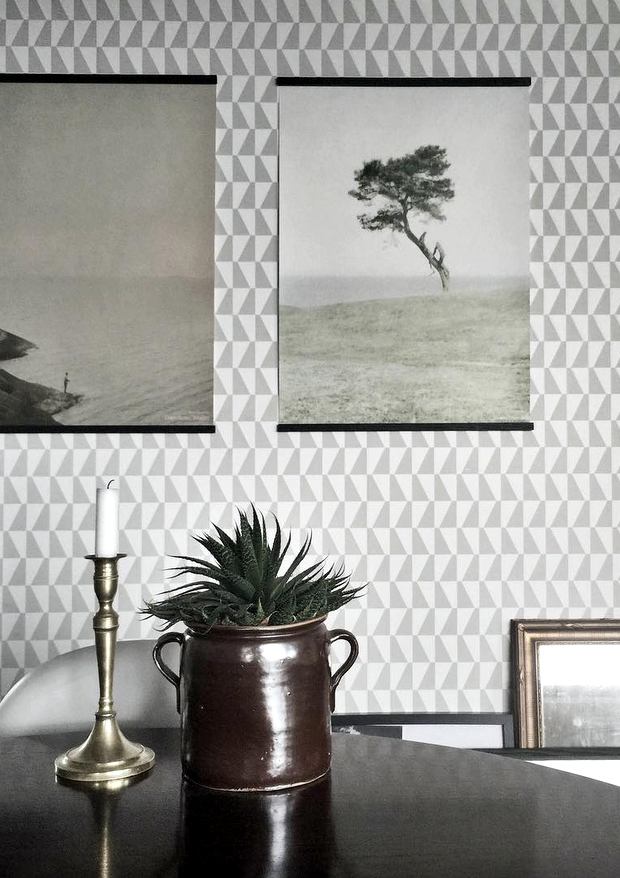 The blog has been a bit quiet lately. No particular reason, really, but I have been busy enjoying my kids as it has been their autumn vacation last week.
And it sure has become autumn and I am really getting in that autumn mood – you know, that cosy, candlelight and cuddle up kind of mood.
As the blog has been quiet, I have been a bit more active over at my Instagram account. So I thought I'd show you some Instagram glimpses today – glimpses of the autumn mood in my home.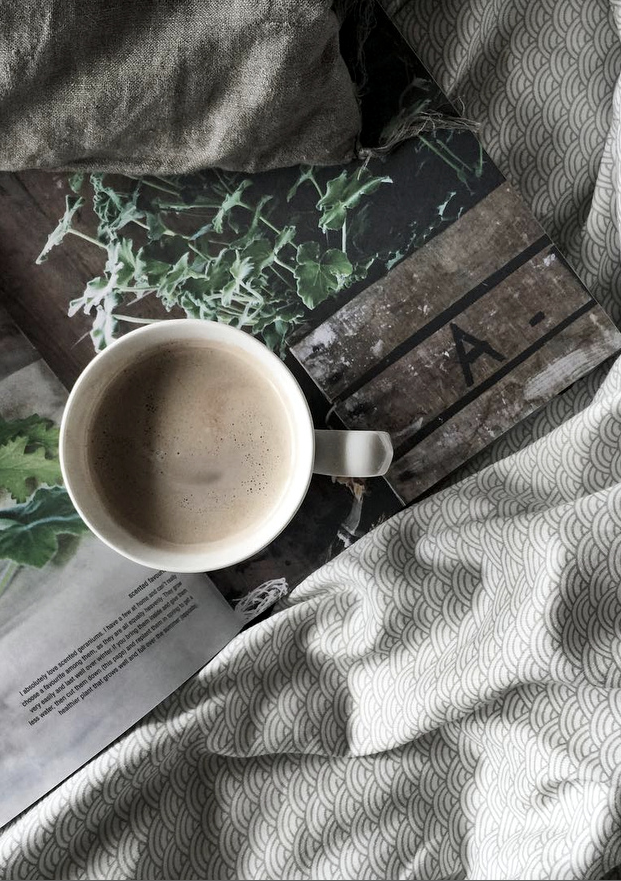 The next couple of weeks will be rather busy. Luckily I already know it will be a lot of fun, too!
Especially the workshop I am hosting together with Diana Lovring next week. I really look forward spending an inspiring day together with a bunch of interesting people I can't wait to meet.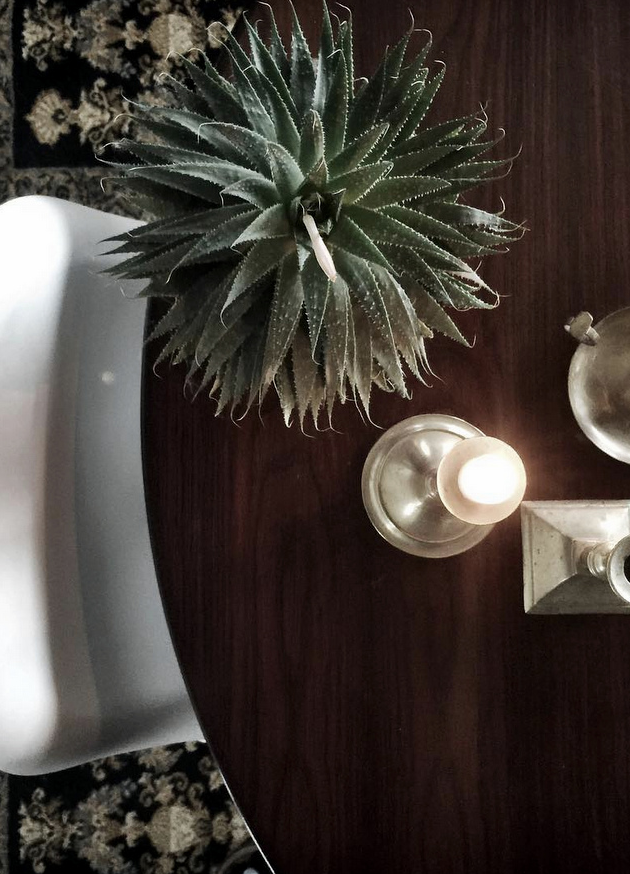 You can off course follow it all on my Instagram – hope to see you there 🙂
Have a great new autumn week!
Heidi