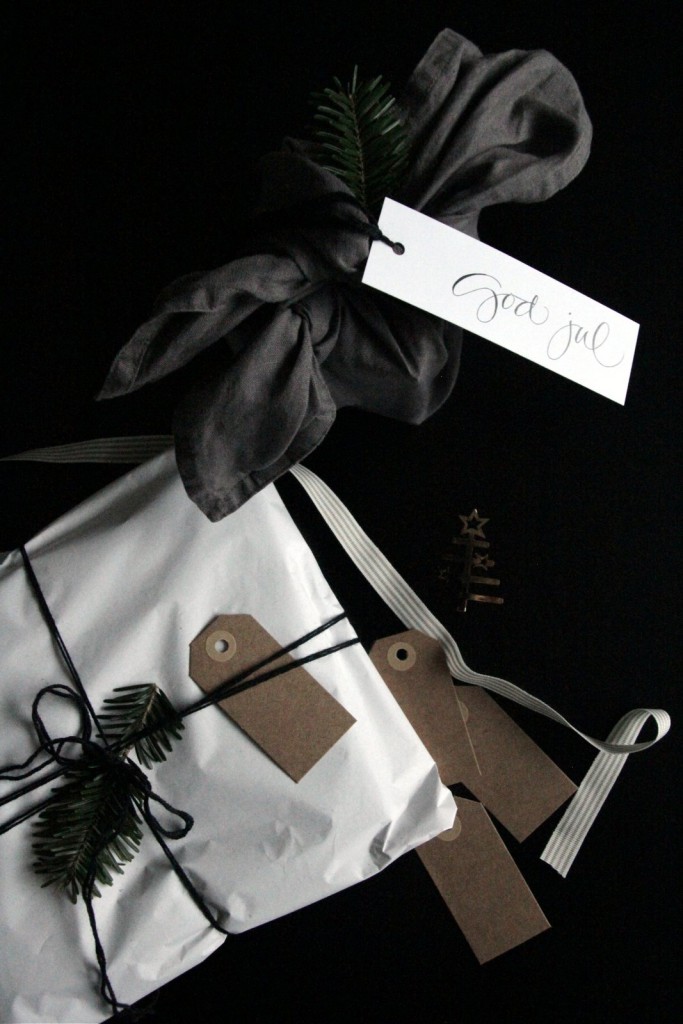 How do you feel about gift wrapping? Do you love wrapping gifts or do you hate it?
I'm somewhere in between, I think. I actually love wrapping, as long as it's not too many gifts to wrap or the gifts are not physically to big (those big toy-gifts, you know…). For Christmas the problem for me seems often to be the lack of time. Late evening the 23th of December, wrapping gifts is suddenly not that fun anymore 😉
So as the years has gone by, I have gotten a bit more realistic when it comes to those wraps. Meaning that when a store offers to wrap it, I say YES! But I'm still enjoying wrapping some of the gifts myself. I love to keep it rather simple and try to avoid glossy gift wrapping paper (sometimes I do use them, though…)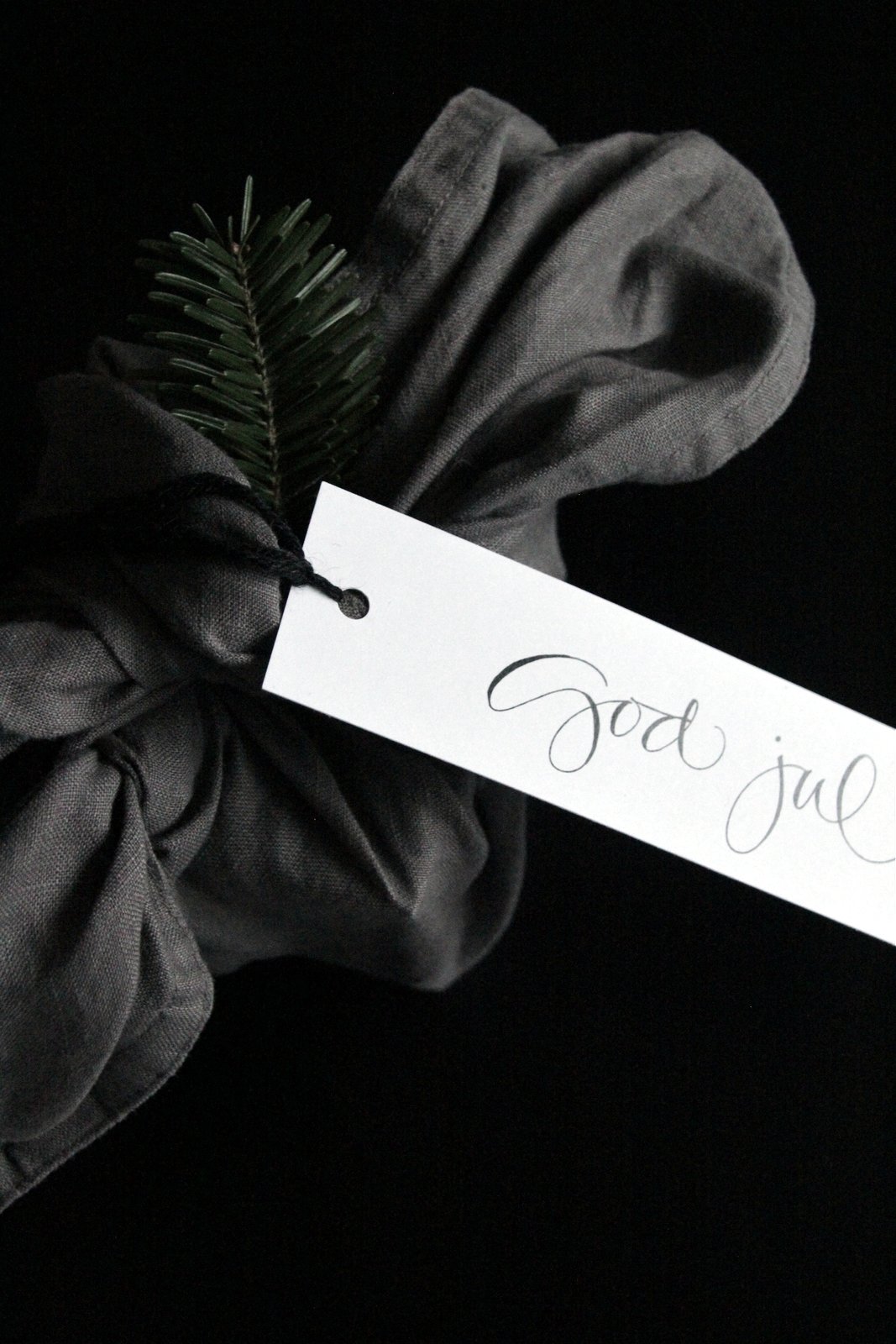 This year I have wrapped many of my gifts in recycled, white silk paper. Silk paper is thin, so I use a couple of layers. I have also tried out wrapping gifts in fabric. It's so easy and decorative! At least for small gifts.
I have used linen napkins, but it could just as well have been any other fabric cut in squares. Then I have placed the gift in the middle and tied the opposite ends with each other (across the gift). Done in a second, and you don't have to bother with tape and ribbons. And quite decorative, don't you think?
It's also quite nice to add some green branches to decorate the gifts. I definitely don't do this on all the gifts, but on some of them it's fun to add a little extra.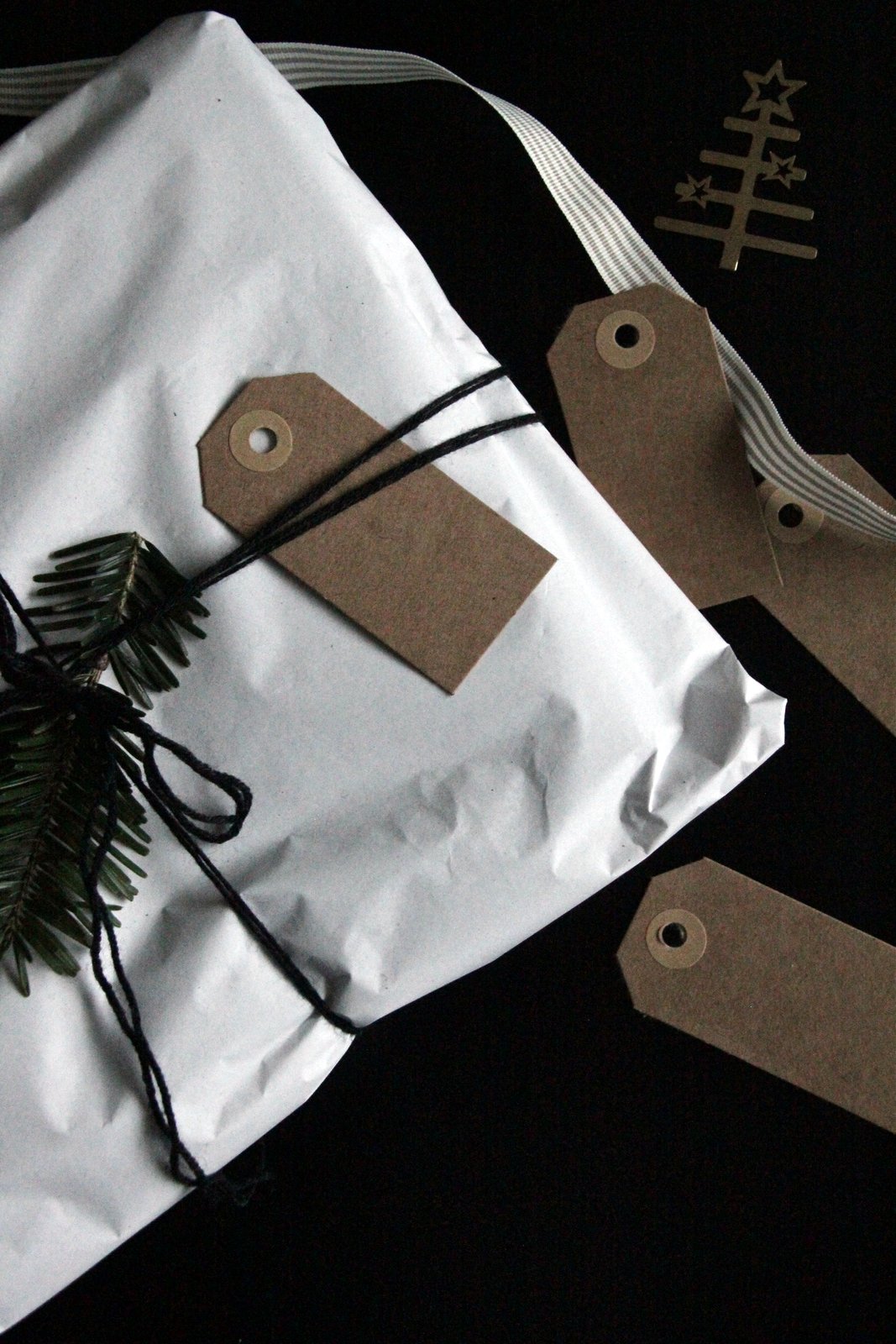 I still have a lot wrapping to do, but hopefully I'll make it in time for Christmas eve 😉 How about you?
Have a fantastic last weekend before Christmas – enjoy!
Heidi