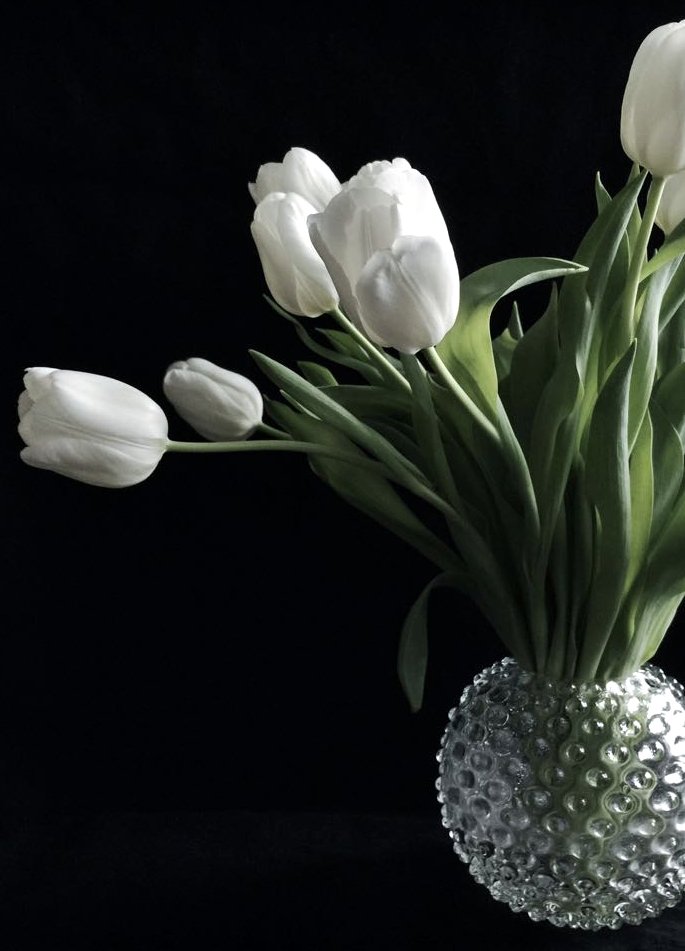 At one point I thought my reflection time would last forever. It was a though one this time. It was hard for me to figure out where I was heading and what I wanted to do. But suddenly it all made sense again and I more motivated than ever and can't wait to make some changes here at the blog and move forward with my new plans.
It will not be changes over night, as I also have realized that if I don't want to burn my light in both ends, I have to lower the expectations I have for myself. Does this make sense? It does for me.
I have a family that needs me to be present and in balance and that is my 1st priority. Comparing myself to others and setting other's achievements as a goal of my own success leads to nothing good. This sounds obvious and very easily done, but believe me it's not. At least not for me.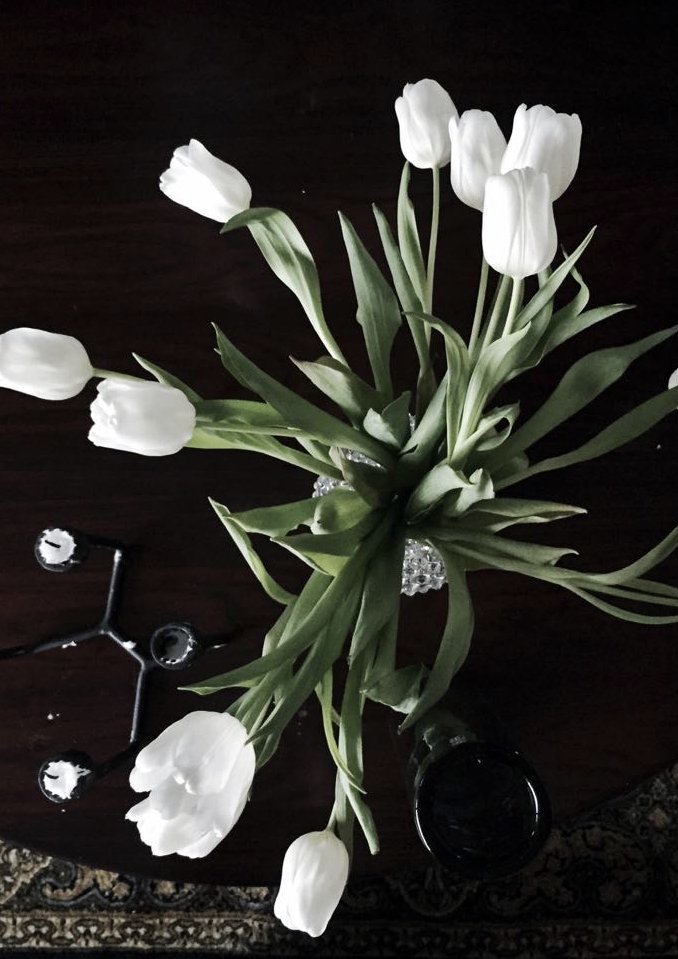 I have been blogging about interior for many years now, and the thing is I feel I'm going around in circles. I have never been comfortable with routines and doing the exact thing over and over again. That is actually what I feel I have been doing on the blog for some time now. Product news, trends and how to decorate your home is all good topics but I feel I don't have that much more to give – I simply don't feel inspired…
Furthermore I feel the interior blogging world has become too much about numbers and figures as measurements of success. Pretty much quantity before quality. I don't want to offend anyone, and theres is nothing wrong with quantity and I admire all of my bloggers colleagues for their work. It is not an easy business, and I know first hand how much effort there are put in various interior blogs and not at least how hard it is to make a living of it. I just miss more visual quality and that quality is being valued – that's just me…
What I want with my blog and what I don't want, is now more clear for me than it ever has been before. I hope you are a bit curious? Well, I have some work to do and I will tell you more about it in blog posts to come. Can't wait!
Thank you so much for reading and being patient with me!
Best wishes from Heidi