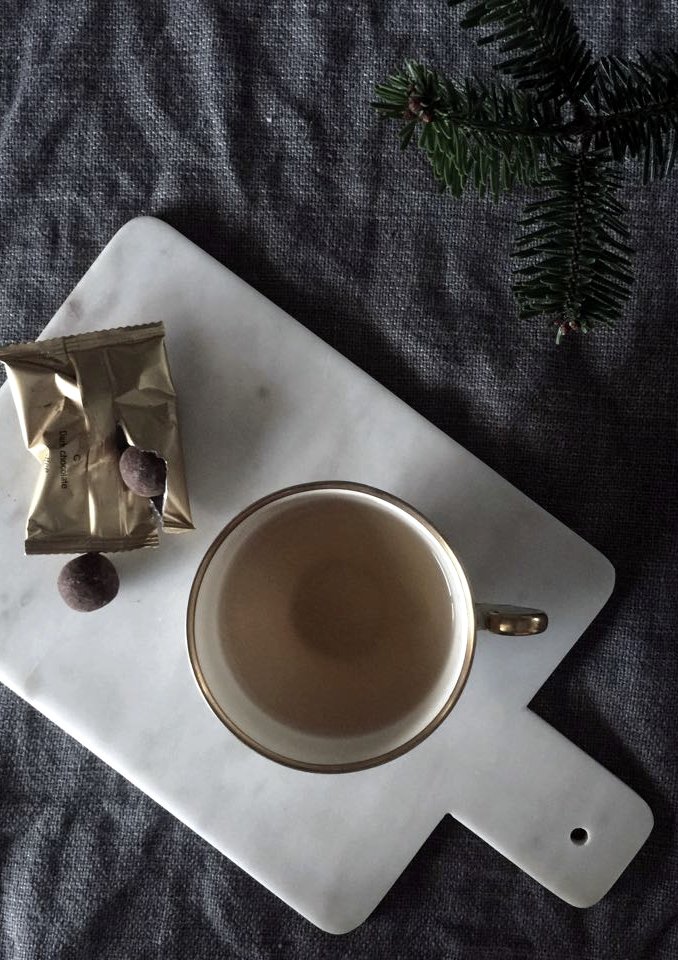 December is passing by in such a hurry. I have that same feeling every year; please stop the time, and let me enjoy December a little bit more! Before we know it, Christmas is over and we are entering a whole new year.
Well, nothing to do about that. I guess we just need to enjoy the lovely month and Christmas when it's here 🙂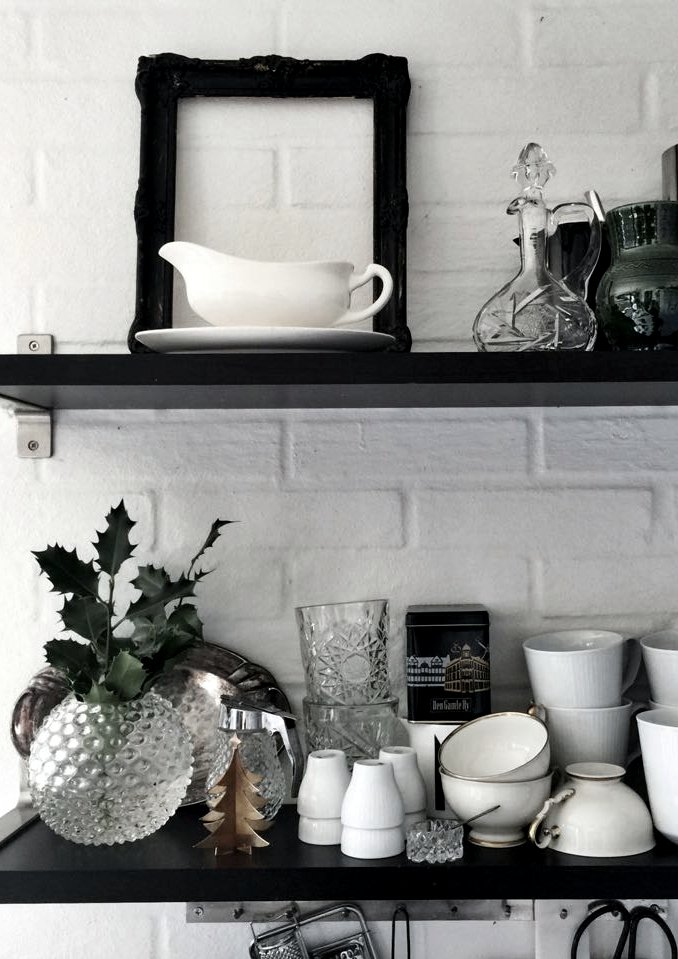 Today I wanted to show you some small glimpses of my December. I have shown the pictures at my Instagram account, but thought I would present them here at the blog, too 😉
The pictures show small signs of Christmas in our home. A golden Christmas tree, green branches, a cup of Christmas tea and a treat from my Christmas calendar. Things that all make me love the Christmas month a little bit more than other months.
Don't let the pictures fool you to think everything is neat and ready for Christmas in our home. Outside the frame, there a more or less a chaos of unwrapped gifts, unwritten Christmas cards, gingerbreads waiting for their decoration and a whole lot more that should be done in the nearby future. Hopefully we will get around to it all – one step at the time 😉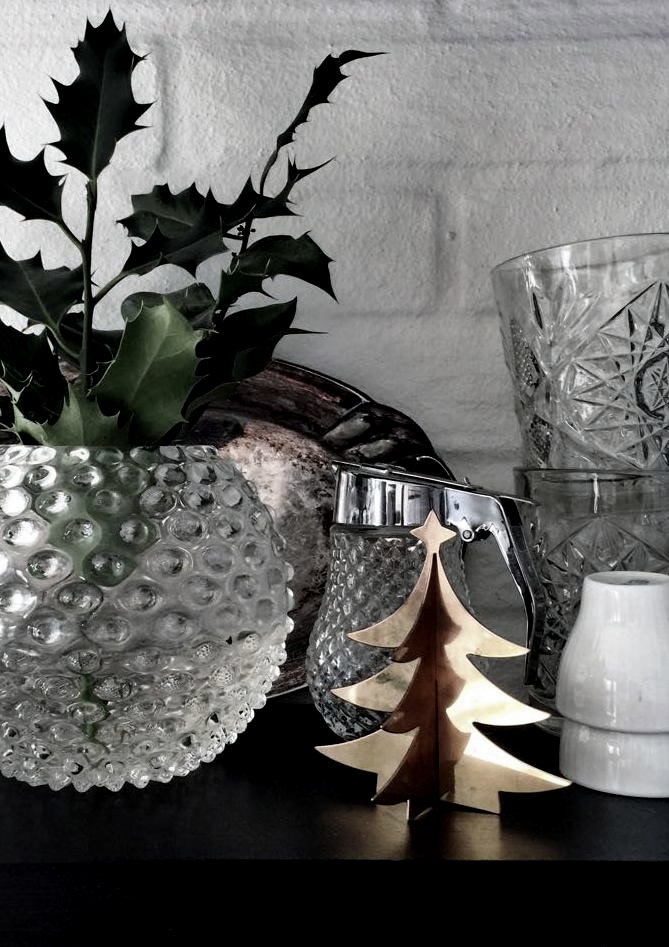 I hope you are enjoying your December as well!
Have a great day!
Heidi