It's the time for decorating our homes for Christmas. Nothing is more cosy than bringing out lovely Christmas ornaments from those boxes that have been stored away since December last year.
Even though I have plenty of ornaments all ready, I always tend to fall in love with some new ones each year… For instance these lovely fir trees and pine cones from Fabulous Goose. Beautiful, aren't they? I haven't invested in them yet, but are definitely tempted to do so.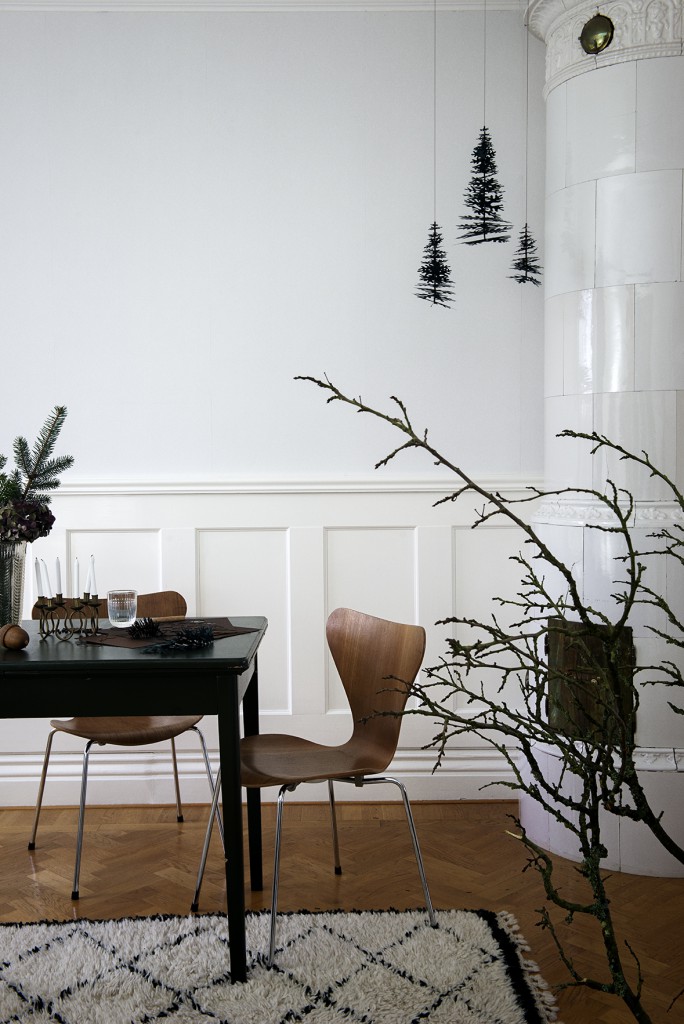 The Nordic winter moods, as the trees and cones are called, are a result of a new collaboration between Fabulous Goose and Theresa Jessing from Sort Lakrids.
They come as self assembly sets and are just perfect as a Christmas craft activity – I think both adults and kids would love to assemble them and see the beautiful outcome. They are off course made of FSC paper to fit with the rest of Fabulous Goose's sustainable collection.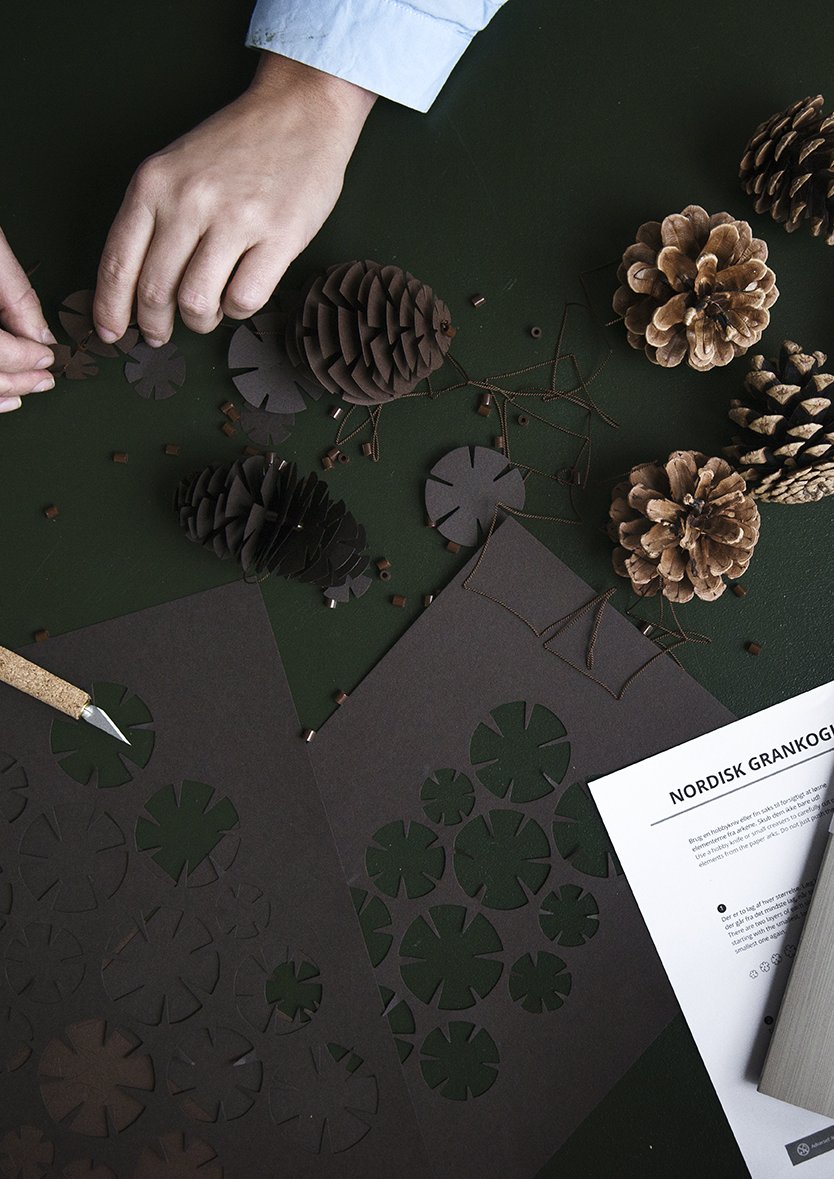 If you don't know Fabulous Goose all ready, here's a little bit about them:
Fabulous Goose is a Scandinavian company founded on a desire to deliver outstanding quality and the belief that it should always be easy for customers to make a safe and rewarding choice. We go beyond design, beyond trends and focus on conveying emotions and personality into practical pieces that can be used and lived in. In doing so, we offer a unique fusion of sophisticated design, ethical production and safe, natural materials.
Or just go and check out their fabulous universe at their website (which also includes a shop, btw 😉 )
The lovely photos are taken by Gyrithe Lemche and styled by Camilla Tange Peylecke.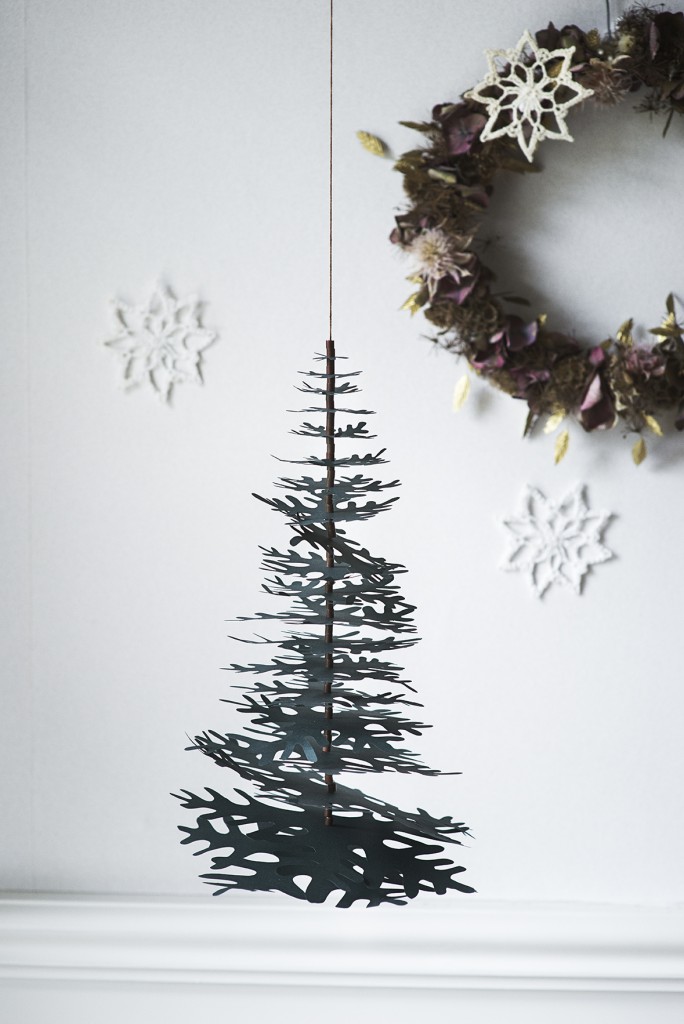 So this is my little "Christmas-crush" this year – I hope you like it, too!
Have a nice day and thank you so much for reading my blog 🙂
Heidi