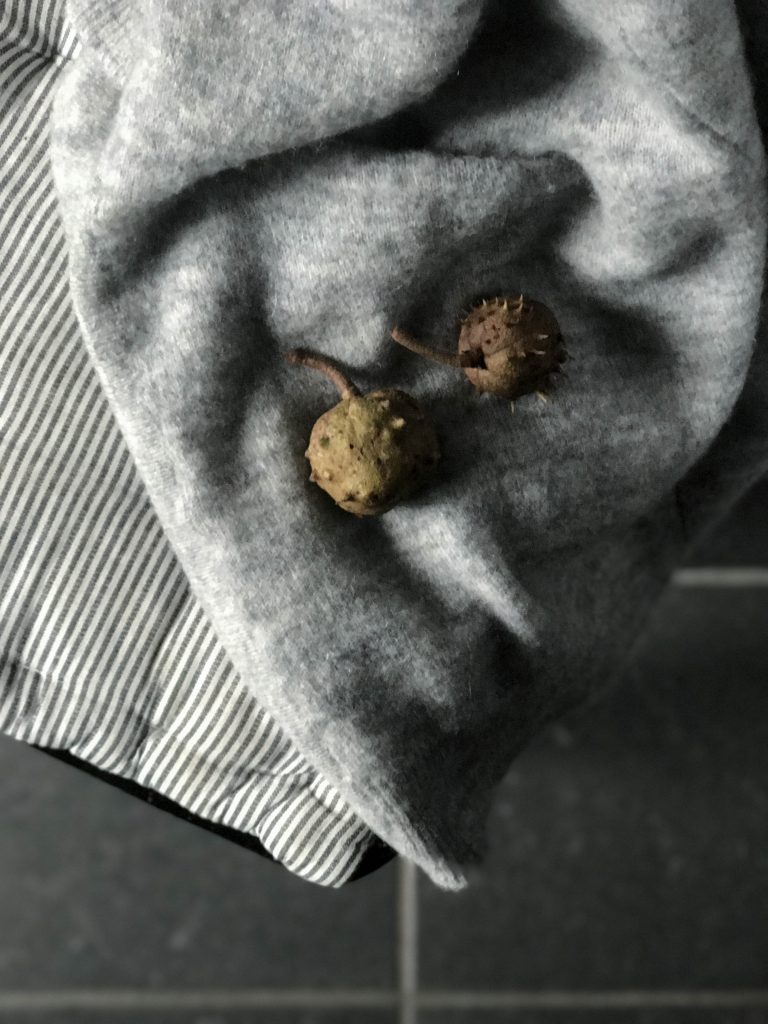 Fall wardrobe calls for knits
The fall has really announced it's arrival here in Denmark the past week. It has almost rained nonstop and we also had a bit of a storm! And as I wrote earlier I'm not quite ready for it yet… But there is not much to do other than follow along and make the best of it, right? In fact there's also a lot of benefits with the changing season, for instance new arrivals in the fall wardrobe 😉 With the very chilly weather, I couldn't help investing in a couple of new knitted cardigans, and I've practically lived in them since!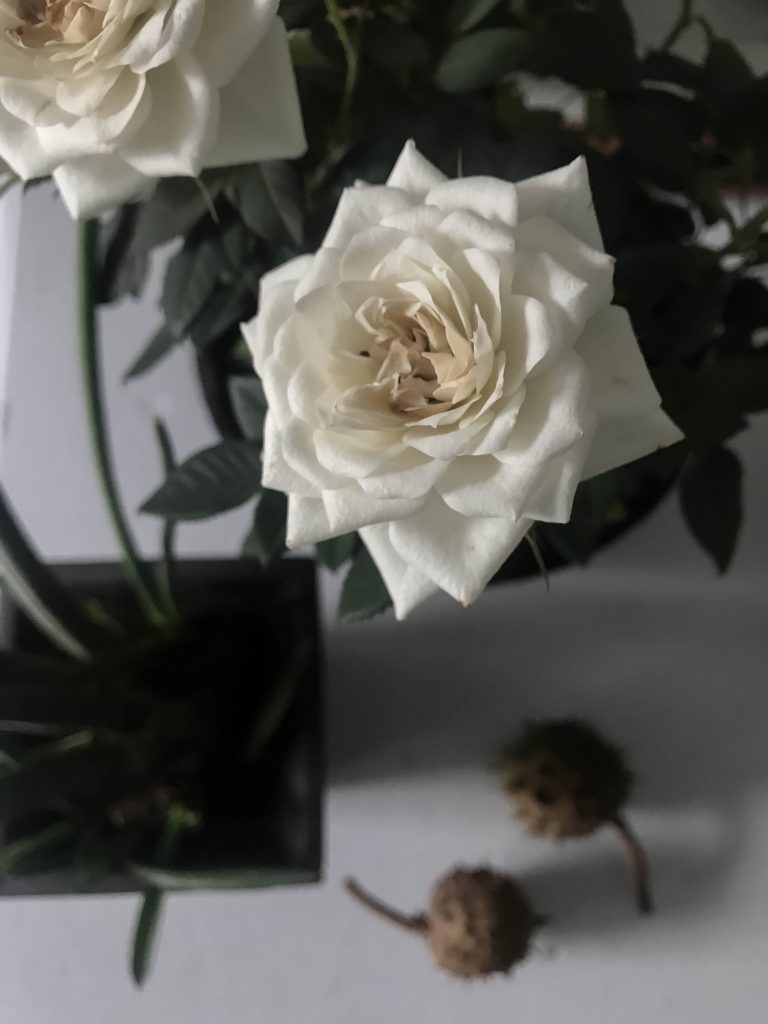 Holding on to summer
As you can see I'm desperately trying to hold on to the summer with some roses indoor. A nice to way to keep the feeling of summer – all tough a quick look out the window destroys the illusion 😉 Right now the sun is actually shining, but there are more rain to come. So I guess it will be a cosy indoor weekend, and that's nice in a way, too.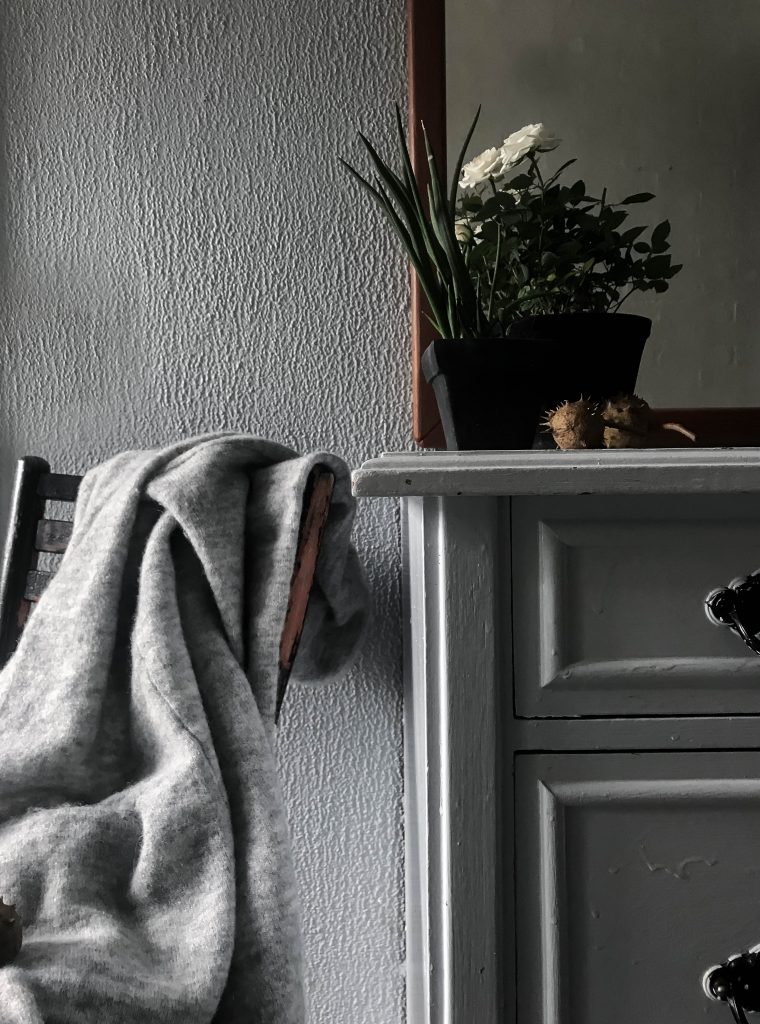 I wish you all the best weekend, rainy or not! Enjoy and take care 🙂
Best wishes from Heidi