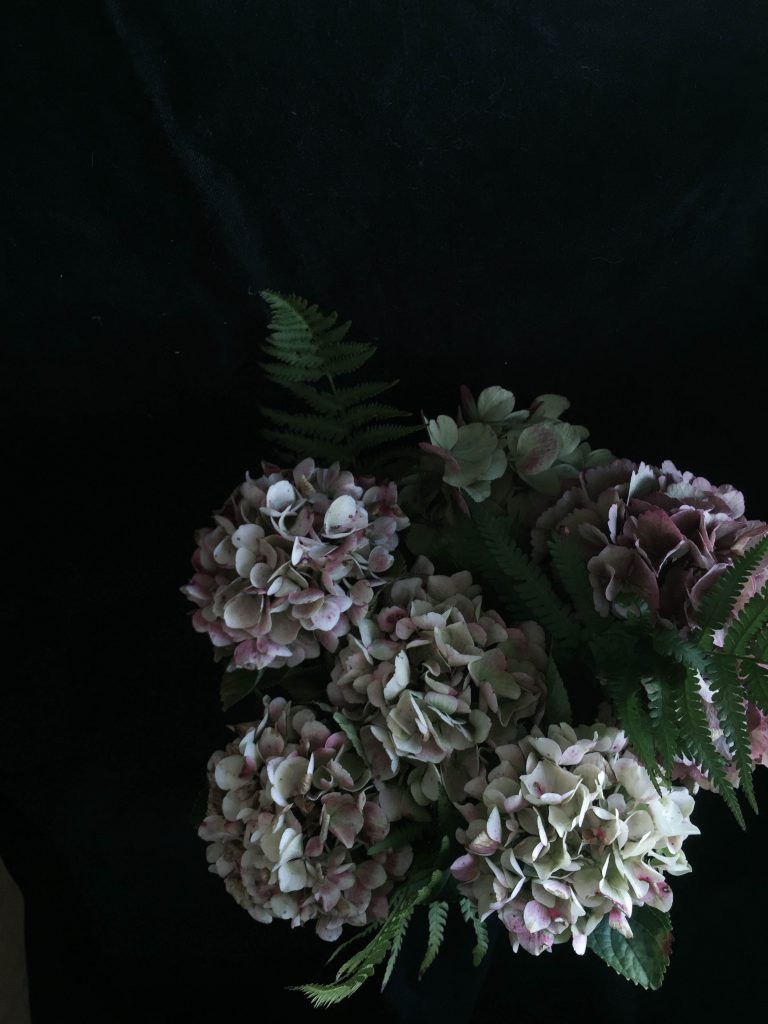 Picking a fall bouquet
It's still possible to pick a beautiful fall bouquet outside in the garden (at least here in Denmark, that is…)
Hydrangeas is one of my favourites this time of the year. I love them the most when they are about to fade away as they are right now. If they get too much rain, they can be rather boring to look at. That is luckily not the case with all the sun we have had lately!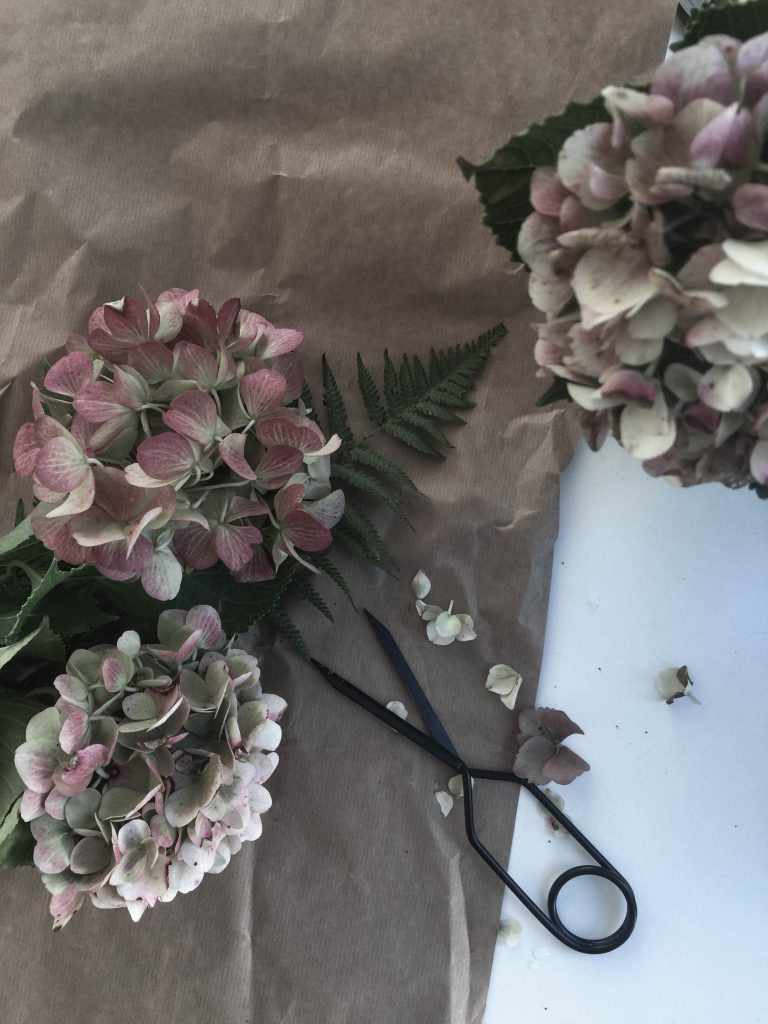 Shooting flowers with my phone
Shooting such a bouquet of flowers always get me in a good mood. The flowers look even more beautiful trough the lens. It's also so much fun to play with the light to make them look their best.
These pictures are actually shoot with my phone. Lately I have found it the most challenging and interesting to explore the possibilities in my camera phone. I shoot with a iPhone 6s and in the right lighting and settings, it takes amazing photos. It's actually all about controlling the light, and once you've figured that out you're all set.
I would be happy to make a little guide for you, if anyone would want any tips!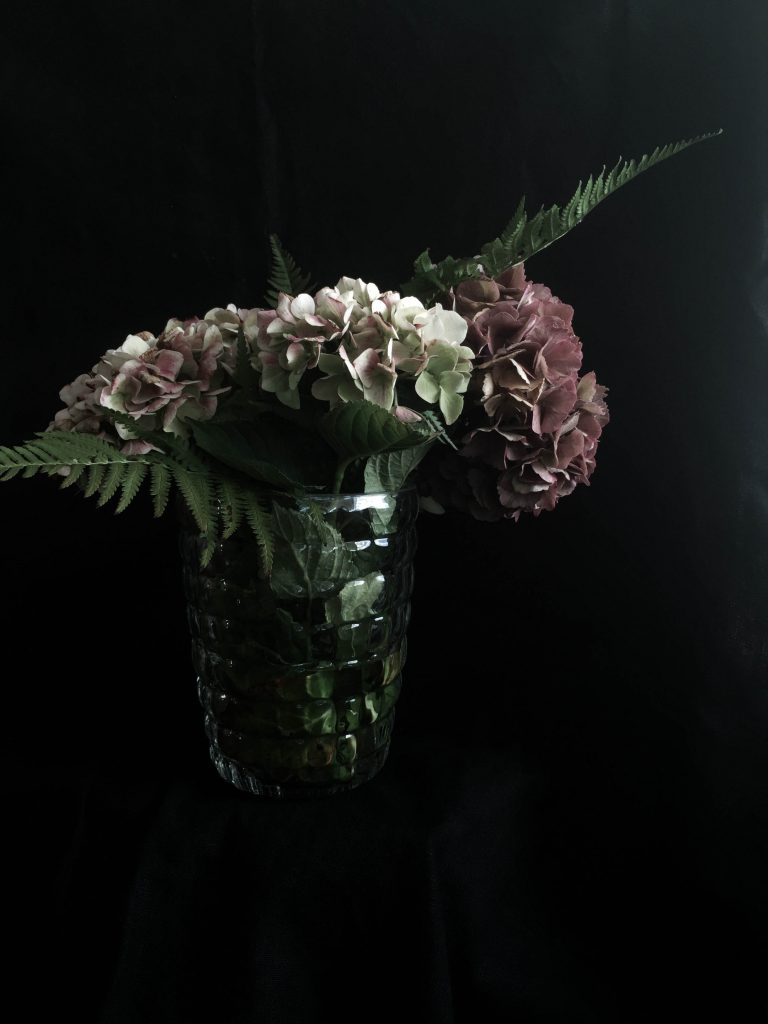 I have a feeling I will shoot a lot more flowers in the next couple of days. So keep an eye on my Instagram if you want to join me 🙂
Wish you all an amazing fall day!
Best wishes from Heidi