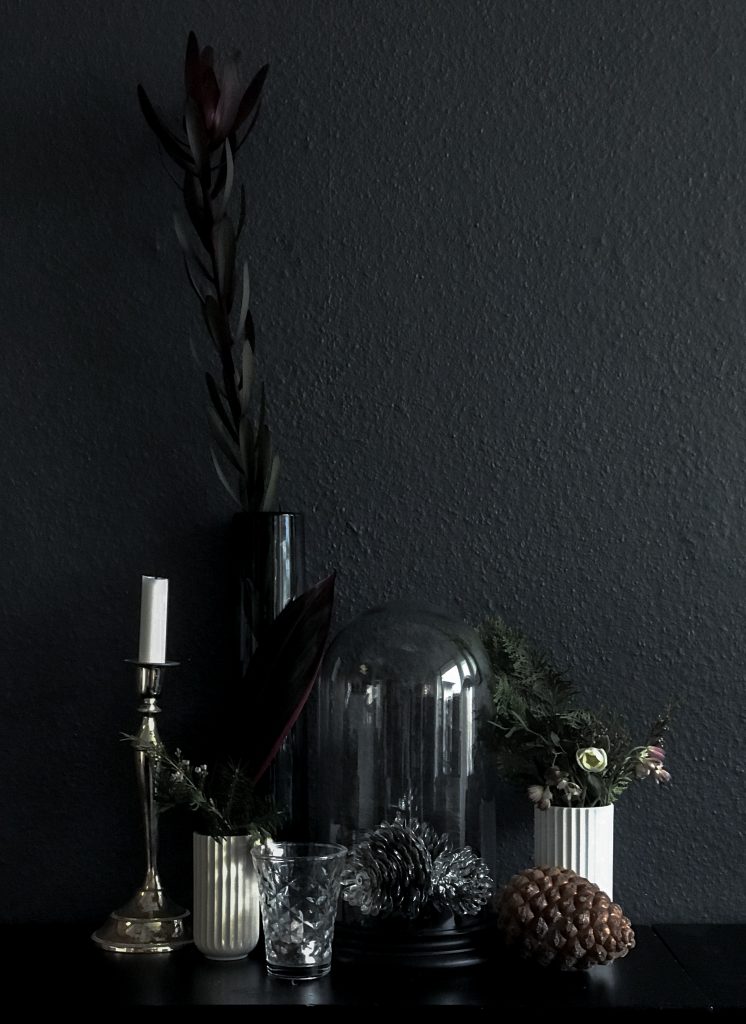 A year has gone by…
Well almost, anyway. I mean, since I last made a blogpost. What!!! I still am more or less active on Instagram, you know, but the blog have missed my attention for a long time now.
The previous year has been a kind of a though one in many ways. This has resultet in me not quite knowing what to share in here and what not to share… I actually haven't felt like sharing anything at all. Haven't felt like having something to contribute with that were of any interest for you. I have been more of an observerer the last many months, and it has been good. Once in a while it is great to get a perspective on things. Getting a clearer view on where to go next.
Looking forward
I now definitely have a clearer view of what I want to share in here, and not at least, on what I want to inspire with. I've been heading this way for a long time. You will in the new year see a more focused blog. A blog focused one something that always has been close to my heart, and that is getting more and more important to me. Those of you that know me and my blog, might know what it is. Those of you that don't, just follow along 😉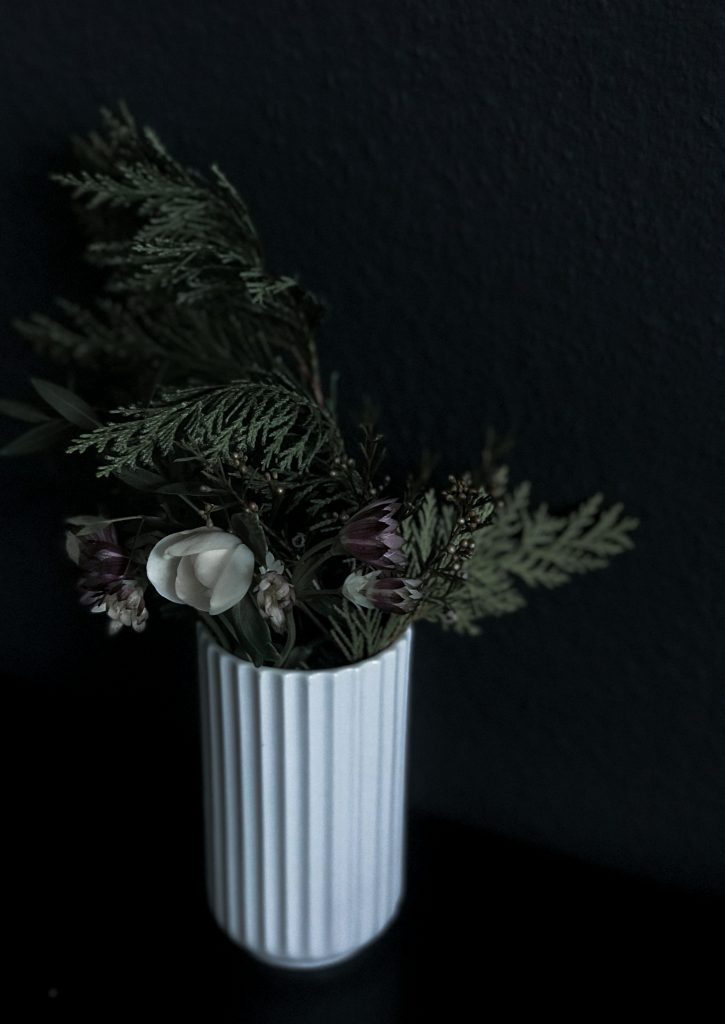 But first – Christmas!
Before a new year and new plans come along, let's not forget Christmas! I try to enjoy these December days as much as I can. Decorating, baking, gift shopping and everything else… I try not to get stressed out, but I have to admit that I from time to time it is hard not to 😉 How about you?
But no matter how much we stress or not, the Christmas days will be cosy and exactly how they are supposed to be, I'm sure 🙂 Enjoy!
Follow my Christmas in my Instagram feed @heidi_hallingstad – I would love to see you there!
Best wishes from Heidi