Finally we are promised some warmer weather and sun here in Denmark! So far it has been colder than cold and wetter and wet…
Until now, we have eaten outside a couple of times this year – definitely not enough. I long for warm days, long nights outside and setting the summer table.
I have written a new article for iBOLIGEN and guess what? It's about setting beautiful summer tables!
Here are some of my favorite pictures from the article – from two of my favorite bloggers. Thank you for letting me use your pictures, Elisabeth and Daniella!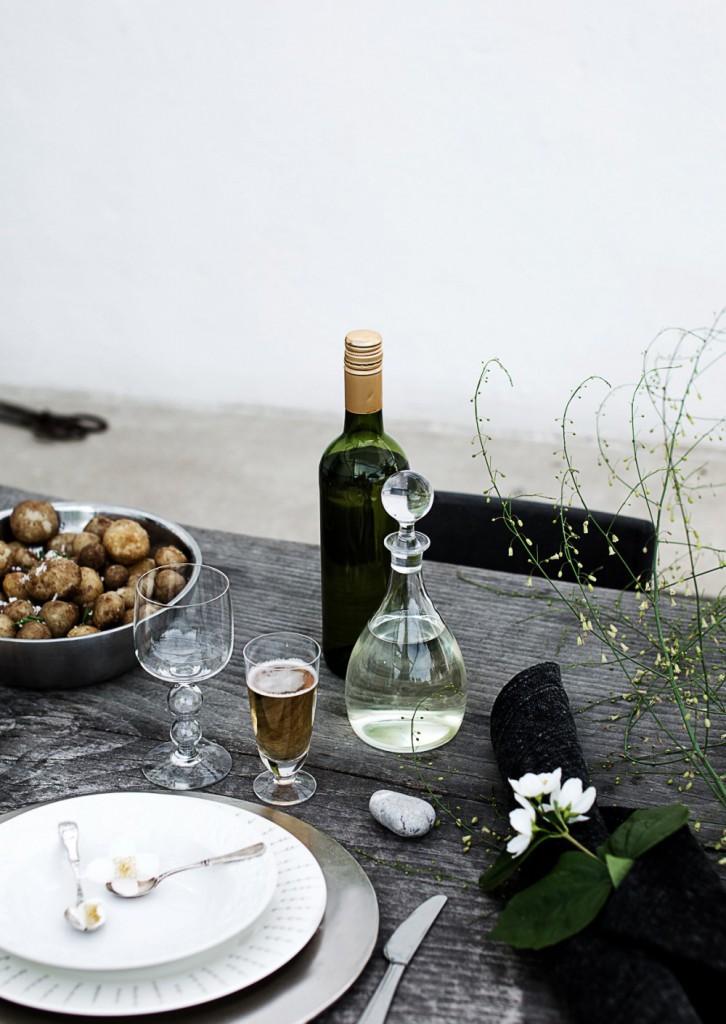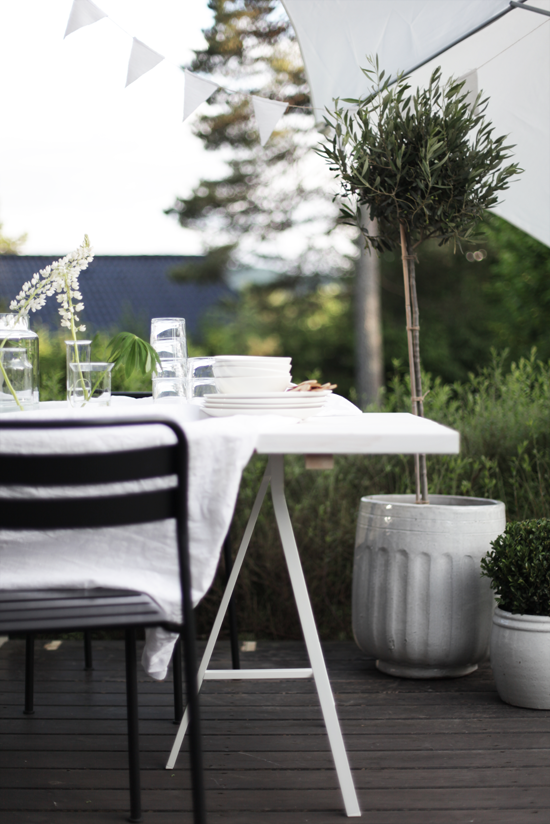 See my tips for setting the perfect summer table at iBOLIGEN and a lot more nice examples of great summer tables.
Have a great day!
Heidi